Super Mario RPG original composer Yoko Shimomura back for Switch remake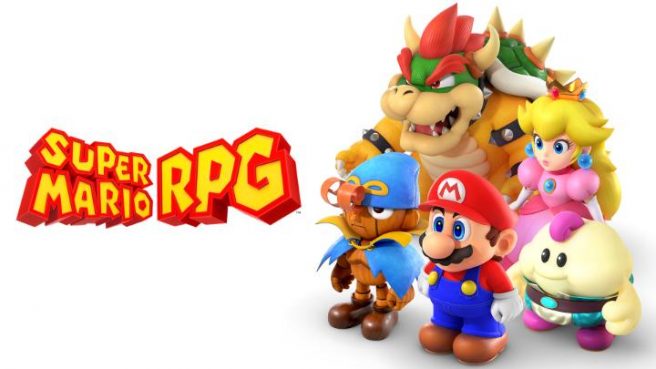 Super Mario RPG is finally back after many years with a new Switch remake, and Yoko Shimomura has now confirmed her involvement. Shimomura was the original composer of the SNES RPG.
If you saw today's trailer, you may have noticed that Super Mario RPG features updated music on Switch. Shimomura confirmed that she's in charge of arranging all of the songs.
Here's an overview of Super Mario RPG:
Originally released on Super NES, Super Mario RPG has been overhauled with new graphics! Join Mario, Bowser, Princess Peach, and original characters Mallow and Geno, in an RPG filled with twists, turns and treasure. Mario must team up with his allies to face down a menacing force known as the Smithy Gang in order to recover seven stars and repair the Star Road. Whether you played the original game or have yet to take the journey, you can dive into this Nintendo Switch version of the very first RPG in the Super Mario series!
Super Mario RPG was just one of many reveals during today's Nintendo Direct. Other announcements included Super Mario Bros. Wonder, a new Princess Peach game for Switch, an updated version of Luigi's Mansion: Dark Moon for Switch, and WarioWare: Move It.
Leave a Reply