Super Mario Run – Gold Goombas event returns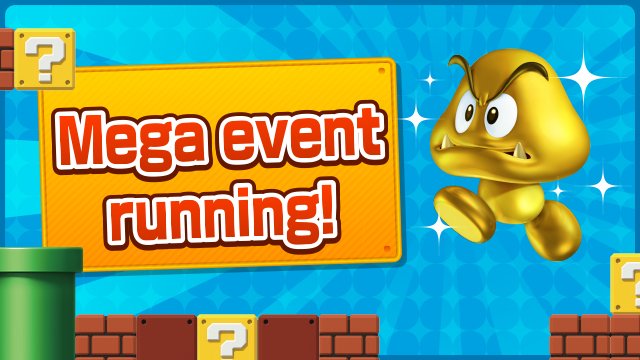 The Gold Goombas event is back up and running in Super Mario Run. Starting today, these Goombas will appear in World Tour, and can be defeated for bonus coins. You can obtain 30 bonus coins per Gold Goomba you defeat.
This event will end on August 31.
Leave a Reply