Super Monkey Ball dev wants to make a new game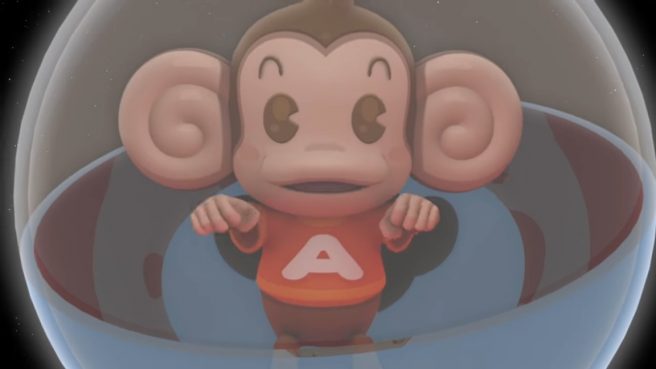 Masao Shirosaki, the director of Super Monkey Ball: Banana Mania, has expressed interest in making a new game in the series.
SEGA has started to do more with the franchise in recent years. It started in 2019 with a remaster of the Wii game Super Monkey Ball: Banana Blitz, with an HD version releasing on Switch in 2019. We then just saw Banana Mania, which was based on Super Monkey Ball, Super Monkey Ball 2 and Super Monkey Ball Deluxe.
As for a new Super Monkey Ball game, Shirosaki recently told Retro Gamer:
"As this game and the previous one are remakes, I do feel that I want to create a new Super Monkey Ball game. I have ideas on what it could be like. I'm looking forward to seeing how Super Monkey Ball will grow. This is not something I can do on my own, so I would like everyone to first enjoy Banana Mania and if there are enough voices looking forward to the next title, it may come true. I have been looking at everyone's reactions on social media and no matter what language it's in, I always translate it and read through them. I would be overjoyed if we could create the future of a new Super Monkey Ball together."
Nintendo Everything previously spoke with Shirosaki as well, who said that he personally would like to see a game "where I can go on an adventure around the world with AiAi". You can read our full interview here.
Leave a Reply