Super Nintendo World receives new round of photos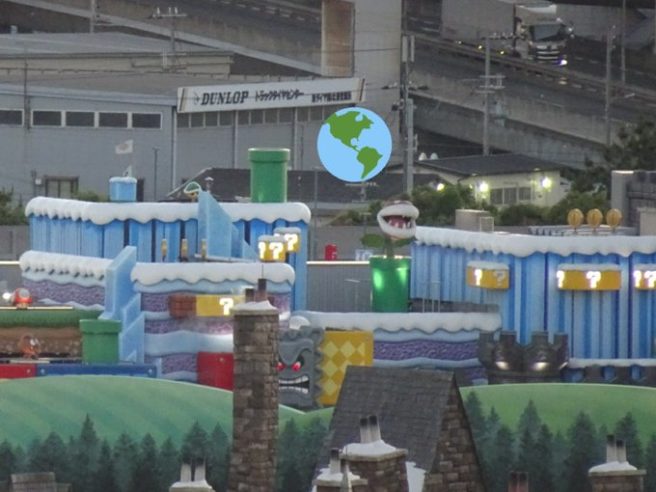 Super Nintendo World continues to take shape. After a couple of overhead photos recently surfaced, we have another look at how things are shaping up inside the theme park. Images show close-up and zoomed out views.
Here's the full set:
Super Nintendo World was originally set to open in time for the Tokyo 2020 Olympic Games. But due to the coronavirus pandemic, that event will not be starting in July, and it's unclear when the theme park will open at Universal.
Leave a Reply