Super Smash Bros. for 3DS screenshot (12/17/13)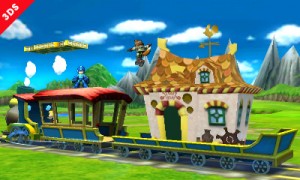 Along with today's screenshot, Sakurai passed along the following message on Miiverse:
In the train stage, the rear car can change during battle. It'll detach and move backward, so be careful! This pic features the Linebeck Trading Company, which is being transported for some reason.
Leave a Reply