Super Smash Bros. for Wii U screenshot (11/26/13)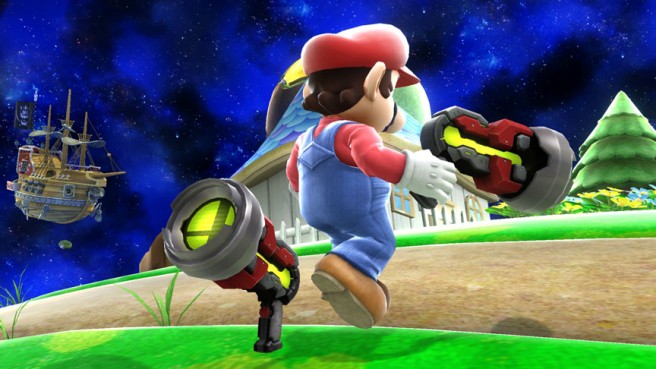 Along with today's screenshot, Sakurai passed along the following message on Miiverse:
Here's the new edition of the Ray Gun. The Smash Bros. mark appears backward because it acts like a stamp. We design the Ray Gun carefully each time to ensure it doesn't look like a real gun.
Leave a Reply