Super Smash Bros. for Wii U screenshot (4/21/14)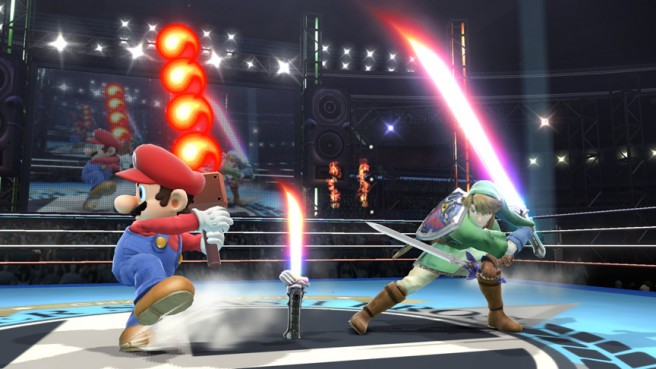 Along with today's screenshot, Sakurai passed along the following message on Miiverse:
For the first time in the Smash series, Beam Swords will feature graduated colors. The attack item on the left is the Fire Bar. This is a peculiar weapon that becomes shorter after each swing.
Leave a Reply