Super Smash Bros. for Wii U screenshot (6/6/14) – new stage revealed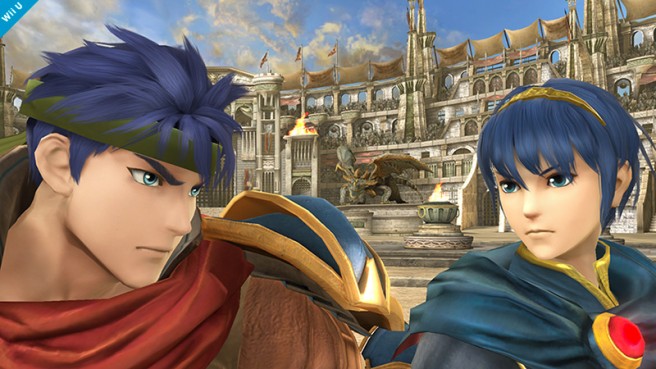 Today's new screenshot of Super Smash Bros. has revealed a brand new stage. The stage is Fire Emblem themed and is shown off by Ike and Marth. Here is what Sakurai had to say about it on Miiverse along with a second screenshot:
We've added a familiar setting from the Fire Emblem series, the Coliseum. In the original game, this place is filled with both hope and despair. There is machinery in the ground that activates variable platforms.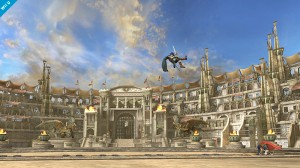 Leave a Reply