Super Smash Bros. Ultimate – Super Smash Blog update: Robin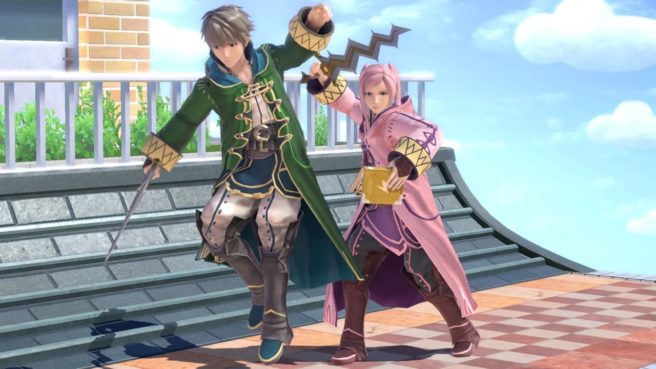 Nintendo has posted another update to the Smash Bros. Blog for Super Smash Bros. Ultimate. This time around, we have an introduction to Robin.
Here's his overview:
A fighter that wields the Levin Sword and four different Tomes! Like in the original game, these weapons can only be used a certain number of times, so keep a close eye on the battle situation. Both the male and female versions of Robin are available, so you can choose your favorite.
And the character trailer:
Leave a Reply