Super Smash Bros. Ultimate – Super Smash Blog update: Spirits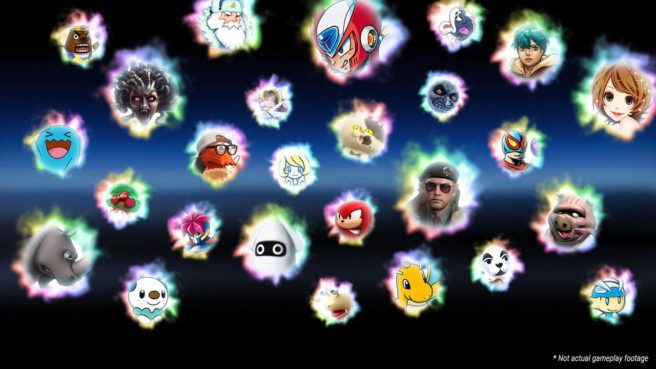 Nintendo has posted another update to the Smash Bros. Blog for Super Smash Bros. Ultimate. This time around, we have an introduction to some of the Spirits features.
Here's the overview:
Spirits are characters that have lost their physical forms. Equipping your fighter with spirits will power them up with all sorts of new abilties. Wondering how many kinds of spirits there are? You'll have to see for yourself!

Spirit battles have various conditions that may remind you of the character you're battling. If you manage to win one of these matches, you'll get a chance to capture the spirit for yourself!
And some extra screenshots:
Leave a Reply