Super Smash Bros. Ultimate update out now (version 3.0.1), patch notes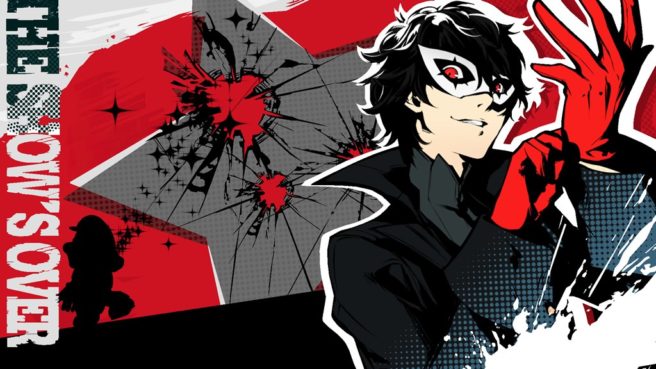 Nintendo has made the latest Super Smash Bros. Ultimate update available. Version 3.0.1 is live, and the main highlight is that a bug has been addressed involving Joker's Final Smash in Classic Mode.
The full patch notes are as follows:
Games & More

A bug where winning with a Final Smash while on Joker's route in Classic Mode would prevent the game from progressing has been fixed.

General

Several issues have been fixed to improve gameplay experience.

The latest software version is required to use Online mode.
Local wireless play is not compatible with Ver. 3.0.0 and earlier. All players who want to fight in local wireless battles need to make sure they have the same software version.
There is replay compatibility with Ver. 3.0.0, but not with Ver. 2.0.2 and earlier.
Leave a Reply