Switch porting dev thinks the system will still thrive after PS5 and Xbox Series X launches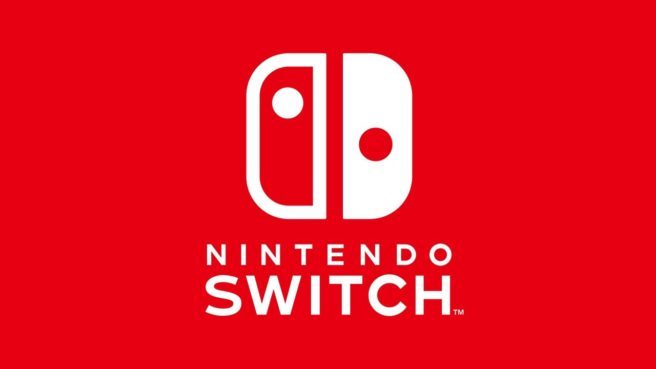 Switch will be faced renewed competition in 2020. Sony and Microsoft both have brand new consoles coming in the form of the PlayStation 5 and Xbox Series X, and developers will naturally be flocking to those platforms. However, one Switch developer believes that Nintendo's console won't be left behind.
In an interview with Nintendo Everything, Engine Software VP of development Ruud van de Moosdijk said Switch "exists in its own dimension of the market and will continue to do well". The console's "uniqueness" also means that power isn't overly crucial.
"In my opinion the Nintendo Switch, like the Wii before, exists in its own dimension of the market and will continue to do well even when the PS5 and the Xbox Series X are released. As so many times before Nintendo's consoles have just their own uniqueness that doesn't depend on having the fastest processor or the largest memory. That's why I always have to smile when I hear someone say Nintendo is done."
Engine Software has ported several games to Switch, including Ni no Kuni and Into the Breach. Ruud van de Moosdijk had praise for Nintendo as the company did "a fantastic job" in terms of offering the proper tools and development environment "even before the system was available." "We have come a long way from the time where you got a circuit board with a cable and a manual in Japanese if you wanted to develop for console," he said.
Look for our full interview with Engine Software soon.
Leave a Reply