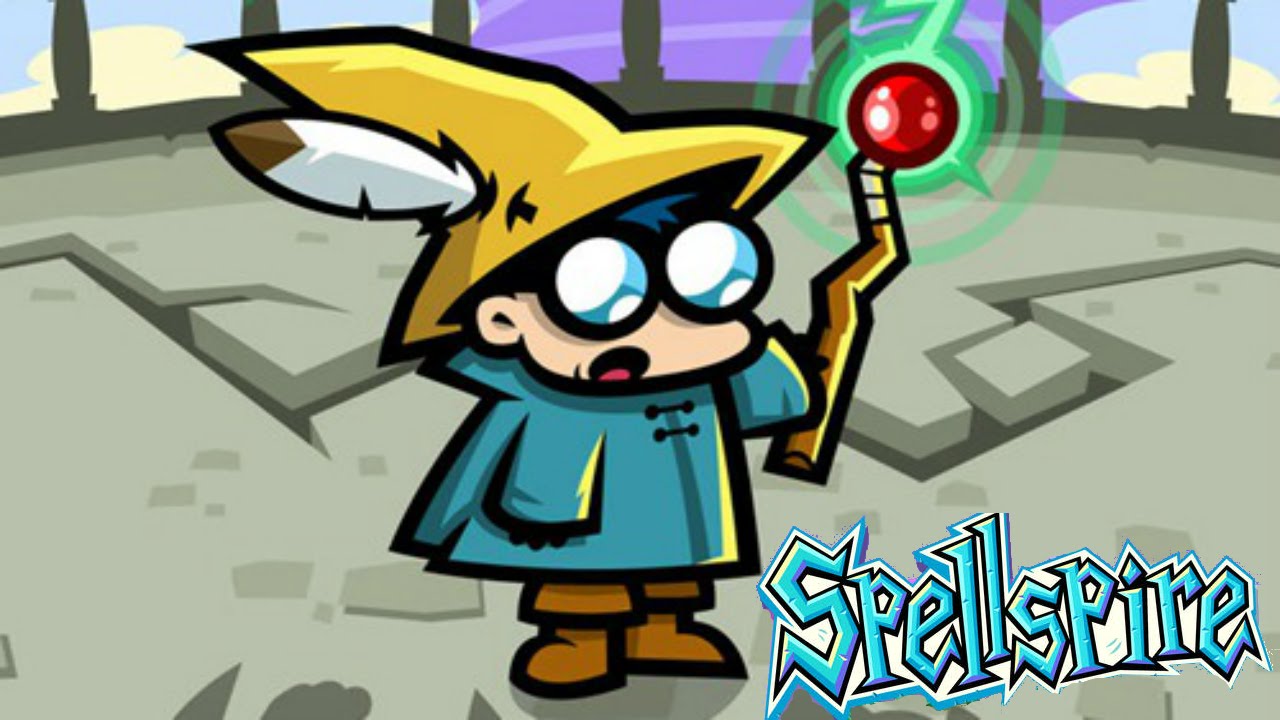 10tons is bringing yet another game to Switch next week. On November 9, Spellspire will be available. The game will cost $9.99.
Spellspire is a wordgame and RPG mashup in which you're tasked with climbing a 100 level tower. We have more details and a trailer below.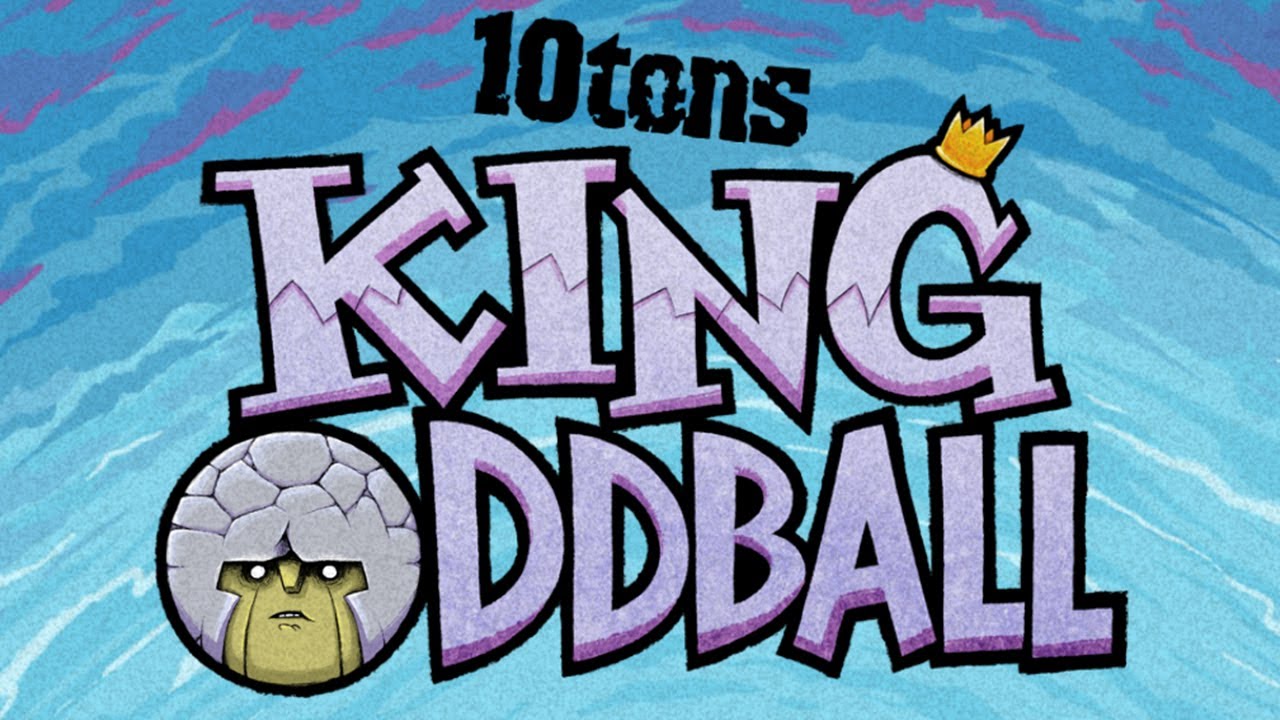 10tons is publishing King Oddball on Switch early next week via the eShop. Take a look at some footage in the video below.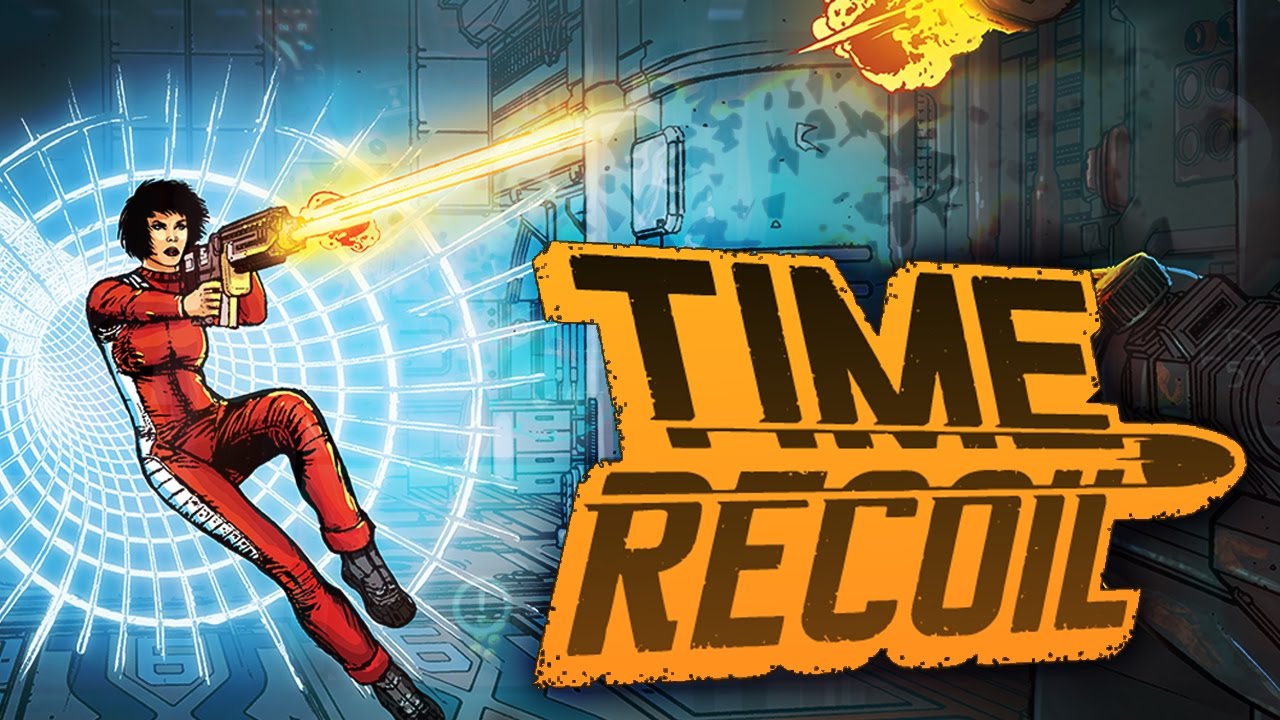 10tons is publishing Time Recoil on the Switch eShop tomorrow. Get a look at some footage in the video below.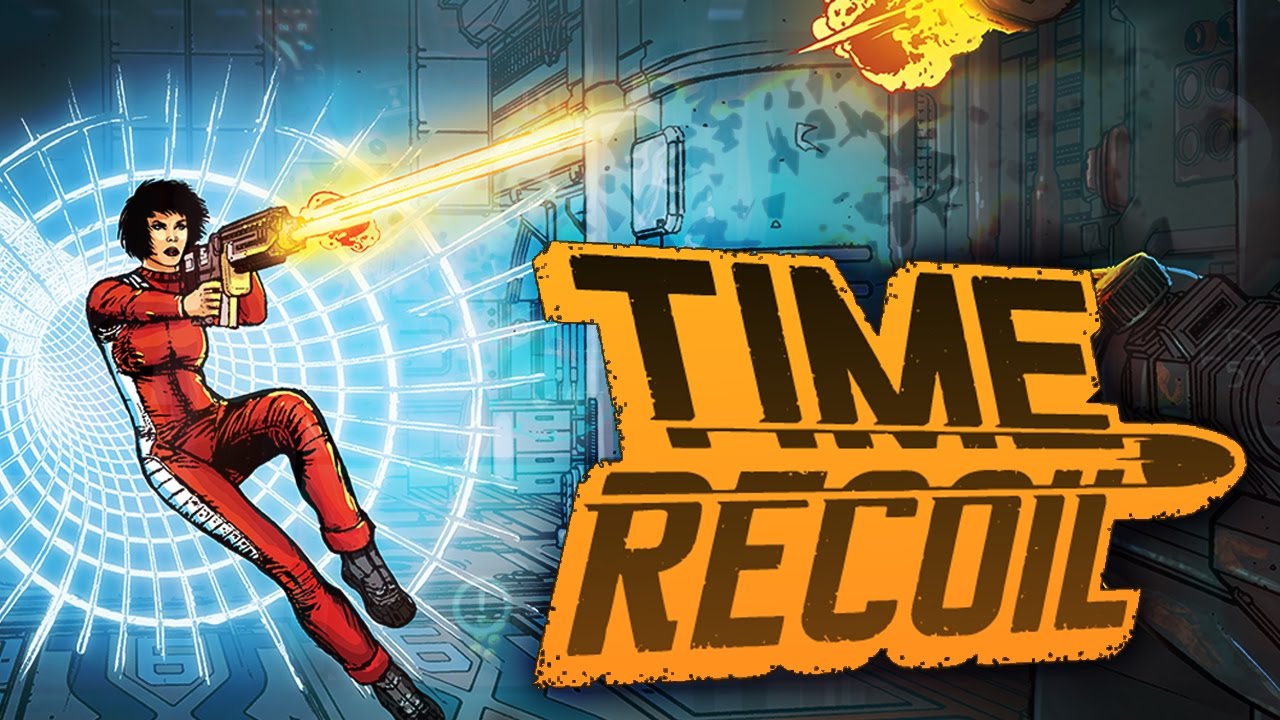 10tons announced today that Time Recoil is coming to Switch this week. The twin stick shooter is scheduled for October 26 with a $13.99 price point.
10tons CEO Tero Alatalo noted in today's announcement that the company has "been overjoyed" by the reception to Sparkle 2, Neon Chrome, and Jydge on Switch. Alatalo is looking forward to providing Switch owners with an opportunity to play Time Recoil.
We have more information about Time Recoil below, along with a trailer.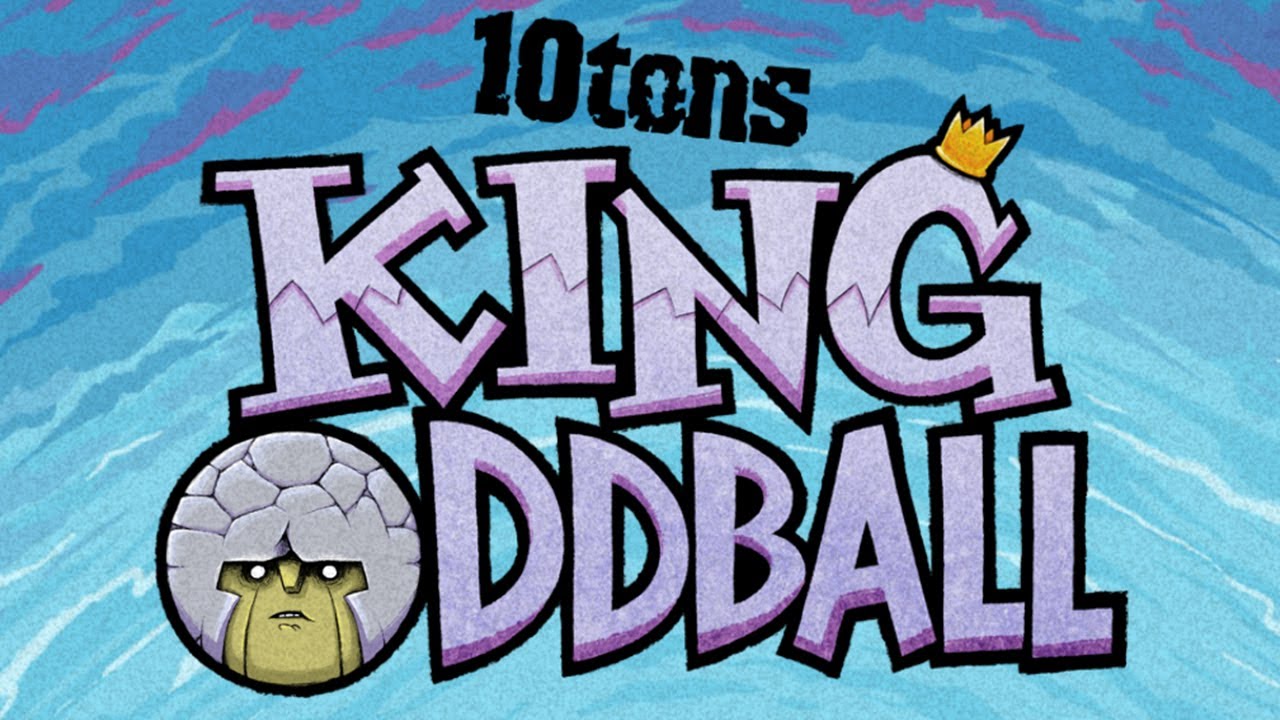 10tons may have another Switch game ready to go next week. The European Switch eShop lists King Oddball for Switch, along with an October 30 release date.
King Oddball was originally made for mobile devices. You play as the "King", who swings a boulder back and forth with his tongue. Release that button to cause havoc and crush as many targets as you can with the different boulders.
More information about King Oddball is below, plus a trailer.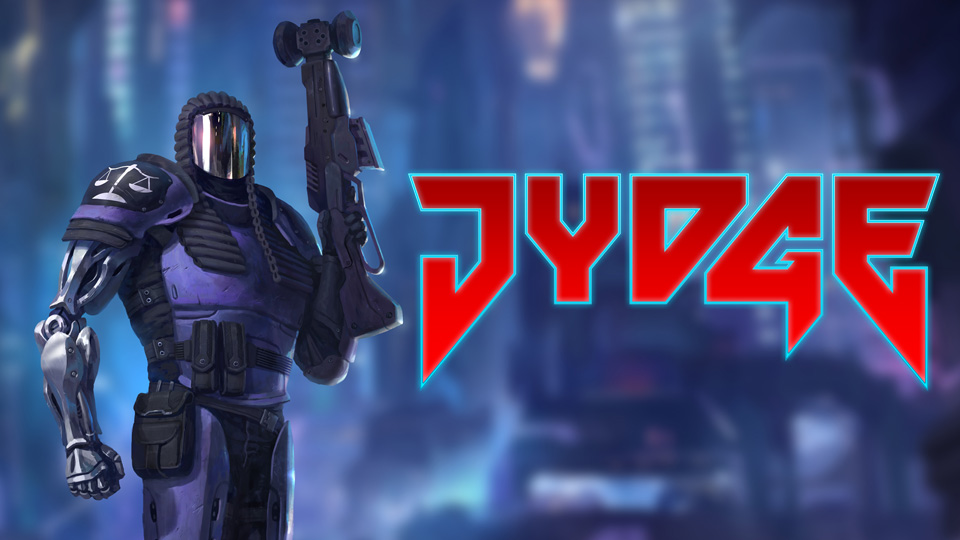 Later this week, 10tons is publishing Jydge on the Switch eShop. Take a look at some footage below.
Jydge will be out on Thursday. It takes up 626MB of space.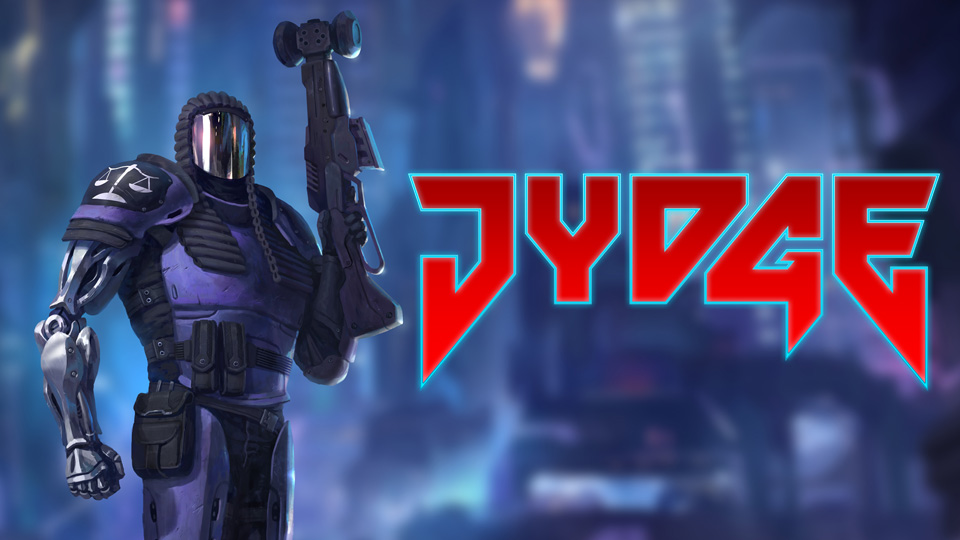 10tons brought Neon Chrome to the Switch eShop today, and it looks like they'll have another game ready to go next week as well. Nintendo's website is listing Jydge for October 19 with a $14.99 price point.
We have this overview for the game: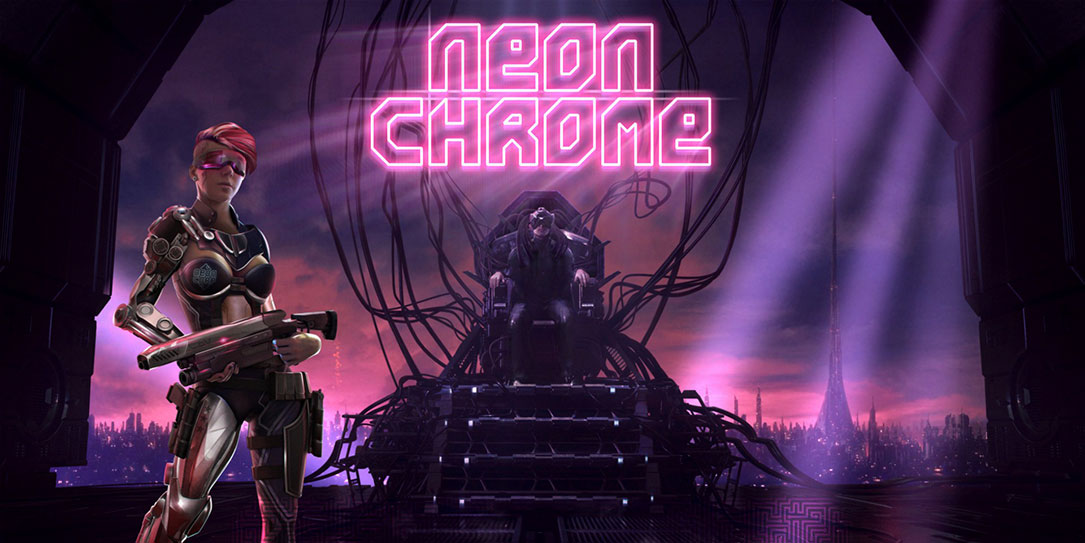 Next Thursday, 10tons will be publishing Neon Chrome on Switch as a digital download. Take an early look at the game below with plenty of footage.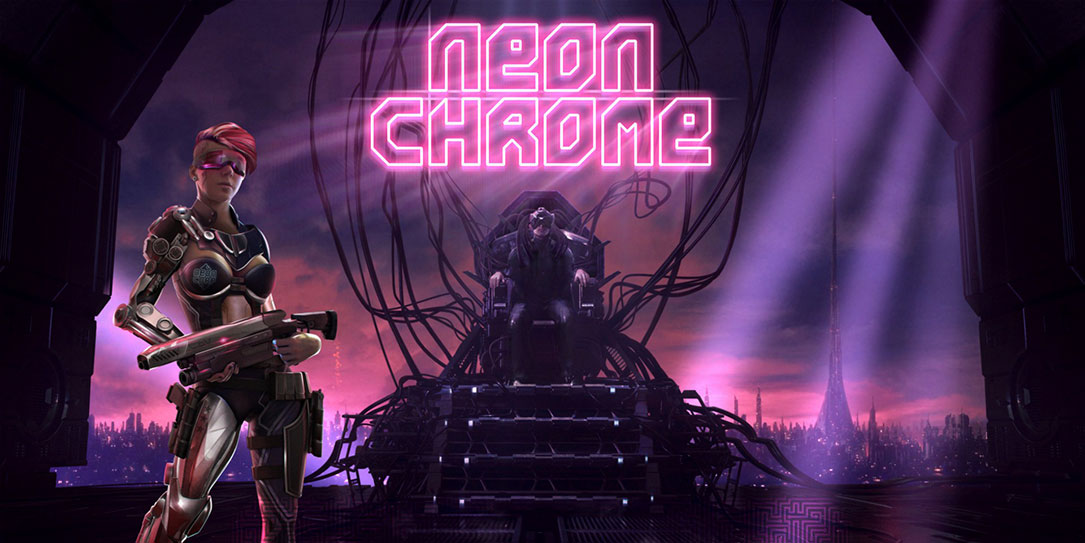 Neon Chrome, the top-down cyberpunk shooter from 10tons, is set to hit the Switch eShop next week. To download the game, you'll need 200MB of free space. Neon Chrome arrives digitally on October 12.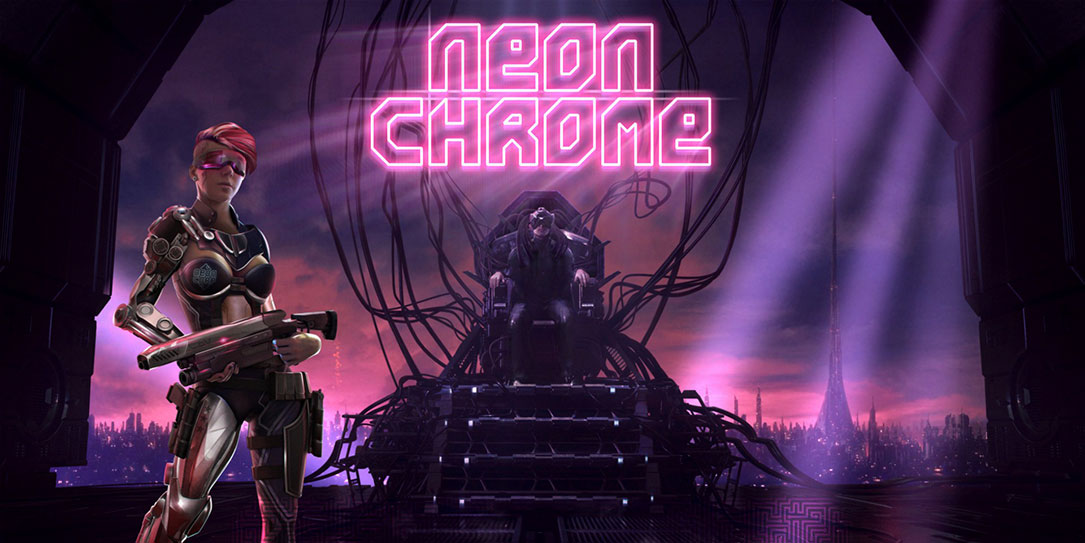 Neon Chrome is heading to Switch on October 12, 10tons announced today. You'll be able to purchase the game for $14.99.
Here's an overview:
Neon Chrome is a top-down twin stick shooter with a science fiction setting. Each level is procedurally generated, meaning levels throughout the game will be unique on every play session. The game features intense gunfights, destructible environments, and light role playing elements such as permanent statistics upgrades, better weapons, cybernetic enhancements and different character classes.

Features:

Shoot through walls, make rooms explode, and obliterate whole floors
Explore procedural levels with endless variety
Defeat bosses in hand-crafted boss fights
Unlock new abilities, enhancements and weapons
Install enhancements and upgrade your weapons
And a trailer:
Source: 10tons PR