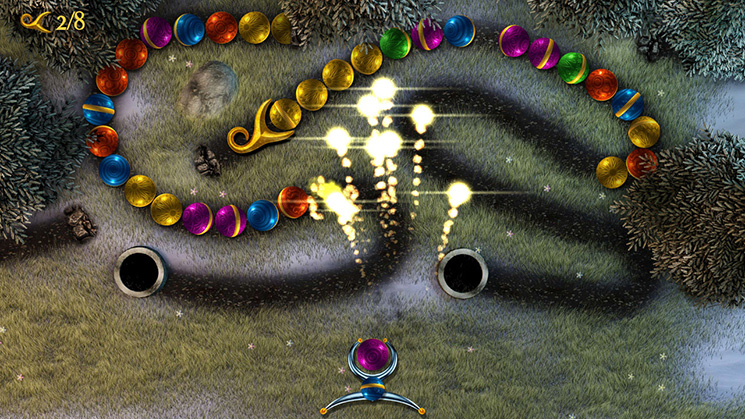 10tons is bringing yet another game to Switch this week with Sparkle Unleashed. Get a look at some footage below.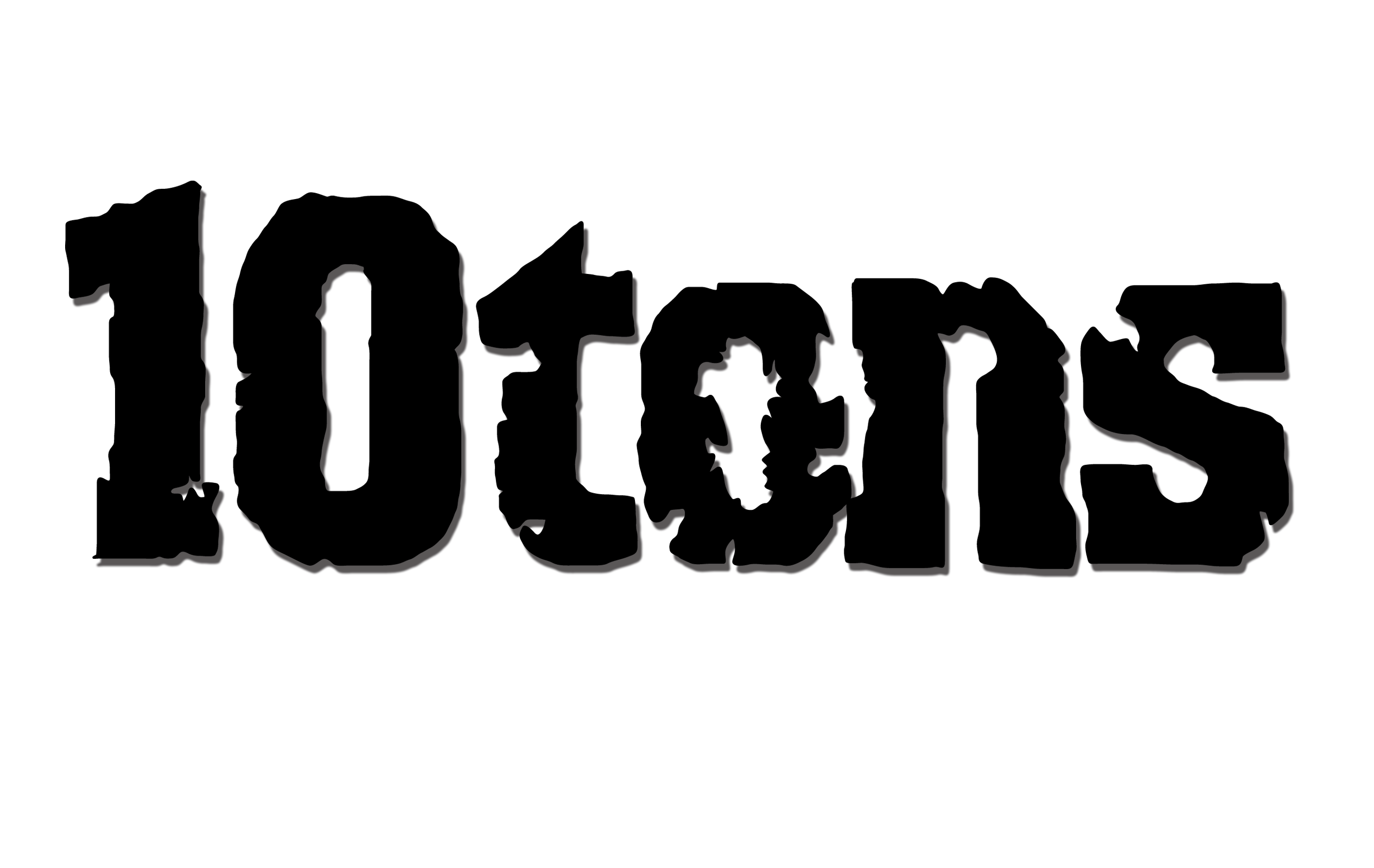 From JYDGE and Time Recoil to King Oddball and Tennis in the Face, Finnish publisher and developer 10tons has released a number of games on the Switch this year, with more to come before the year's out. Nintendo Life recently spoke with Jaakko Maaniemi to discuss the company's thoughts on the Switch and their relationship with Nintendo.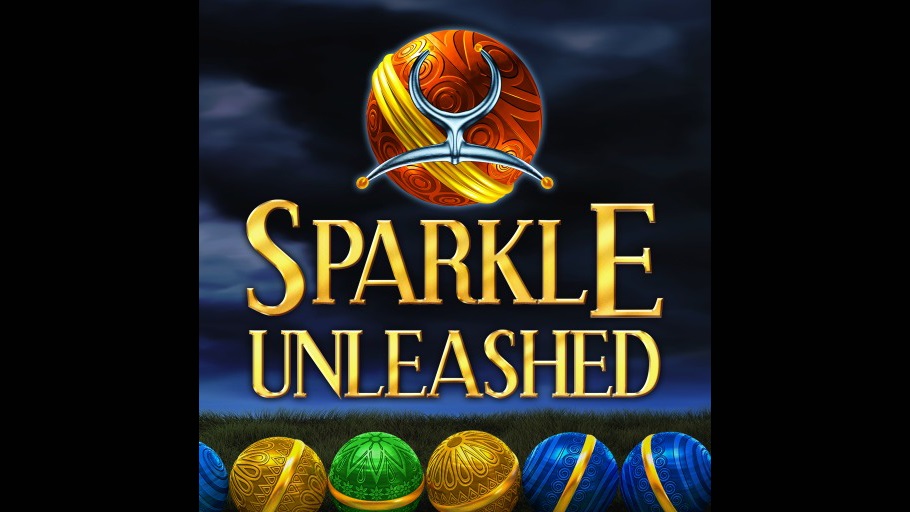 10tons has yet another new game lined up for Switch. On December 25, the eShop will be adding Sparkle Unleashed.
Sparkle Unleashed is a marble shooter action puzzle game. You can learn more about the game with an overview and trailer below, including how it separates itself from Sparkle 2.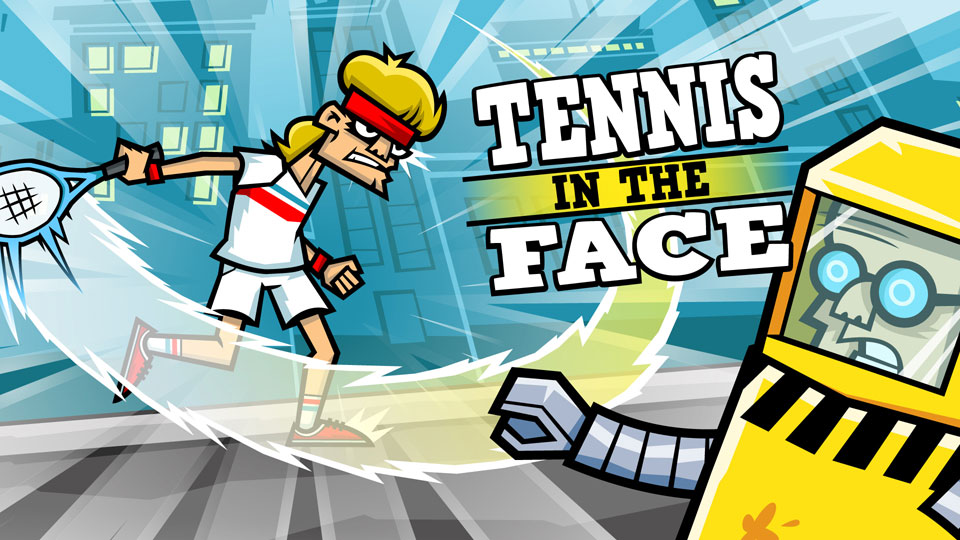 As we just learned a short while ago, Tennis in the Face is arriving on the Switch eShop next week. See some footage in the video below.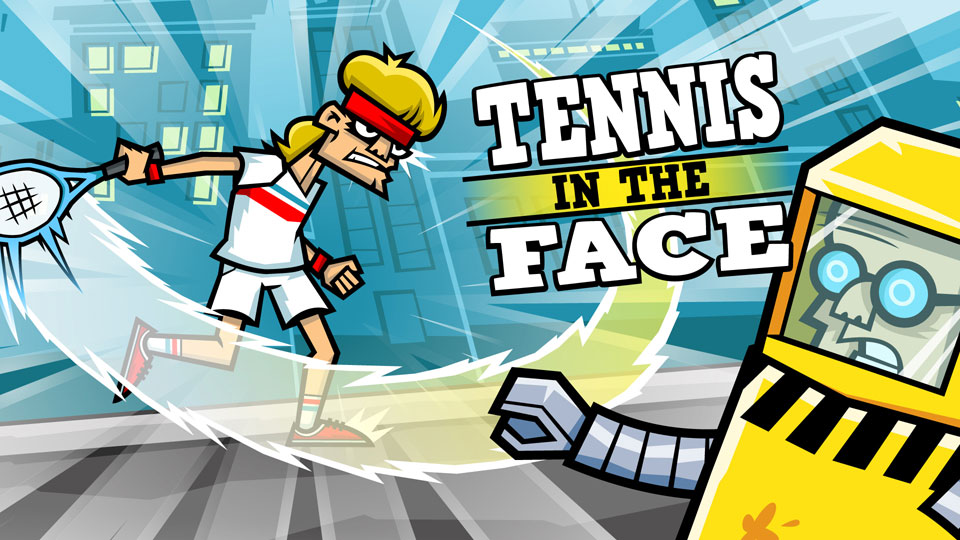 10tons has been putting games on the Switch eShop on a regular basis. The fun continues next week with the physics based puzzle game Tennis in the Face, which is scheduled for December 8. The game will cost $4.99.
Here's some additional information and a trailer: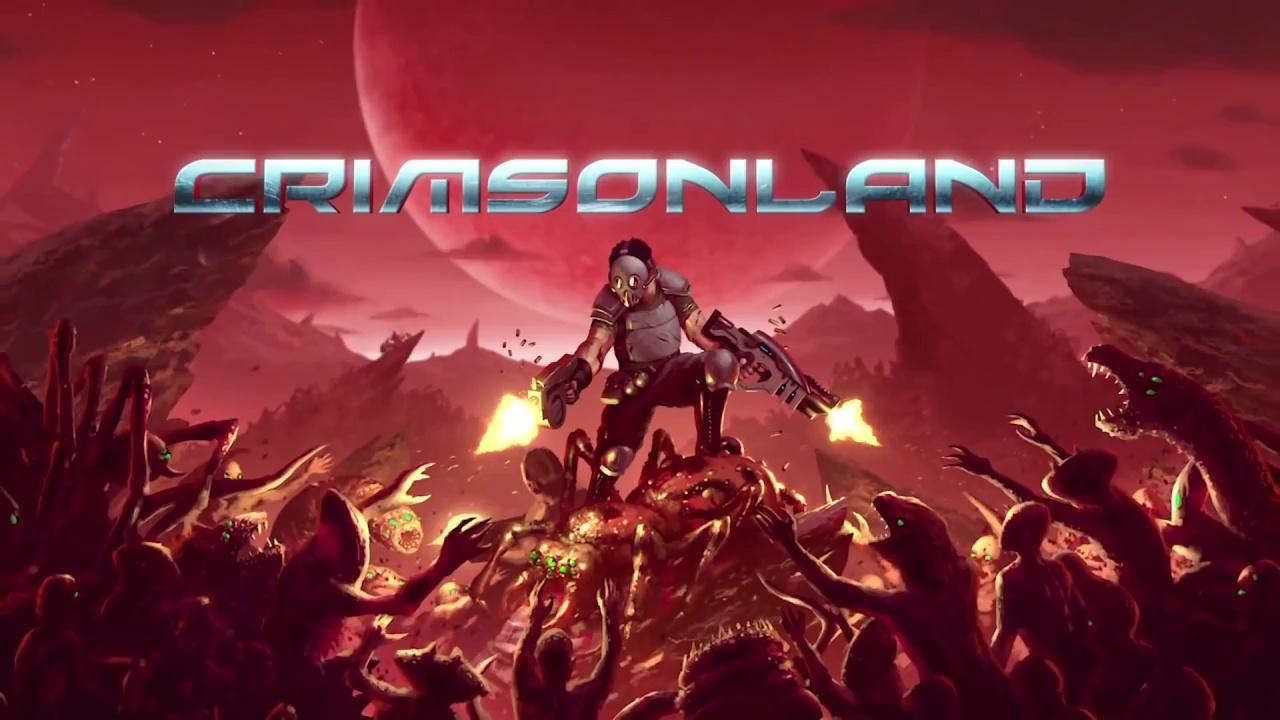 10tons is readying its latest Switch game, Crimsonland, for the eShop next week. Get a look at some footage below.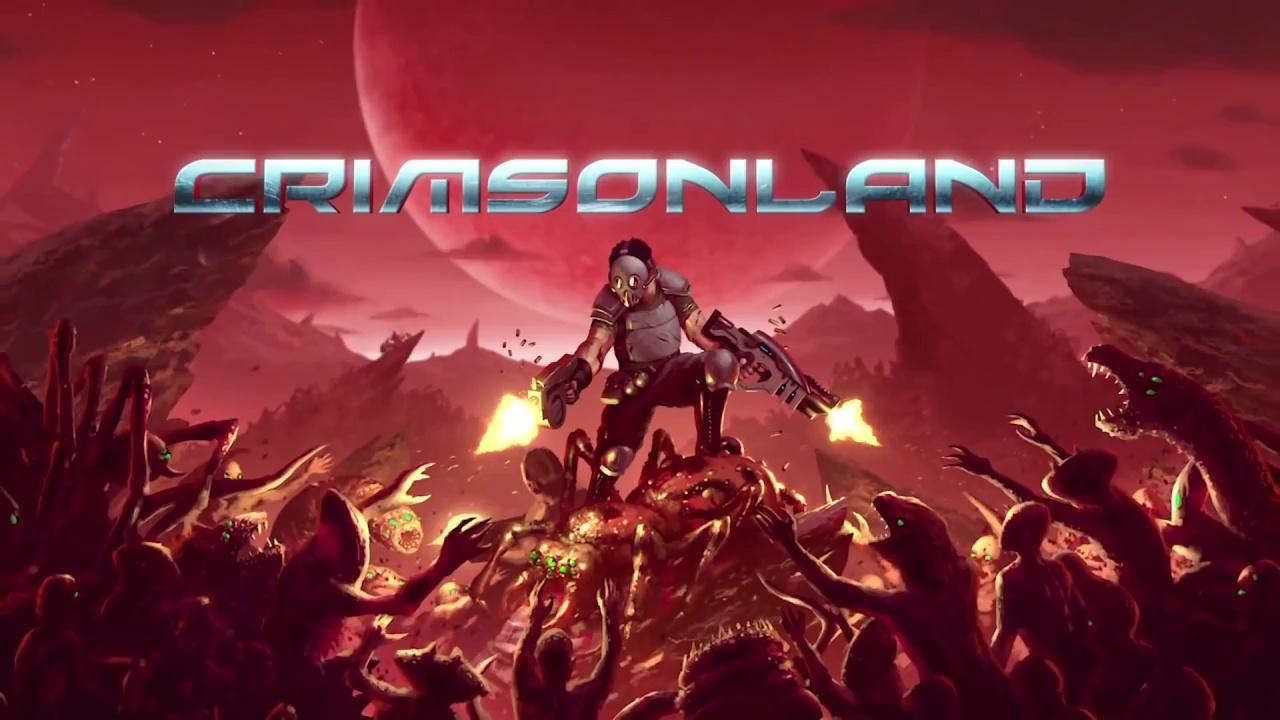 We've been seeing Switch games from 10tons on almost a weekly basis at this point. The trend continues next week with Crimsonland, which is coming to the eShop.
Crimsonland is a twin stick arena shooter. 10tons will be publishing the title on November 24 for $13.99 / €13.99.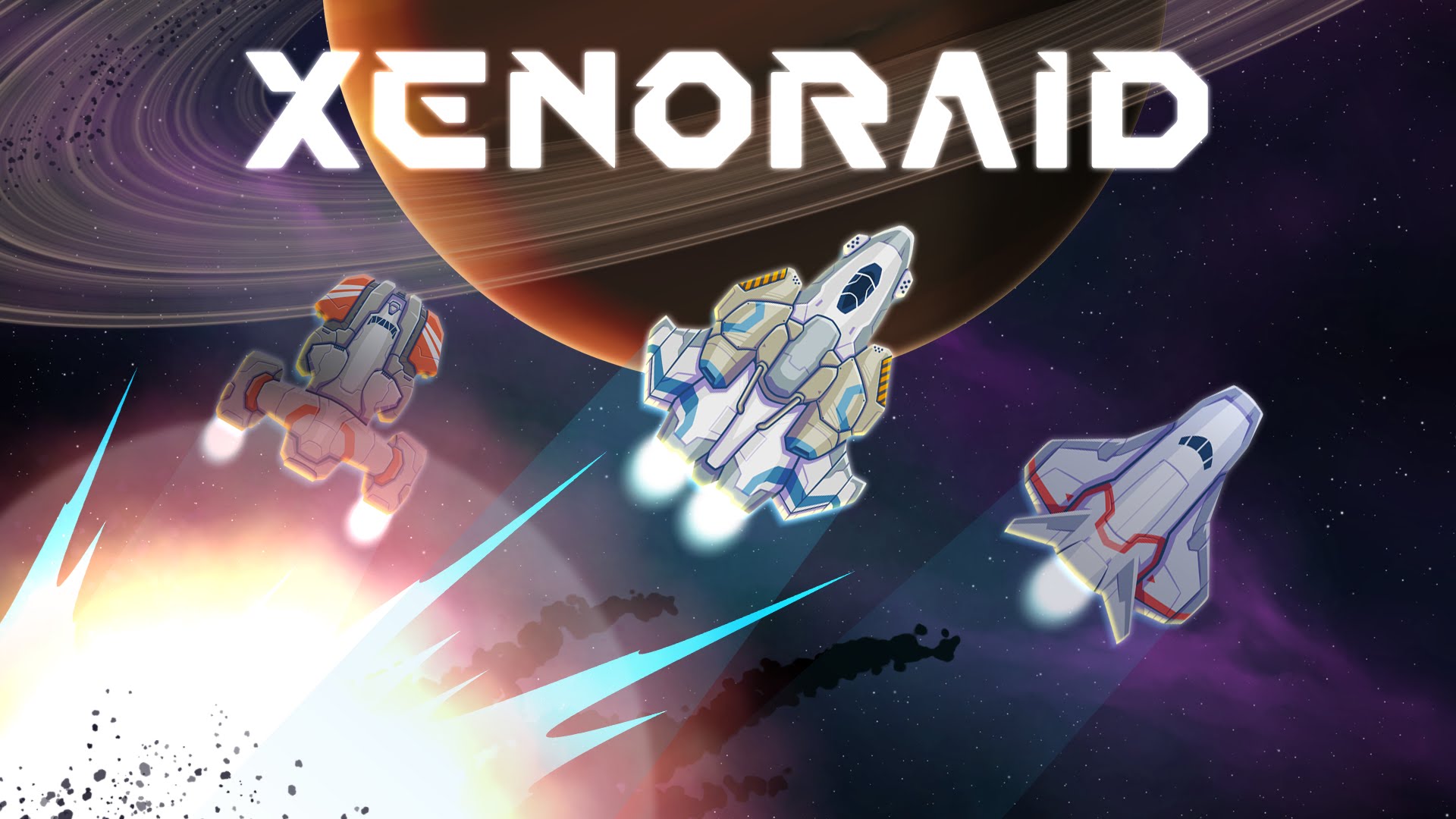 Later this week, 10tons will be publishing Xenoraid on the Switch eShop. Get a look at some footage in the video below.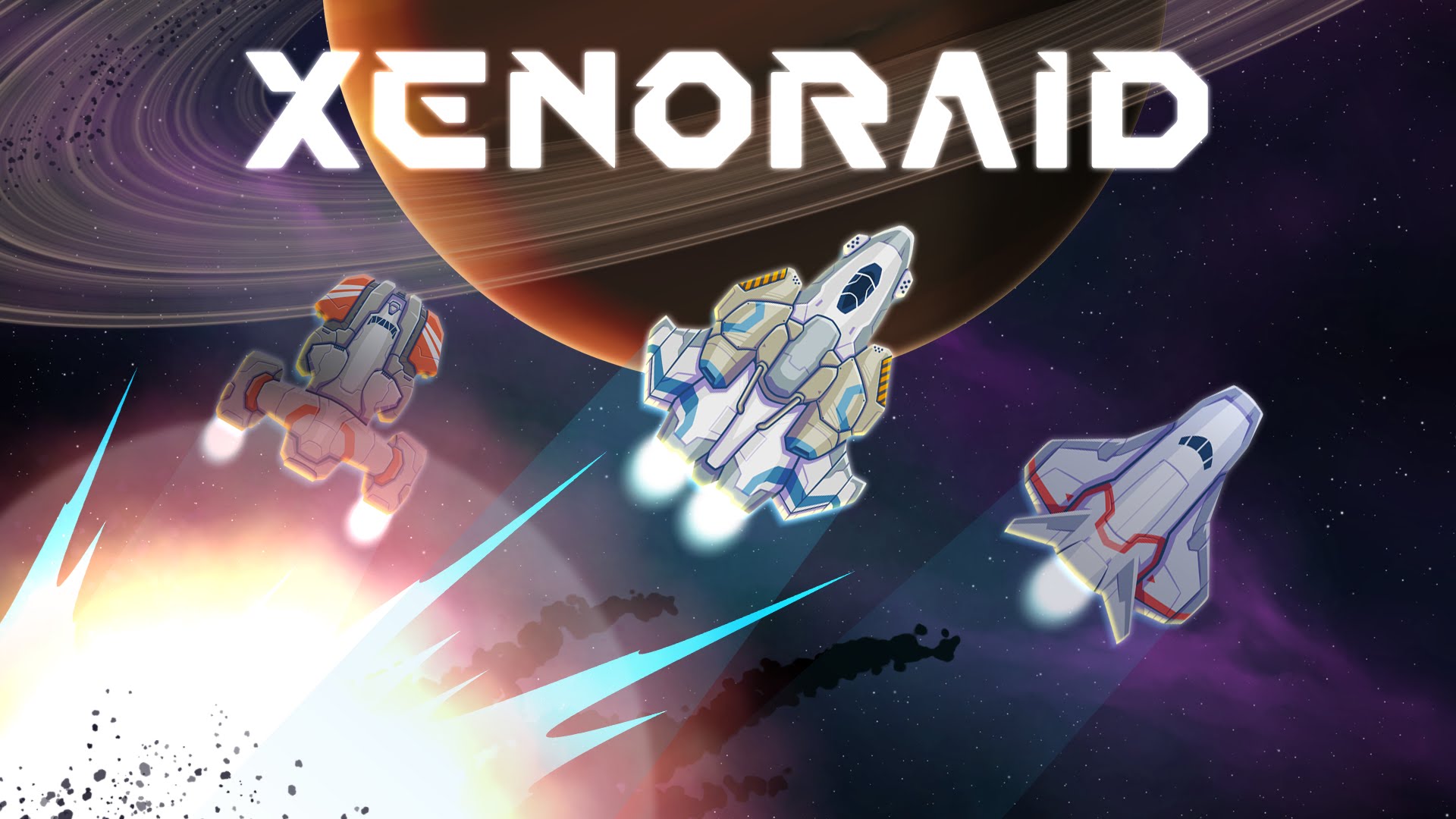 10tons has practically been releasing Switch games on a weekly basis as of late, so it's no surprise that they have another one ready for next week. On November 17, Xenoraid will be added to the Switch eShop.
Xenoraid is a modern vertically scrolling shooter with procedural missions. We have more information below, along with a trailer.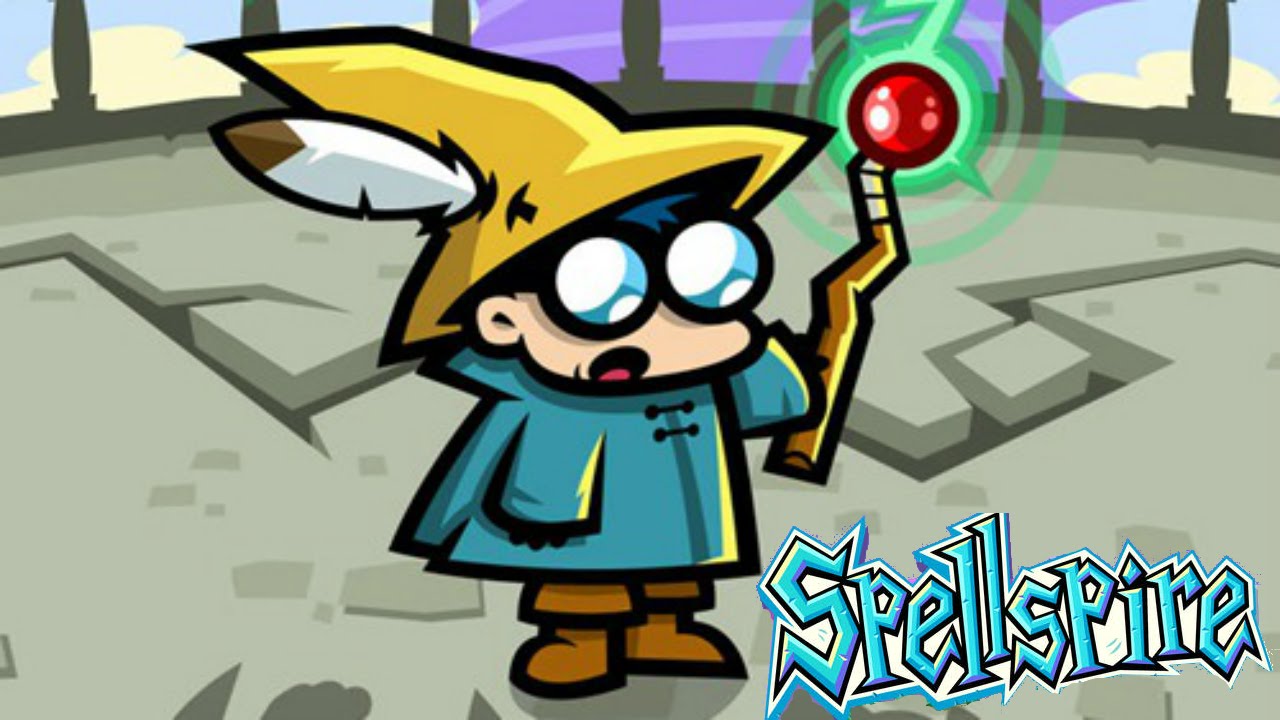 Spellspire is one of several games coming to Switch this week, with 10tons publishing it digitally. Get a look at some footage below.