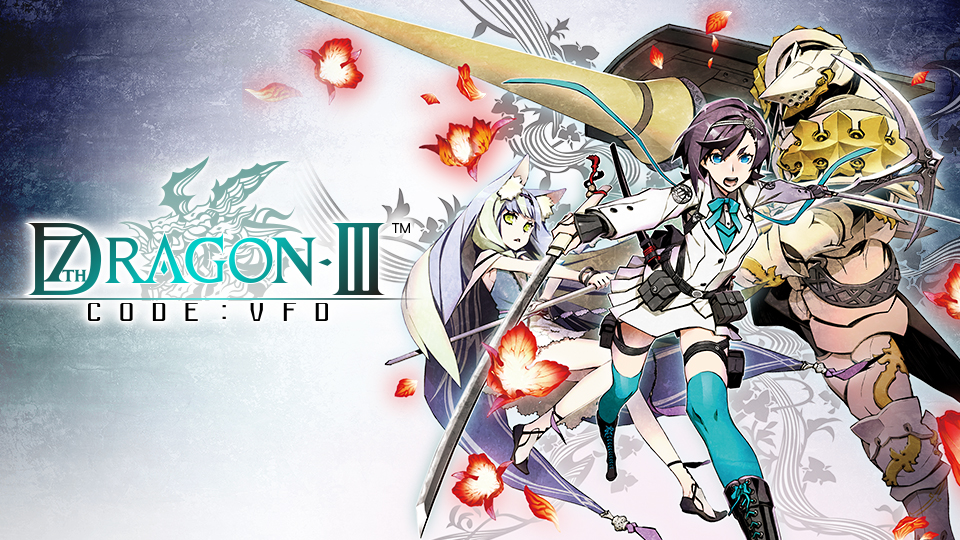 This past week, 7th Dragon celebrated its tenth anniversary. Director Kazuya Ninou reflected on the occasion as well as his interest in continuing the series.
Ninou is open to a couple of things. He'd love to remake the first 7th Dragon game as well as create an entirely new title. In fact, he already has everything planned for what the new entry could be.
7th Dragon was made by the now-defunct developer Imageepoch. However, that may not actually be too much of a roadblock. Criminal Girls, another one of Imageepoch's IPs, has already made a comeback, so Ninou is hoping something similar could happen with 7th Dragon.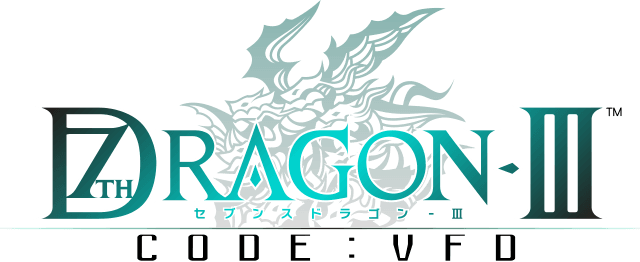 Sega announced today that 7th Dragon III: Code VFO will be released for the 3DS on October 15th. The real puzzle here is exactly who is developing the game – previous entries in this RPG series were handled by Imageepoch, who filed for bankruptcy earlier this year. Despite not revealing the actual studio behind it, we know that the director is Masayuki Kawabata, who was behind some of the more recent Phantasy Star games and will be produced by Juro Watari. Both are known for games with more action-packed combat so perhaps this entry in the traditionally turn-based series will be trying for a different gameplay style. Like previous 7th Dragon games, the soundtrack is being handled by Yuzo Koshiro and features character designs by artist Shirow Miwa.