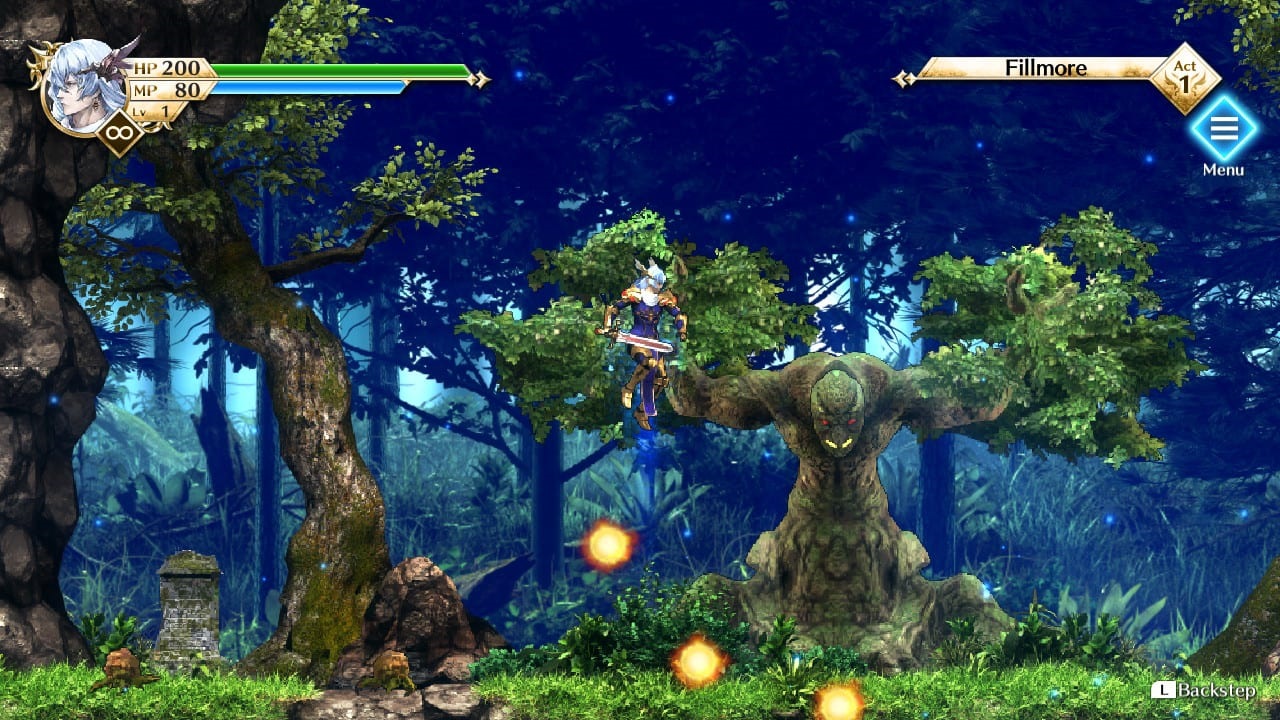 New gameplay has emerged offering a first look at Actraiser Renaissance. Square Enix unveiled the game during today's Nintendo Direct, and immediately launched the title.
For those that missed out on the news, check out the following overview: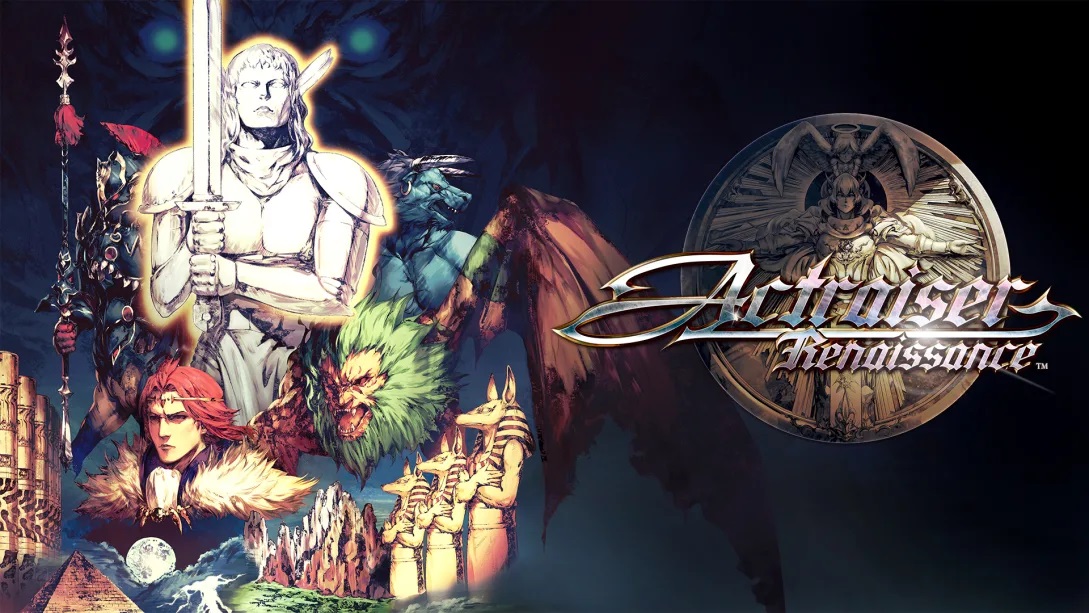 The SNES title Actraiser is returning on Switch under the new name Actraiser Renaissance. Announced during today's Nintendo Direct presentation, Square Enix has remastered the game in HD.
Here's a comprehensive overview: