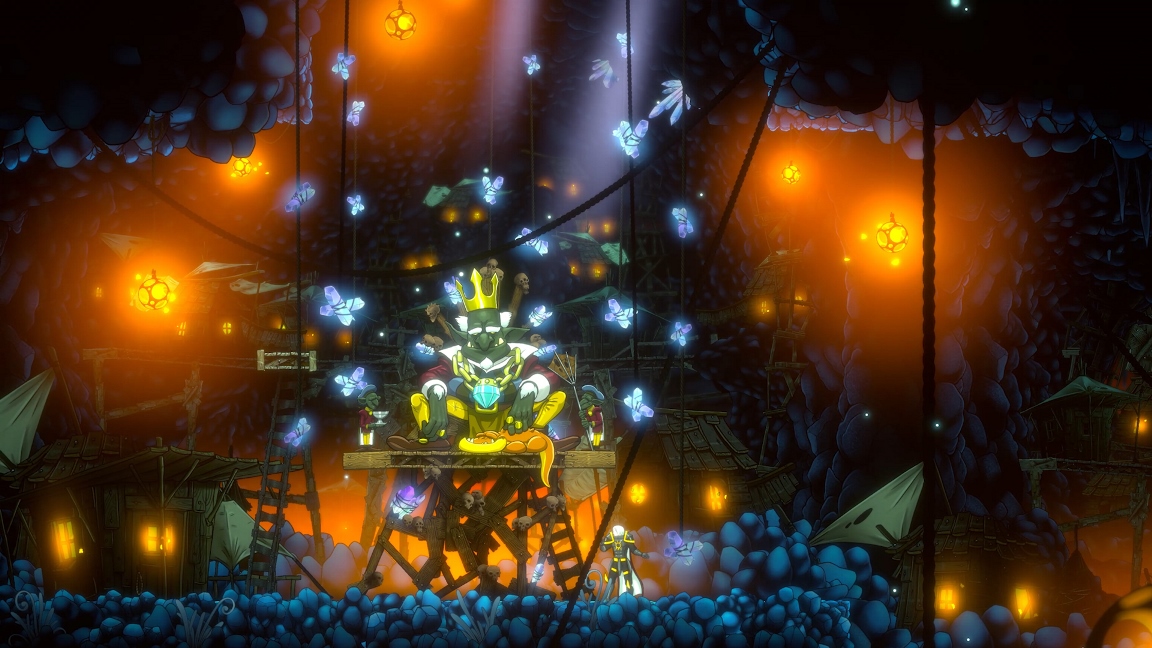 Developer Aeternum Game Studios is back with a new trailer for Aeterna Noctis, its 2D hand-drawn action platformer. The Metroidvania title is currently in the works for Switch.
Here's an overview of the game: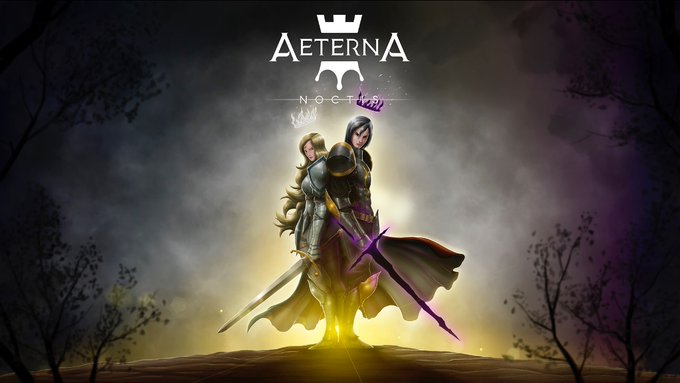 The 2D hand-drawn Metroidvania game Aeterna Noctis is in development for Switch, Aeternum Game Studios has confirmed. It will launch on December 15.
Here's an overview of the game: