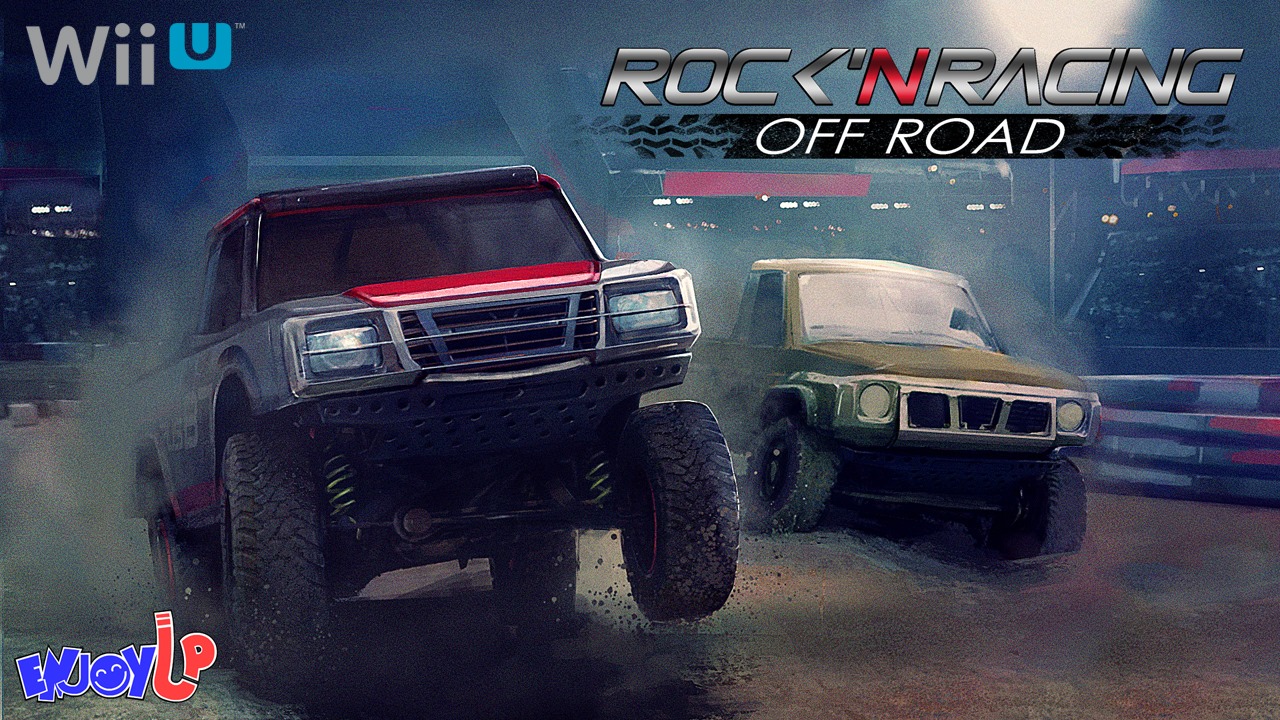 EnjoyUp has several Wii U titles in the works. Studio head Julio Moruno, speaking with Revogamers, shared some details about the upcoming projects.
Abyss may be the simplest of the group. It's a port of the DSiWare version with new missions and a two-player multiplayer racing mode. The graphics have also been updated, and off-TV play is supported.
We've also previously heard about Rock'N Racing Off Road. This is a racing title inspired by Ivan 'Ironman' Stewart's Super Off Road with multiplayer supporting up to five players. Rock'N Racing Off Road offers off-TV play, too. EnjoyUp is also taking advantage of Unity for physics: driving, crashes and collisions.
Lastly, Aguraki is a difficult side-scrolling shooter with bosses, multiplayer options, and online leaderboards. Moruno loves Treasure games, so Aguraki will likely incorporate a similar style.