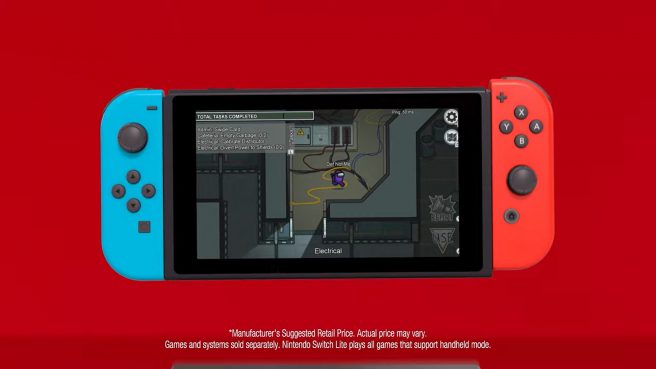 Nintendo is back with its "Switch My Way" commercial series, this time featuring Among Us. Get a look at the advert below.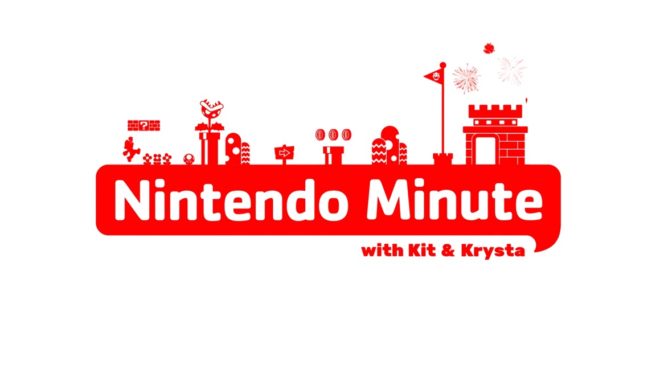 This week's episode of Nintendo Minute has gone live. In today's video, Kit and Krysta are joined by Victoria Tran from Innersloth to chat about Among Us that just launched on Switch earlier this week. Check out the full episode below.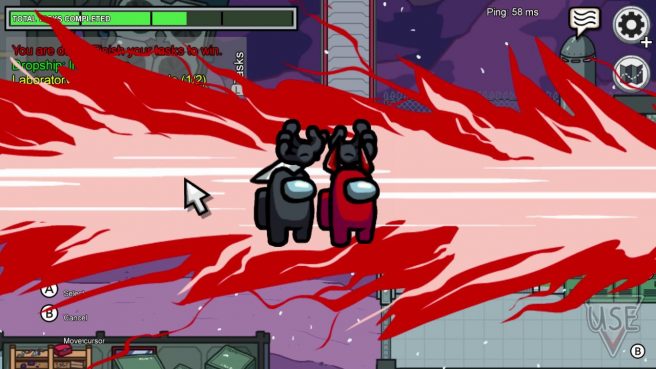 Among Us had a surprise announcement and release on Switch today. For a look at some footage, check out the video below.
Among Us can be purchased digitally for Switch via the eShop.