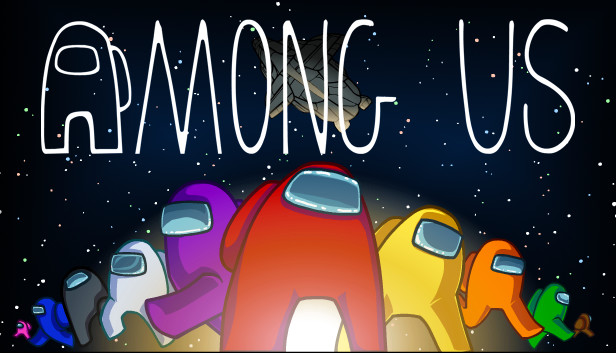 Among Us has been updated on Switch, bringing the game to version 2021.2.21. Today's patch introduces what Innersloth says is a "small feature".
Quickchat is now available. The functionality is "an easier, faster and safer option to play if you're using text chat".
Also note that Innersloth says Among Us currently has a glitch with lobbies, so players may encounter issues for just a short while. The team is currently working on a fix. A bigger update is planned for the game in the future as well.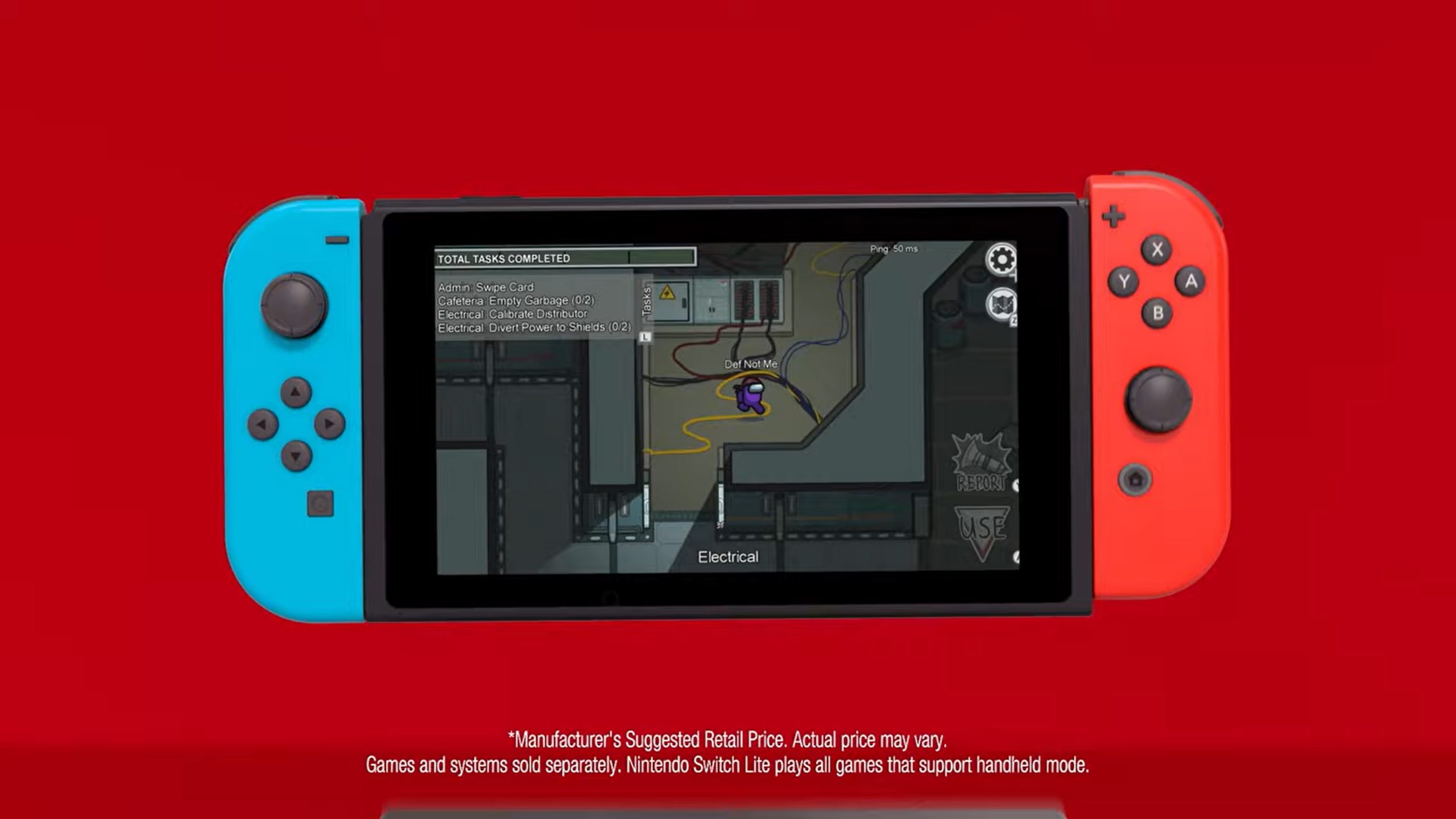 Nintendo is back with its "Switch My Way" commercial series, this time featuring Among Us. Get a look at the advert below.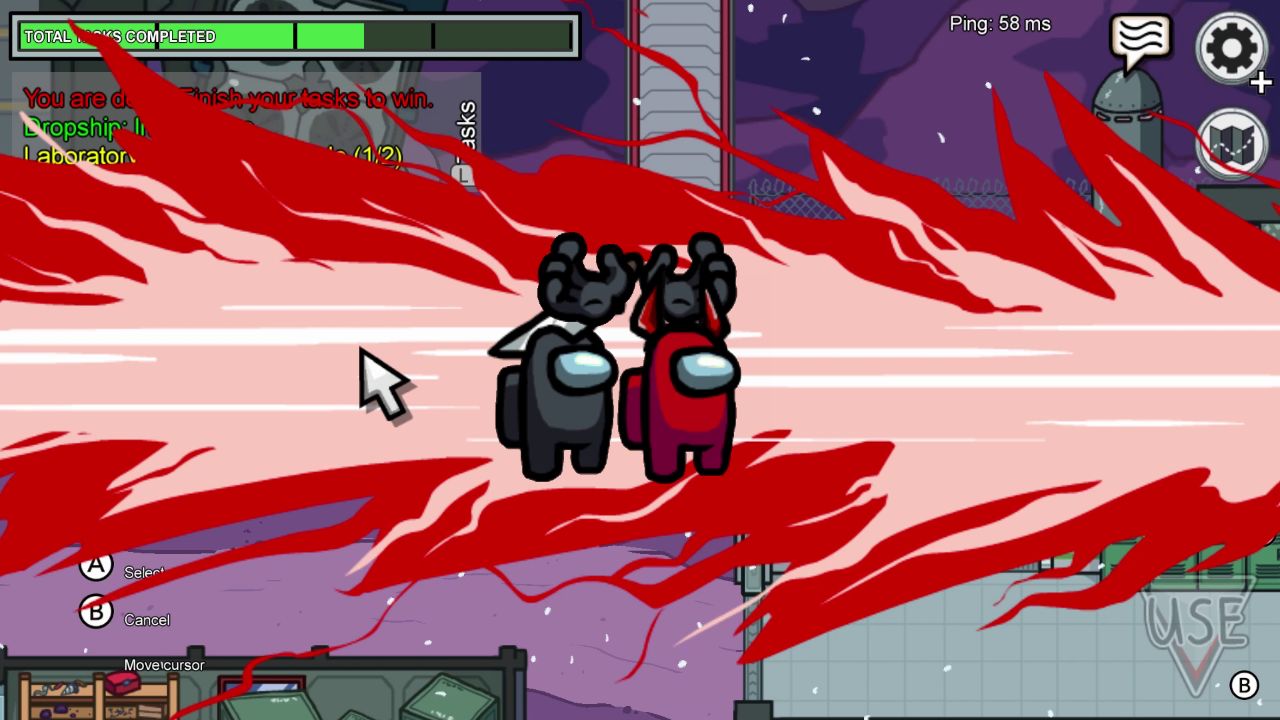 According to a new estimate from SuperData, the Switch version of Among Us sold 3.2 million copies on Switch during December. It was "the highest-earning version of the game for the month," the report states.
That number is not official, so we do again need to stress that this is an estimate. Still, anything even remotely close to 3.2 million would be quite impressive.
We can say for a fact that Among Us has repeatedly topped the Switch eShop charts since launch.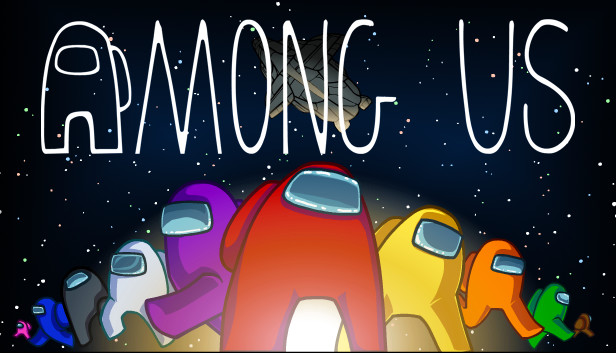 Among Us wasn't always the breakout game fans know of today. In an interview shared by Nintendo, Innersloth co-founder Forest Willard discussed the title's origins.
Among Us went through quite a few changes during development. Willard said that players "would draw a role card and roam around a house aimlessly while 'the mafia' person secretly 'killed' players by drawing a finger across someone's neck. The tasks also "changed several times" and the ship was initially "always in crisis while the crewmates attempted to hold it together and Impostors could do tasks wrong to hinder players."
The same interview also touched on how long it took to create Among Us. Since the game was "originally so much smaller," the team wrapped up development in about seven months.
Here's the full interview from Nintendo: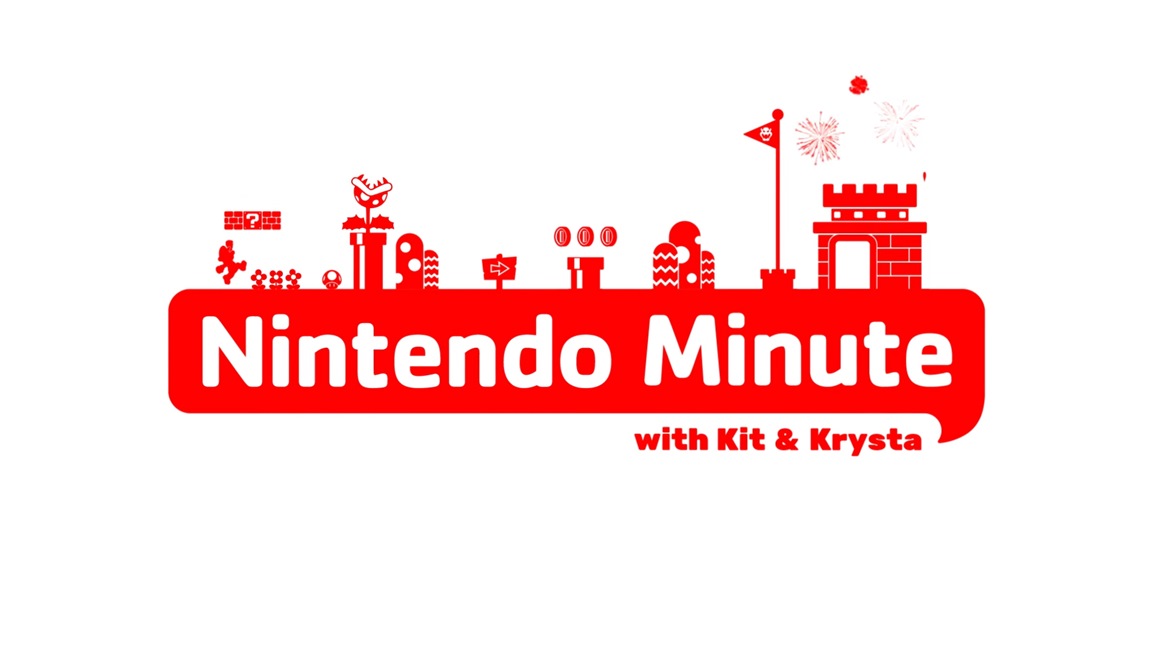 This week's episode of Nintendo Minute has gone live. In today's video, Kit and Krysta are joined by Victoria Tran from Innersloth to chat about Among Us that just launched on Switch earlier this week. Check out the full episode below.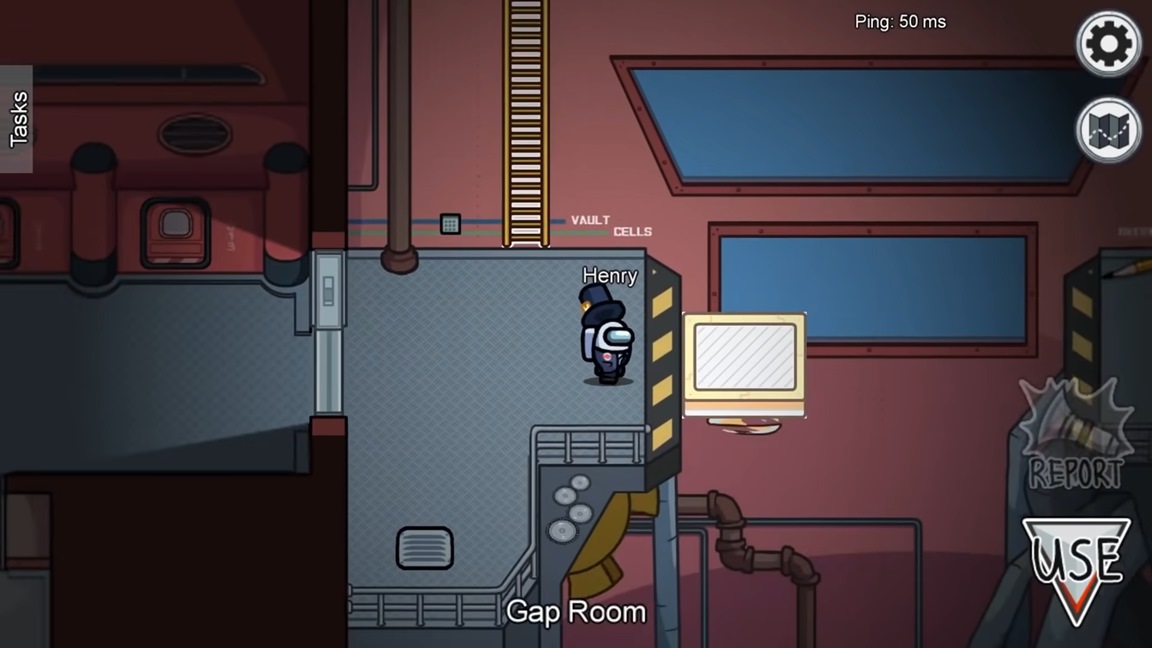 Among Us made it to Switch today, and there's more to come for the title in the future. Innersloth will be releasing a new map, the Airship, in early 2021.
Switch owners can actually access an early version of the level. GameXplain came across a glitch that lets players access the map, though it's incomplete.
You can follow the steps below for an early look: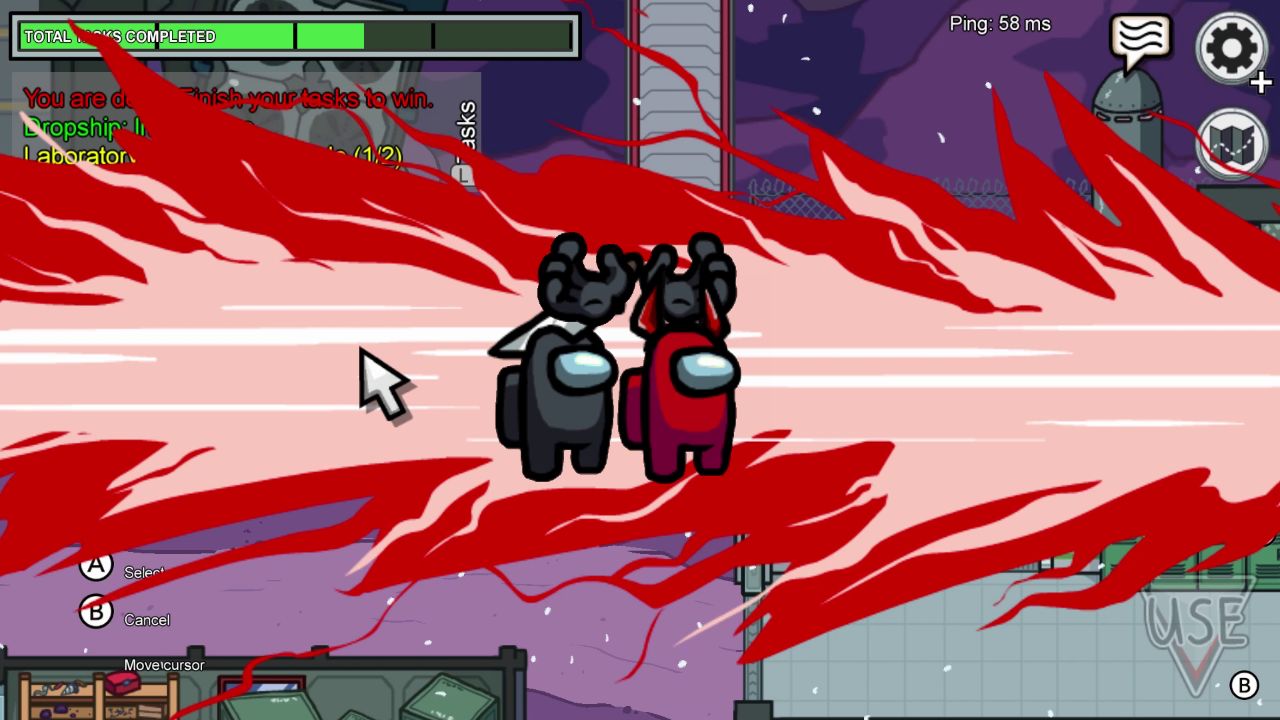 Among Us had a surprise announcement and release on Switch today. For a look at some footage, check out the video below.
Among Us can be purchased digitally for Switch via the eShop.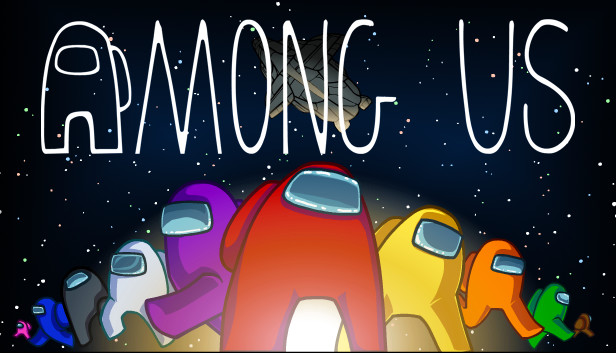 The massively-popular online and local party game Among Us is coming to Switch, Innersloth has revealed. Not only that, but it'll be out today.
For those that haven't been keeping up with Among Us, check out the following overview and trailer: