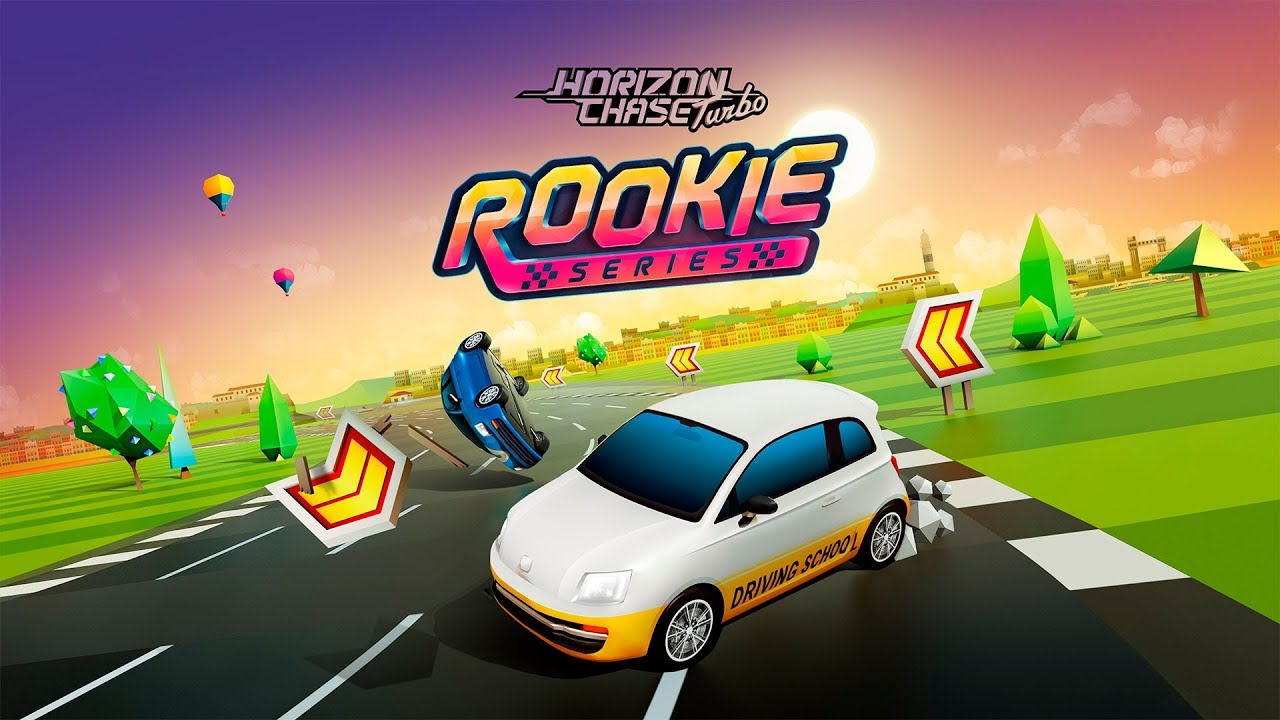 Brand new Rookie Series has been announced for the Switch racer Horizon Chase Turbo. The new campaign arrives on Switch today and "is directed at young and inexperienced players, as it will teach the game basics in a welcoming environment, where they can evolve at their own pace."
Here's a full rundown of the DLC: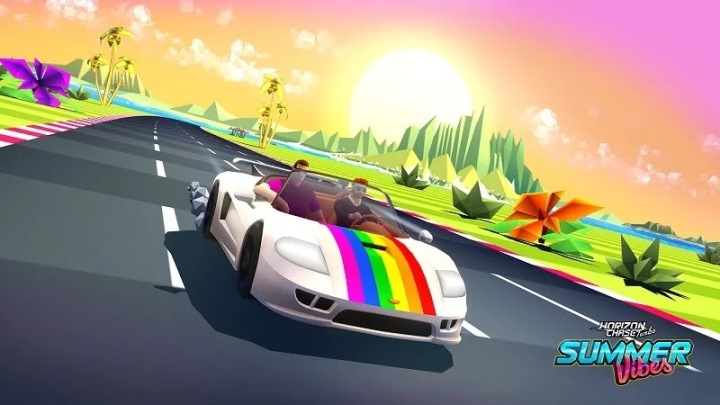 Aquiris Game Studio has announced that it will soon be bringing new DLC to Horizon Chase Turbo. Summer Vibes is releasing on PlayStation 4 first today, followed by Switch later on.
The Summer Vibes DLC includes: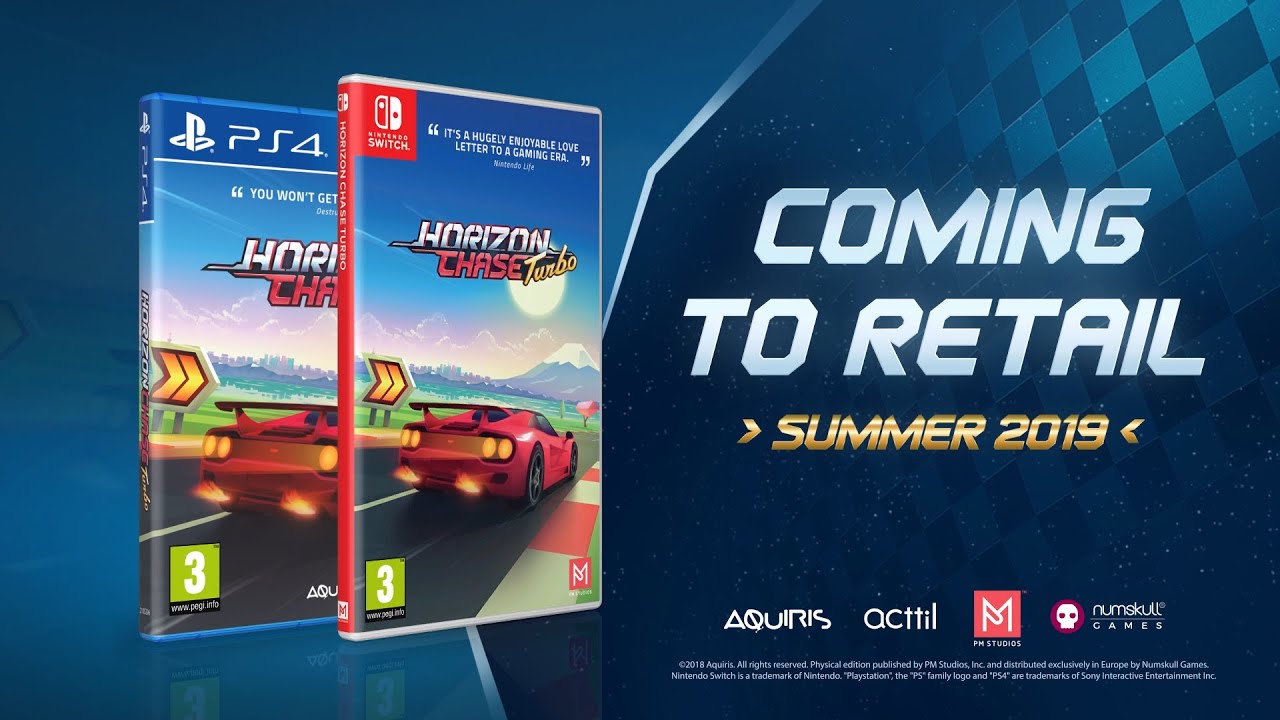 Europe and Australia are joining North America with the physical version of Horizon Chase Turbo. Numskull Games announced today that it has partnered with Aquiris Game Studio and publisher PM Studios to bring the racer to retail in PAL regions.
Horizon Chase Turbo launches physically in Europe and Australia on July 26. It will include a collectible postcard as a bonus.
Source: Numskull Games PR