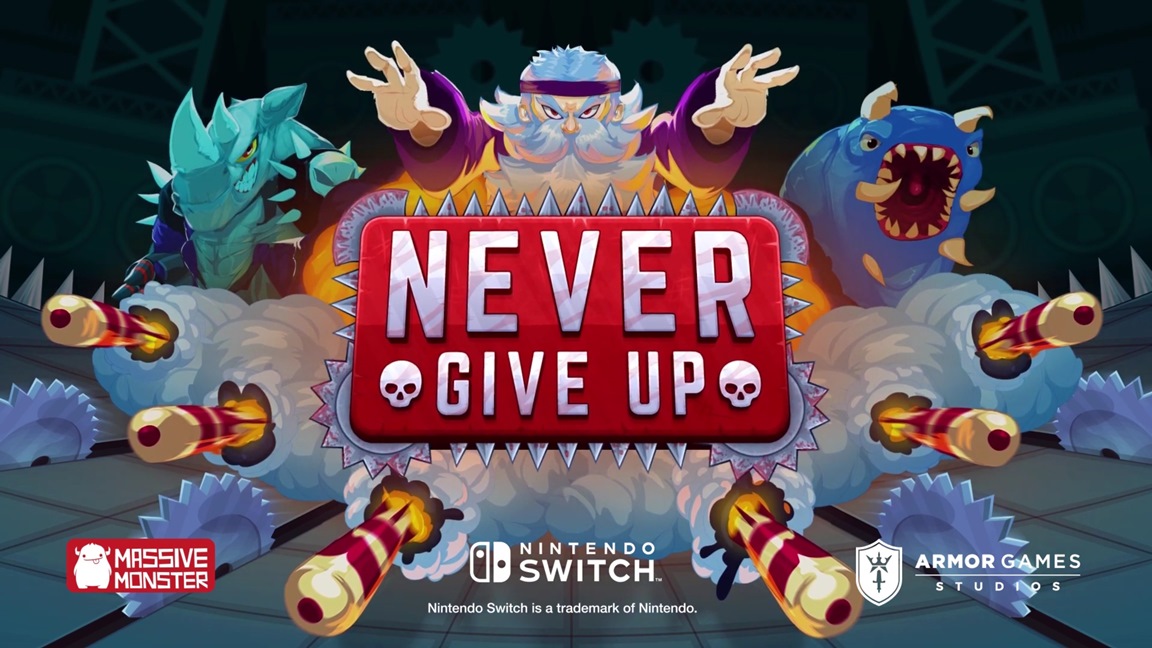 Armor Games Studios has announced that it is bringing Never Give Up to Switch. The tough platformer will launch via the eShop on August 13, the company revealed today.
Here's an overview of Never Give Up, along with a trailer: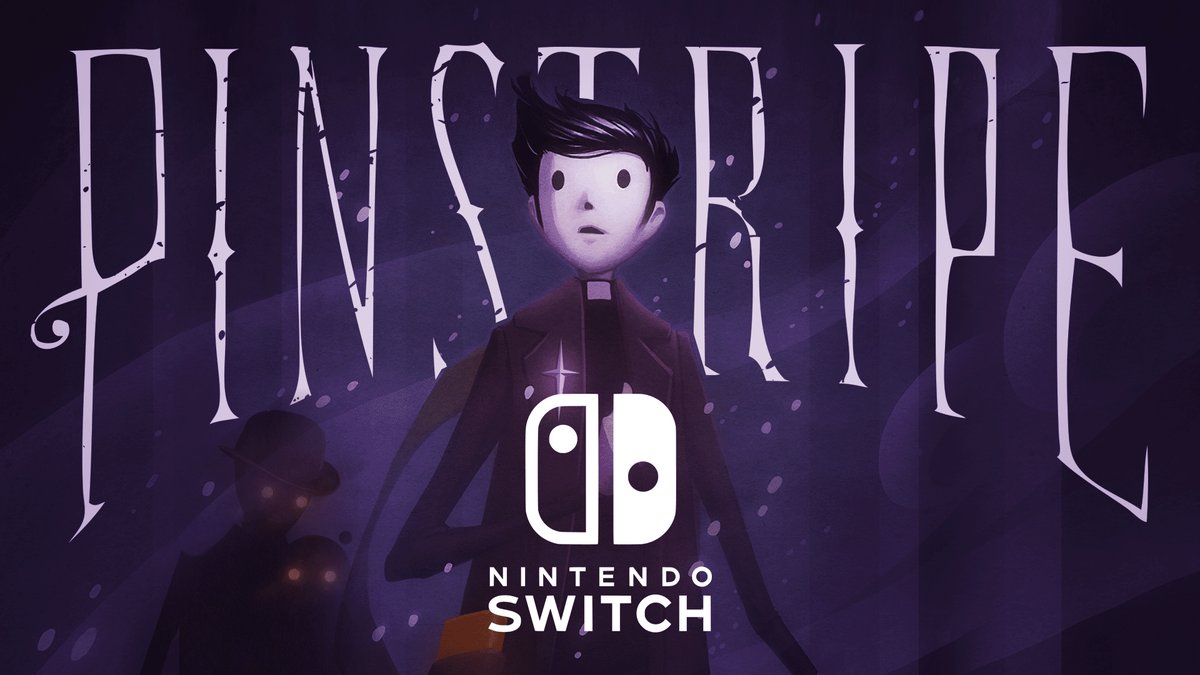 Pinstripe is getting a Switch release, creator Thomas Brush has confirmed. A release hasn't been determined yet, but it's expected in a month or so.
Originally released last April, Pinstripe is a puzzle-adventure game in which a former minister moves through the frozen depths of Hell in search of his kidnapped daughter. We have more information and a trailer below.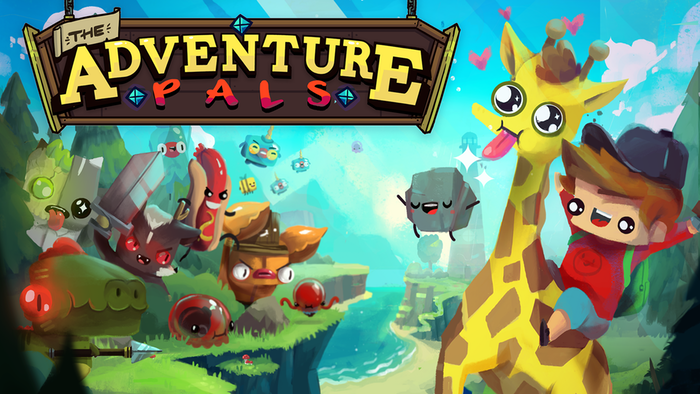 As The Adventure Pals arrives on Switch today, Armor Games has a launch trailer ready. View today's video below.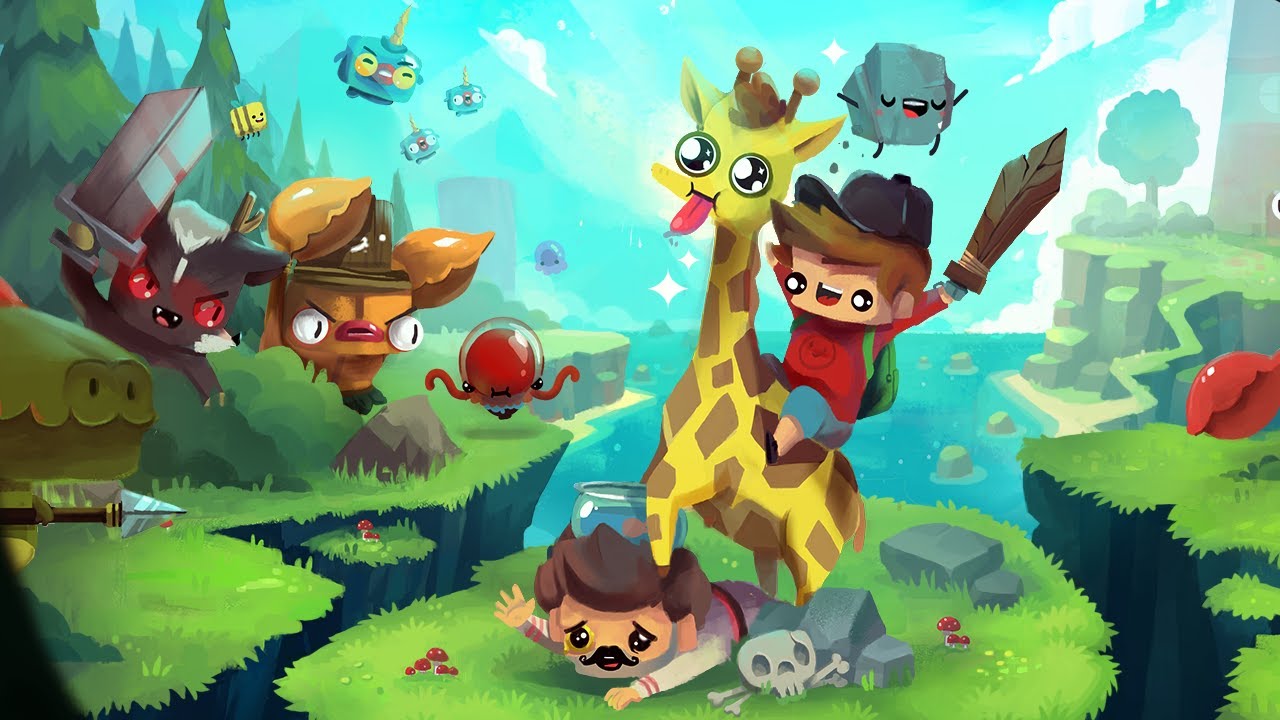 Footage is in showing off The Adventure Pals on the Switch. The action-platformer is due for release tomorrow, April 3. Check out the gameplay below: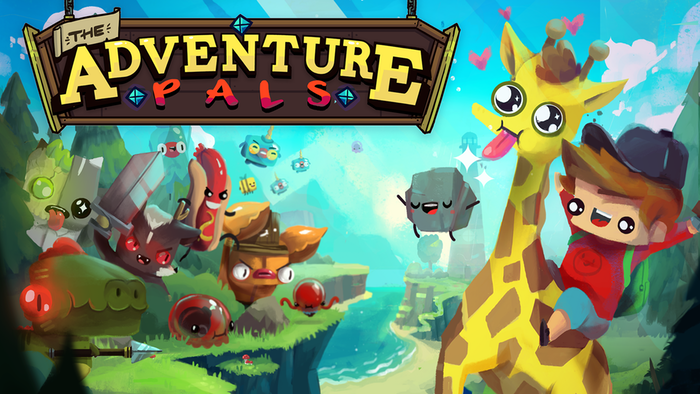 Update (3/23): We now have confirmation that The Adventure Pals will be out on April 3.
---
Original (3/22): Armor Games Studios and Massive Monster have announced that the action co-op platformer The Adventure Pals is launching on Switch next month. We don't have a final date just yet, but it should be out in April. Pricing is set at $14.99.
Today's news is being celebrated with the first gameplay footage from the Switch version. We have that below, along with an overview;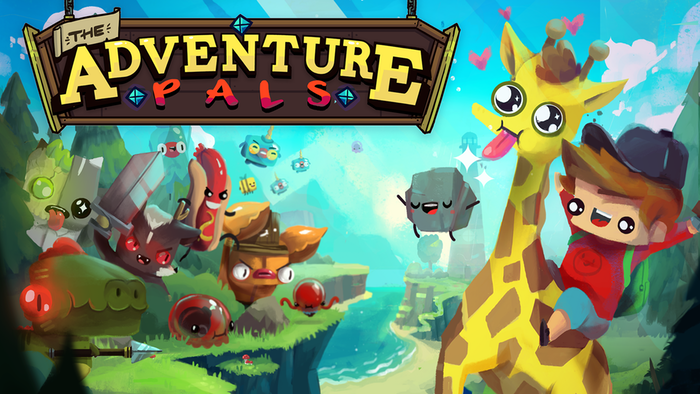 Armor Games Studios and Massive Monster have prepared a new developer diary for The Adventure Pals, an action-packed co-op platformer due out on Switch this spring. It's narrated by artist Julian Wilton and offers a brief, humorous recap of the project including talk about the four design pillars for the game, how the team came together, transitioning from flash games to a multiplatform release on consoles, and how they came to work with Armor Games. Check out the video below.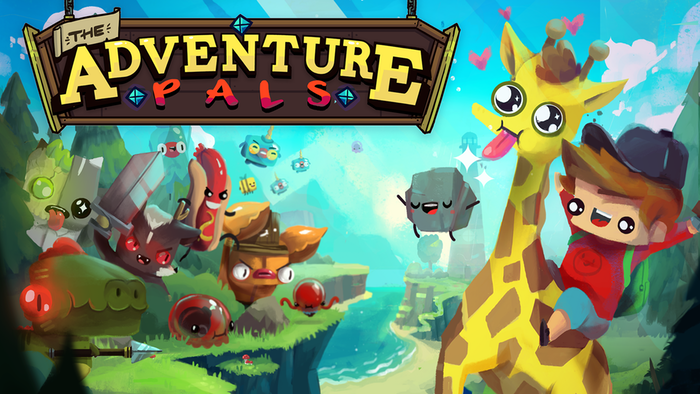 Armor Games Studios announced today that Massive Monster's side-scrolling action-platformer The Adventure Pals is coming to Switch. It's planned for a Spring 2018 launch.
The Adventure Pals features RPG elements and local two-player co-op. You'll be able to explore over 100 levels, battle enemies, visit towns, unlock costumes, and more. We have additional information below, along with a trailer.