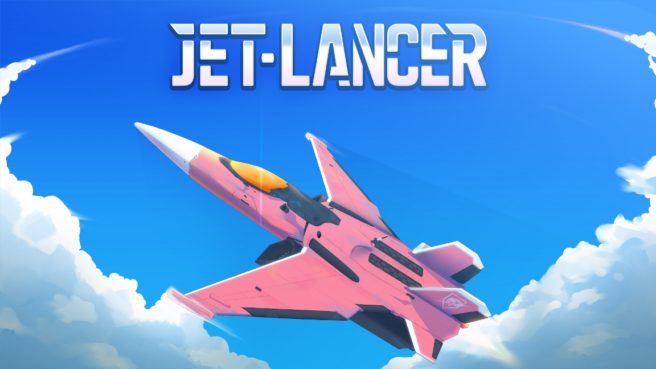 To celebrate the new release on Switch today, Armor Game Studios has published a launch trailer for Jet Lancer. Get a look at the video below.
Jet Lancer can be accessed digitally on Switch via the eShop.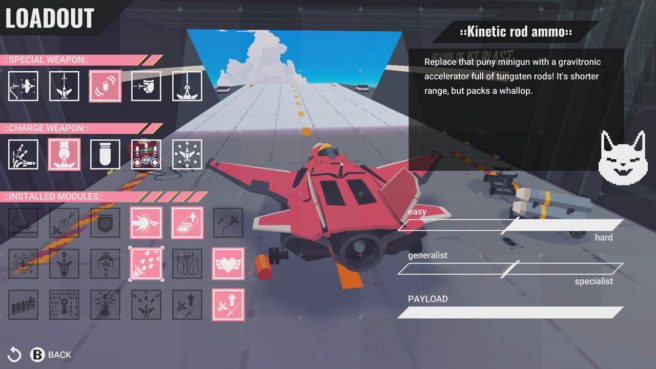 Jet Lancer, the new high-velocity aerial combat shooter for Switch, is available as of today. View some footage in the video below.
Jet Lancer is distributed on Switch as a digital download from the eShop.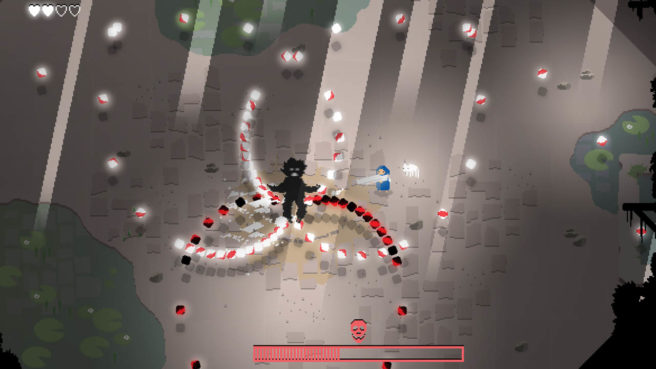 Armor Games Studios and Glass Revolver have shared a launch trailer for ITTA, their bullet-hell, boss-rush style adventure. Watch it below.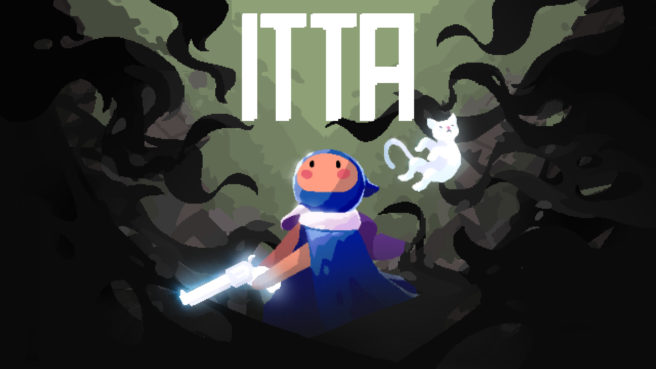 ITTA, a bullet-hell adventure game, is available on the Switch eShop starting today. Take a look at some footage below.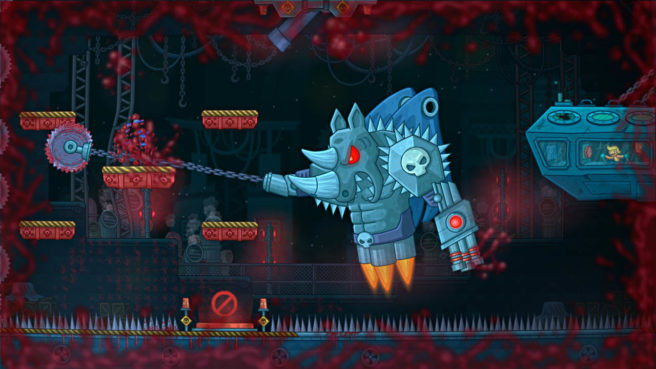 Never Give Up is out now on the Switch eShop, and to celebrate, the game has received a new launch trailer. Check it out below.