We have a new look at the jet dogfight game Sky Gamblers: Afterburner with 43 minutes of footage. Get a look at the gameplay below.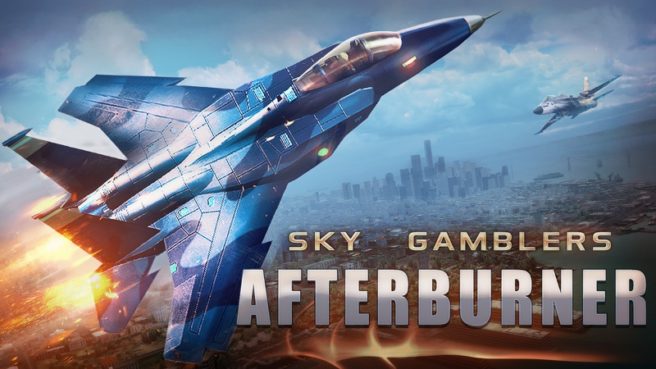 Atypical Games published a launch trailer for Sky Gamblers: Afterburner on Switch. Take a look at the video below.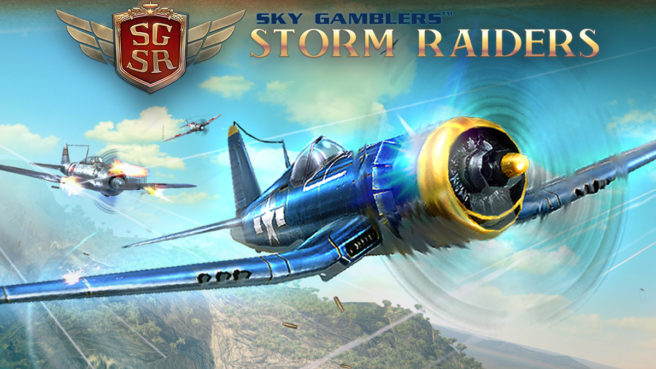 Sky Gamblers: Storm Raiders just arrived on Switch a couple of days ago via the eShop. View a trailer for the game below.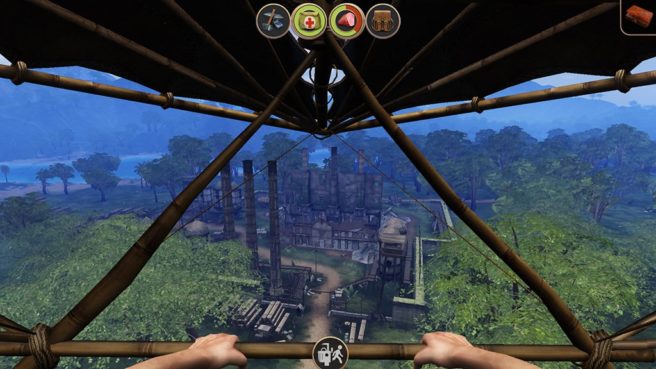 Radiation Island can now be purchased and downloaded for Switch via the eShop. We have the game's launch trailer below.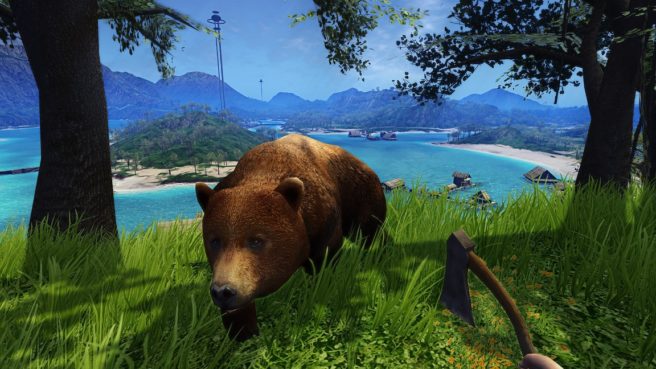 New footage is in showing the upcoming Switch edition of first-person survival adventure game Radiation Island. The title is due for release February 22. Check out the gameplay below: