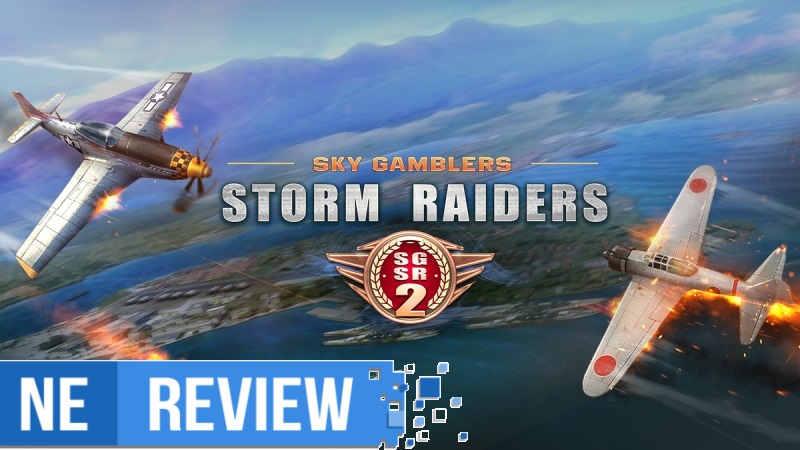 System: Switch (eShop)
Release date: October 31, 2019
Developer: Atypical Games
Publisher: Atypical Games
---
Of all the genres most cruelly under-represented in modern gaming, I feel it's the humble air-combat sim that tops the list. What was once a regular showing during the 90's and 00's has since withered away in significance, and outside of a handful of current and last-gen Ace Combat games, there has been little else to fill the void – especially on Nintendo's hybrid console. As a result of this drought, I couldn't deny my intrigue once I learned of Sky Gamblers: Storm Raiders 2's presence in the Switch's release calendar. The mere mention of high octane dogfights and World War II aircraft are a sure fire way to get me interested (I may still be 12, need to check). What I failed to anticipate was the mobile heritage of the franchise that makes itself blisteringly apparent once you fire the game up.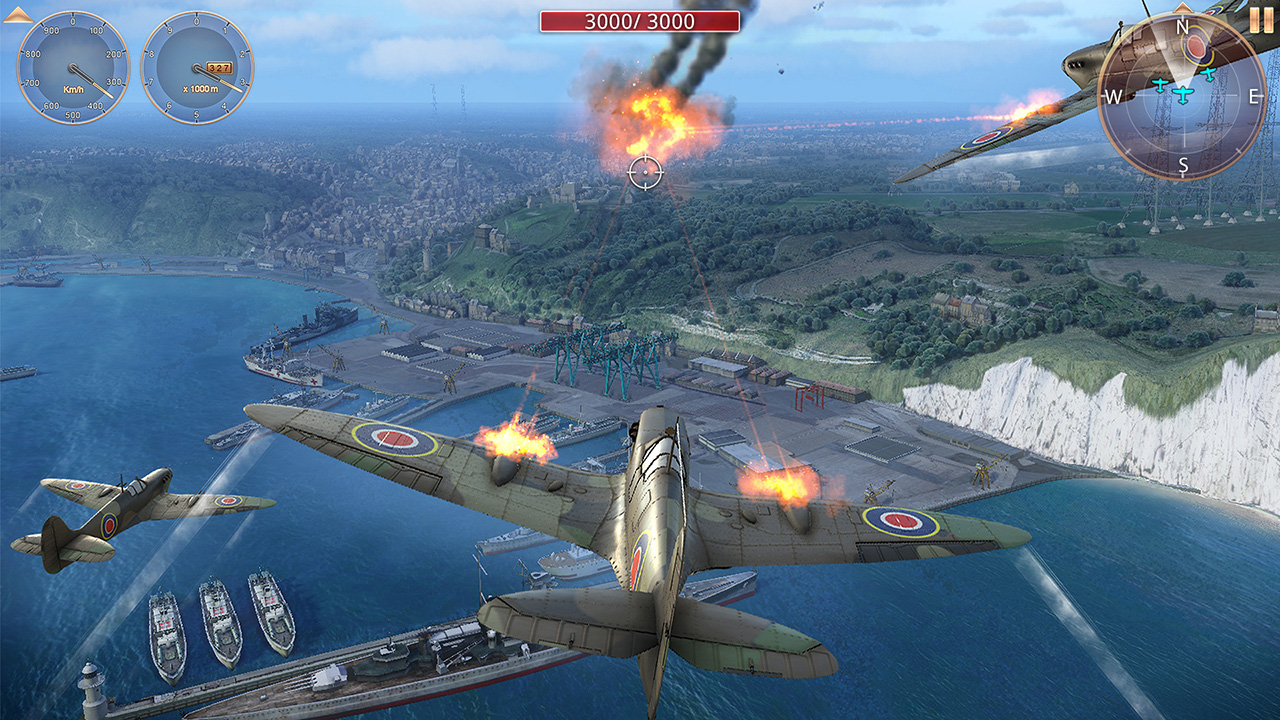 Atypical Games is putting the air combat game Sky Gamblers: Storm Raiders 2 on Switch next week, the studio has announced. A release is set for October 31.
Here's an overview of Sky Gamblers: Storm Raiders 2, along with a trailer: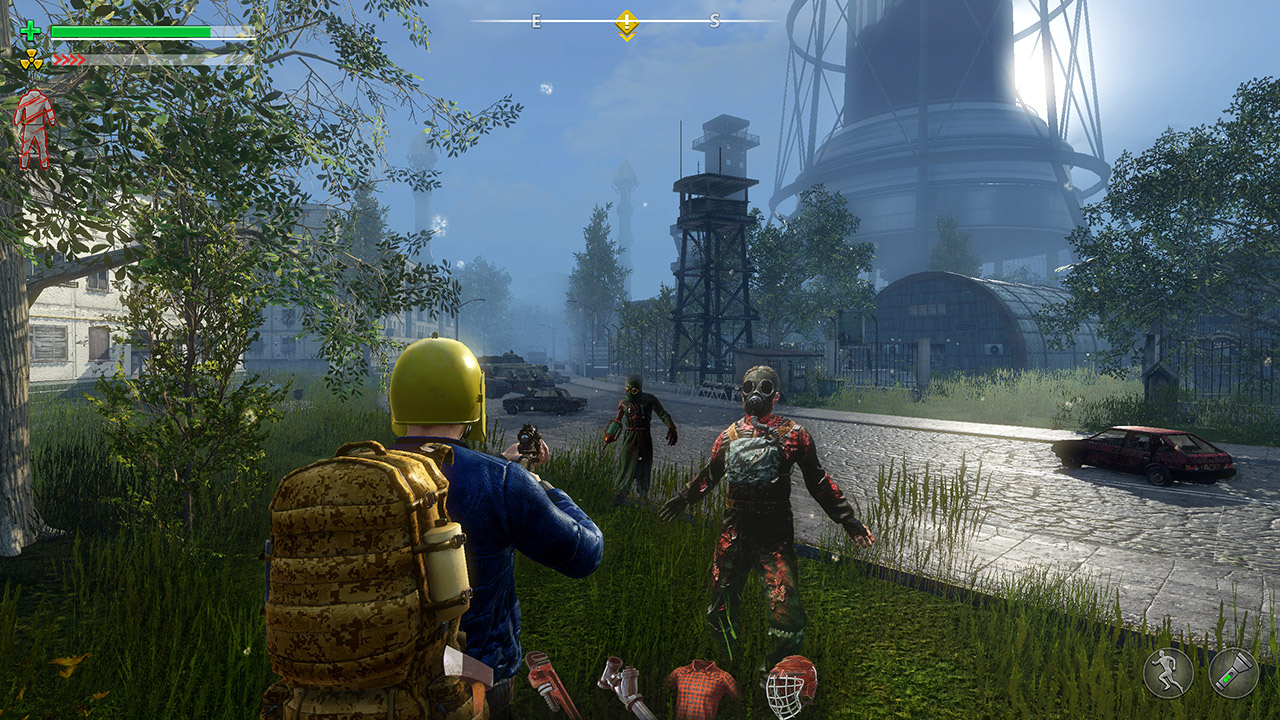 Atypical Games issued a trailer for Radiation City, which is out now on Switch via the eShop. Take a look at the video below.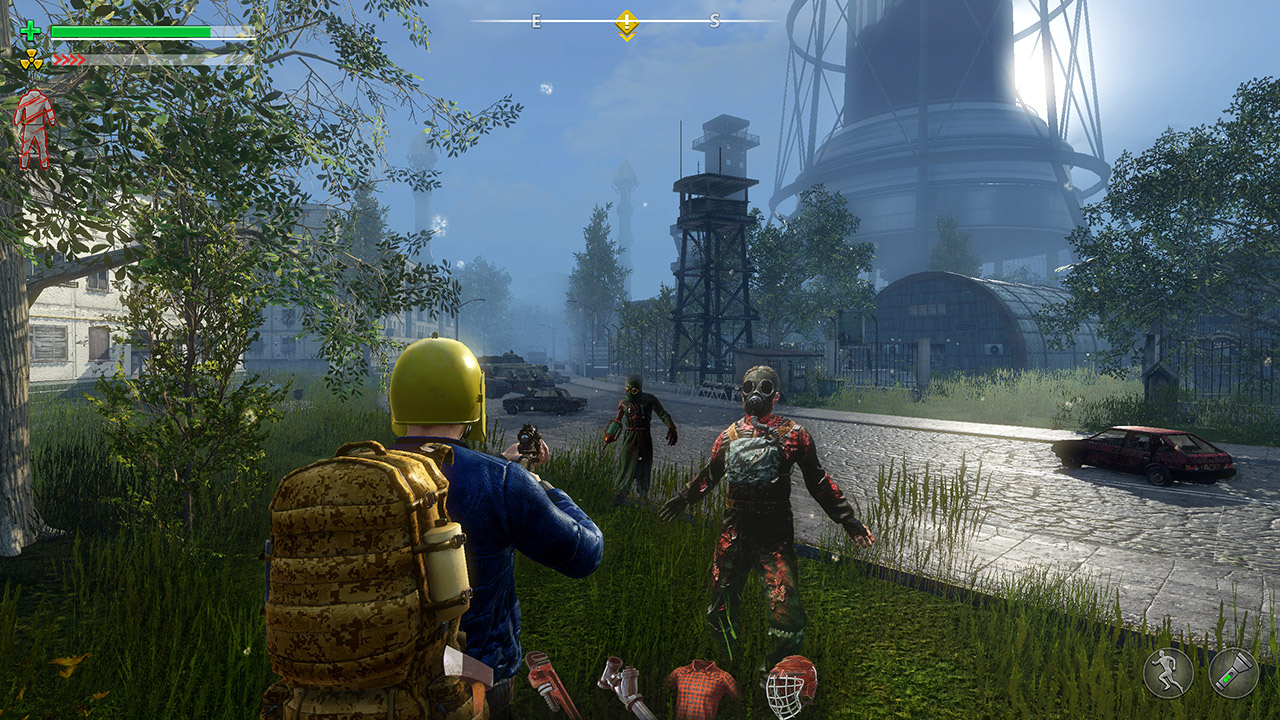 Radiation City lands on the Switch eShop tomorrow. Take a look at some early gameplay in the video below.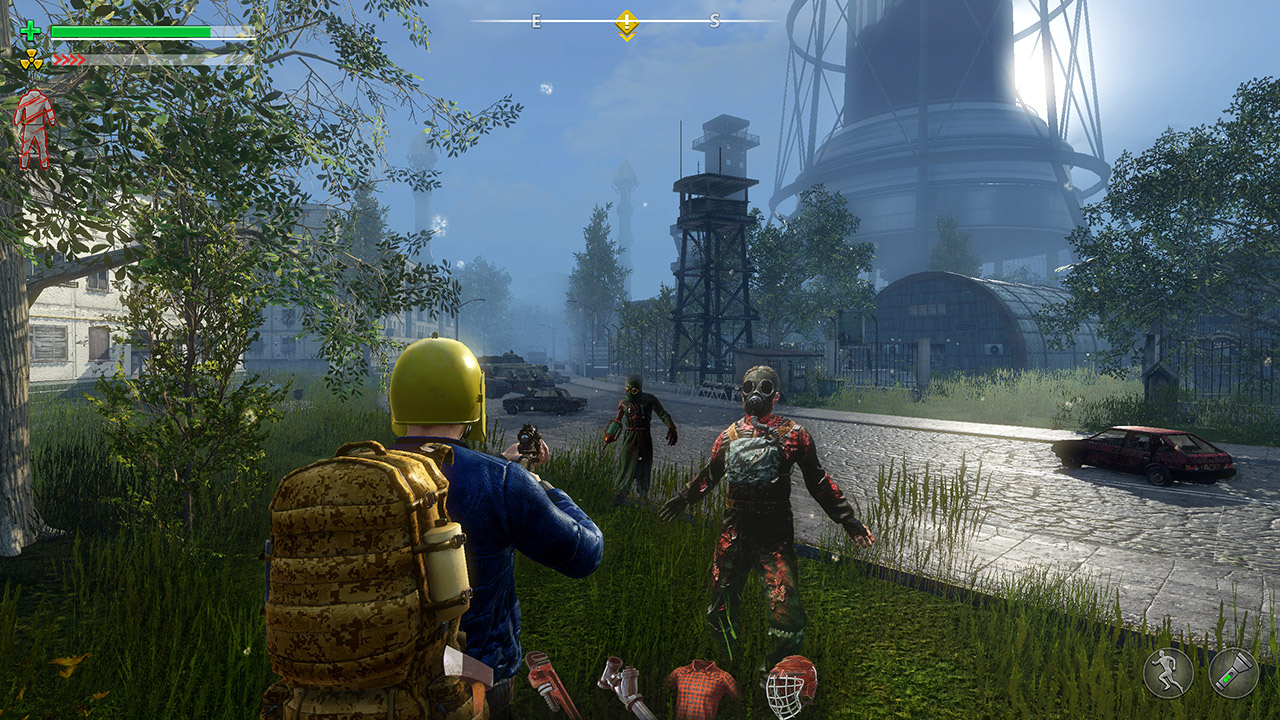 You may recall that Atypical Games brought Radiation Island to Switch a little over a year ago. Another title from the studio, Radiation City, lands on the eShop next week.
Here's an overview of Radiation City plus a trailer: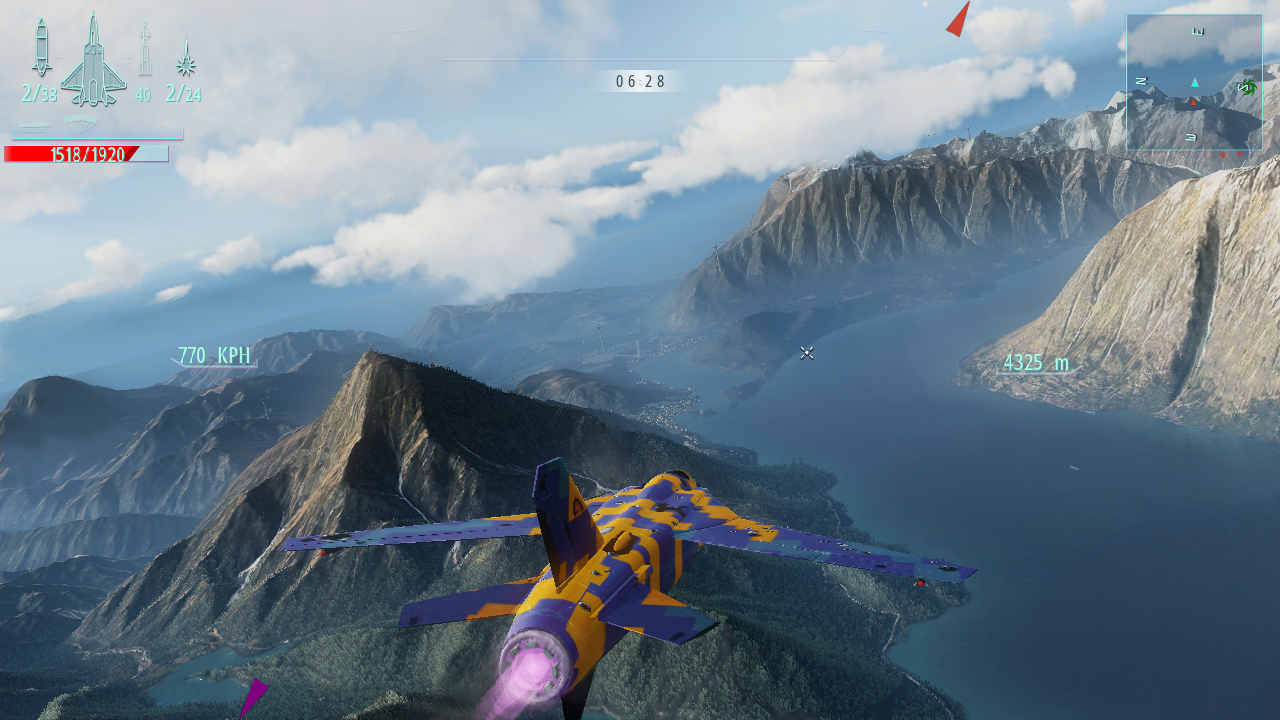 We have a new look at the jet dogfight game Sky Gamblers: Afterburner with 43 minutes of footage. Get a look at the gameplay below.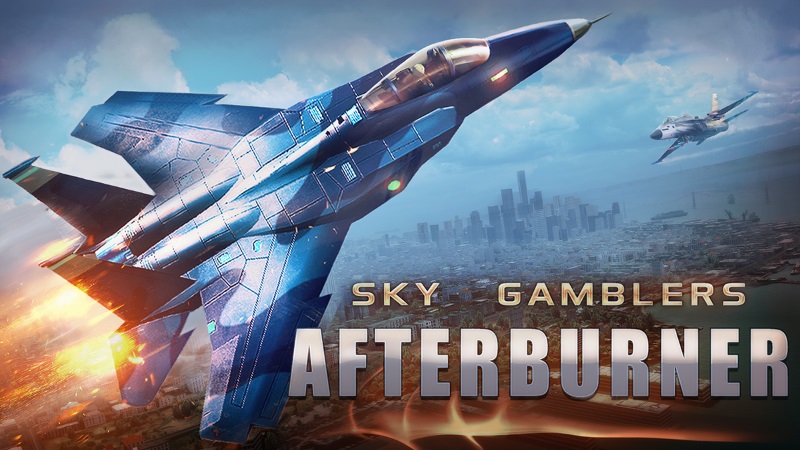 Atypical Games published a launch trailer for Sky Gamblers: Afterburner on Switch. Take a look at the video below.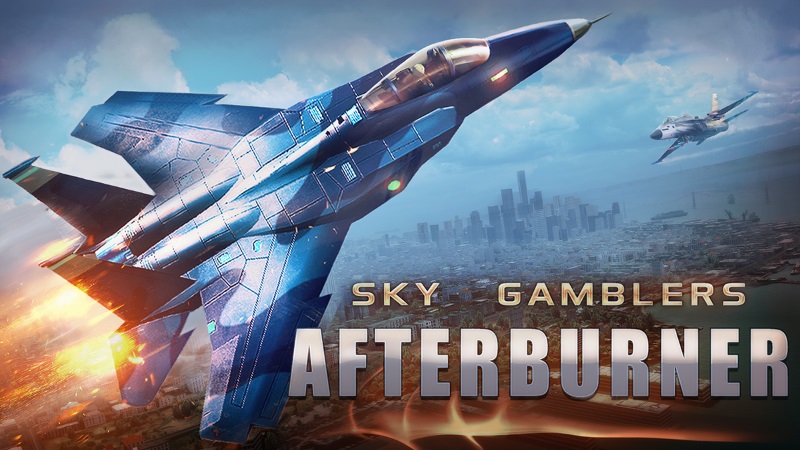 Atypical Games announced today that its flight combat simulator Sky Gamblers: Afterburner is heading to Switch. It'll be out next week on February 7.
Here's some additional information about the game: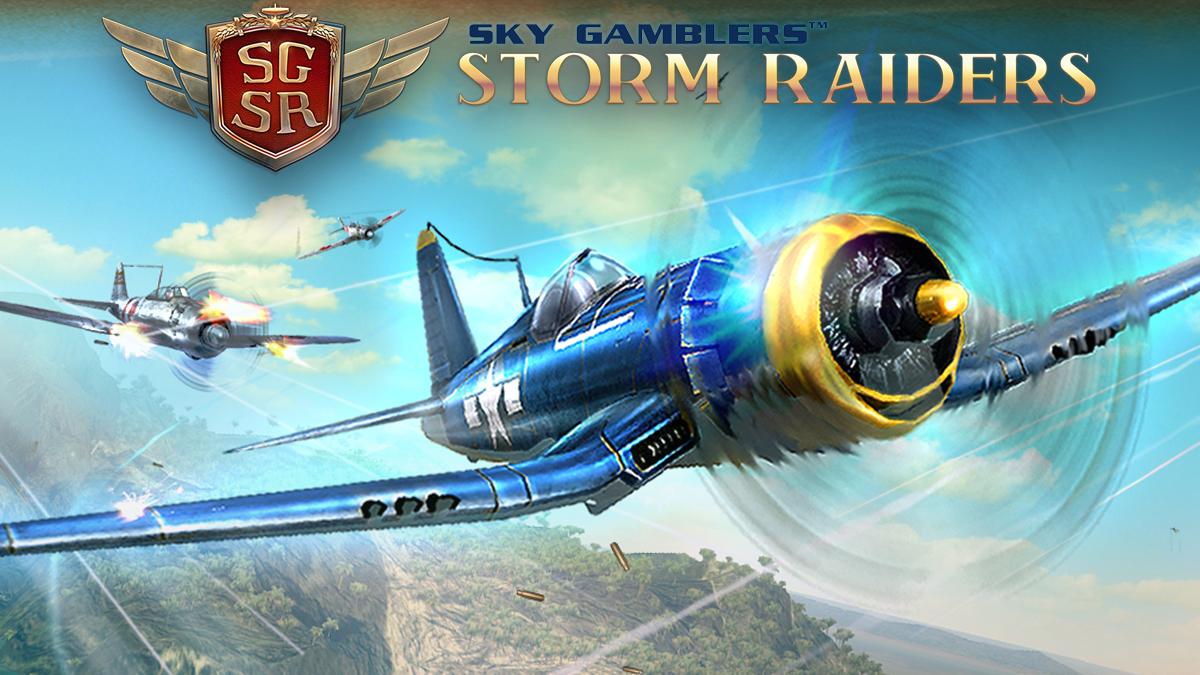 Sky Gamblers: Storm Raiders just arrived on Switch a couple of days ago via the eShop. View a trailer for the game below.
Limited Run Games has opened pre-orders for the physical version of West of Loathing. Fans can purchase a standard copy or a special collector's edition.
The collector's edition includes: