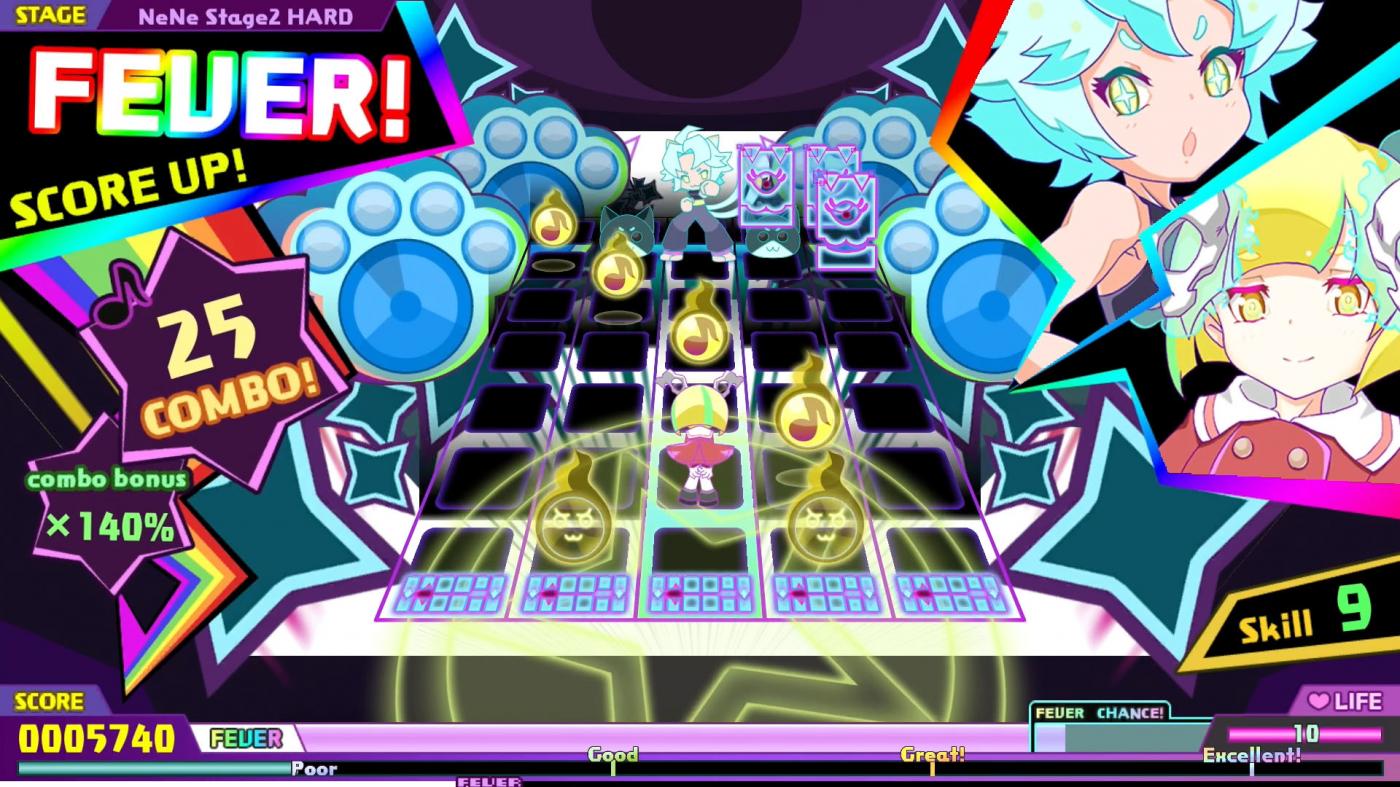 Rhythm action game Beat Souls released today on Switch eShop, and players interested in the game can now check out 18 minutes of gameplay footage.
Find out more about the game below: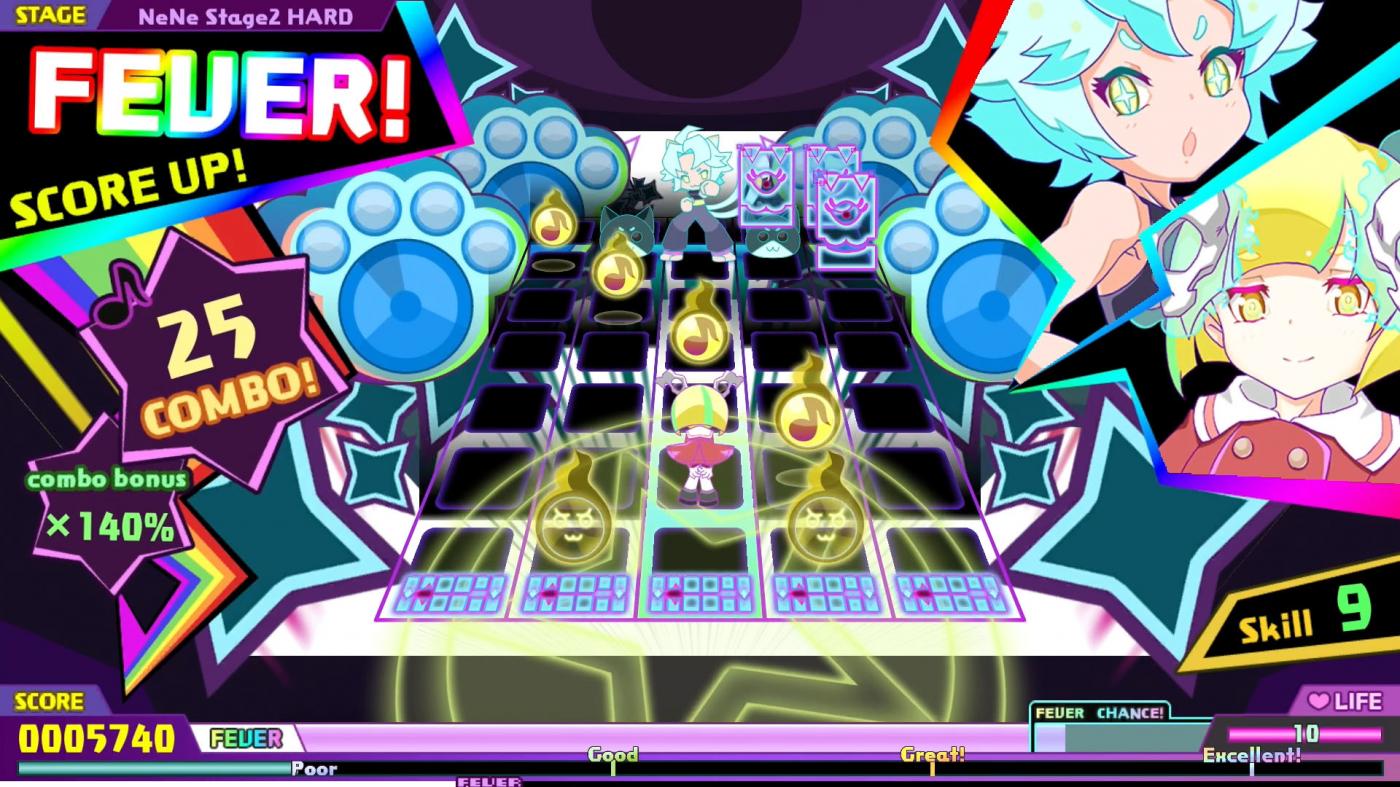 Developer ZOO Corporation and publisher Eastasiasoft and have revealed that Beat Souls will release on Switch eShop on February 16, and have shared a new trailer to celebrate.
For more information about the game, see below: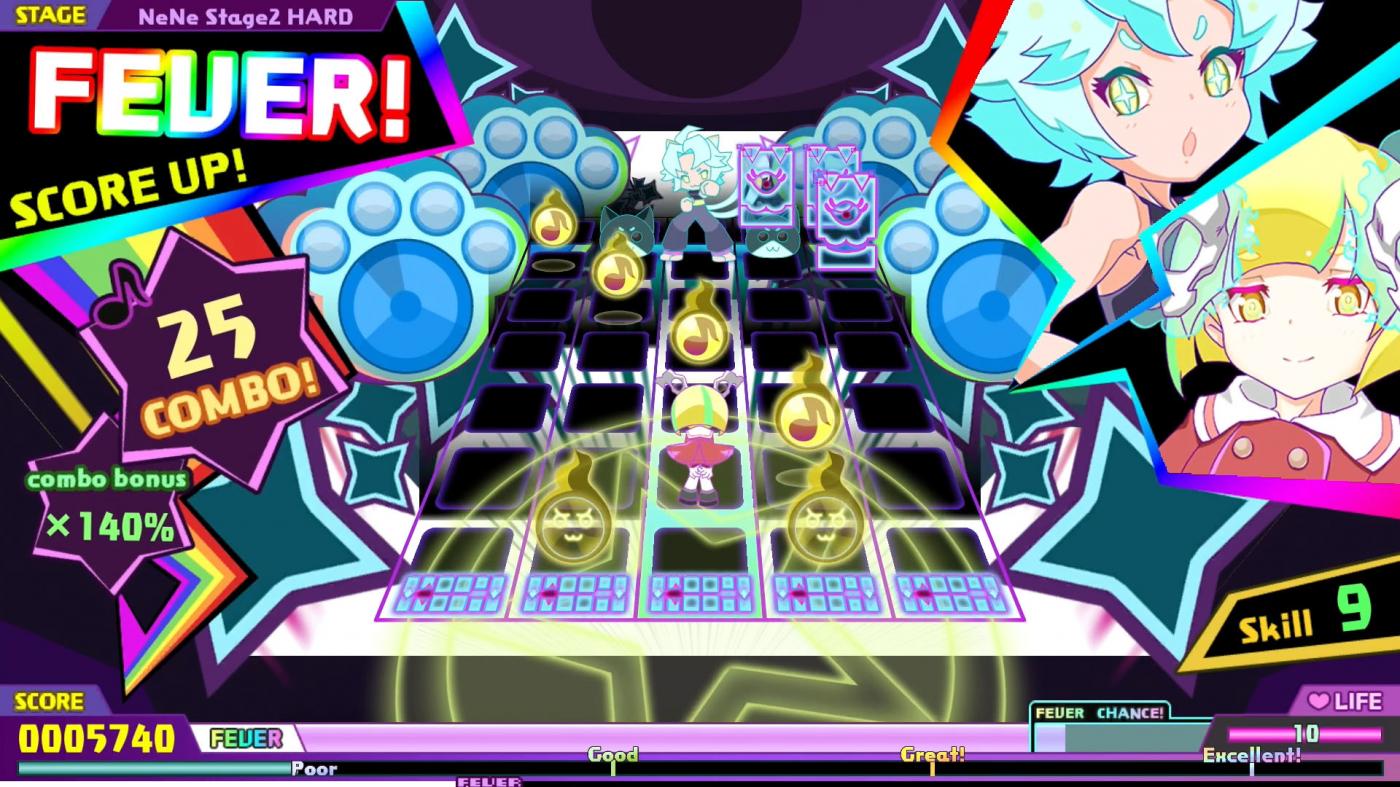 Eastasiasoft and ZOO Corporation are bringing Beat Souls to Switch, the two sides announced today. The game, which features action and rhythm elements, is on track for a Q1 2022 launch.
If you're interested in learning more about Beat Souls, have a look at the following overview: