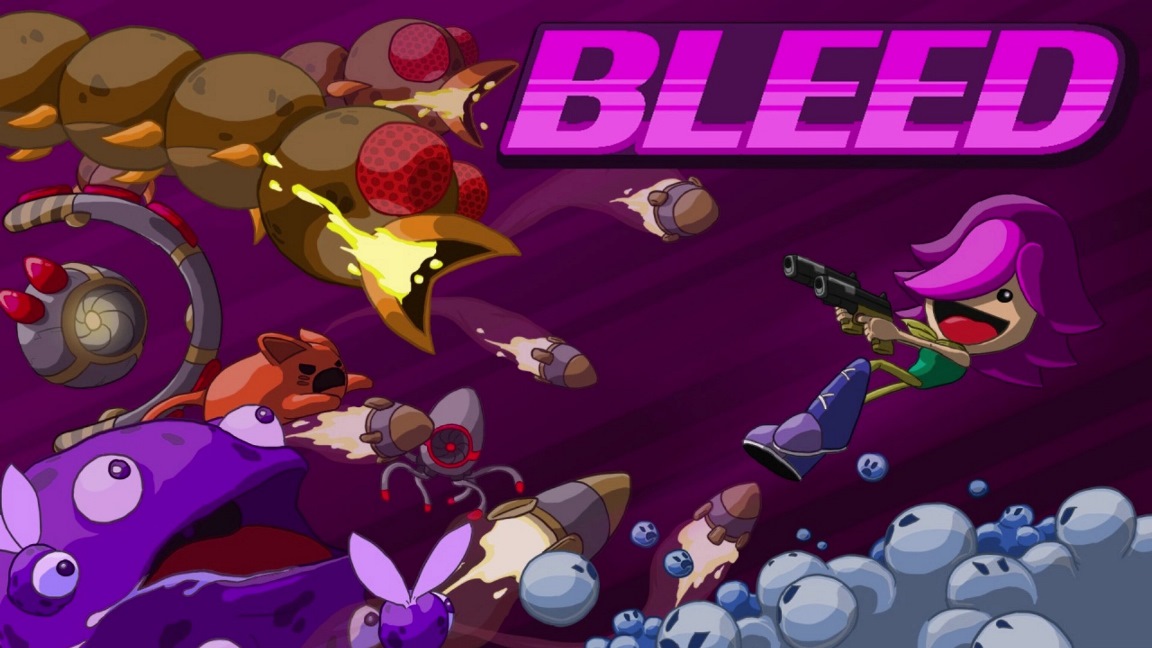 On Thursday, Bleed will be joining the Switch eShop along with a smattering of other titles. View some footage below.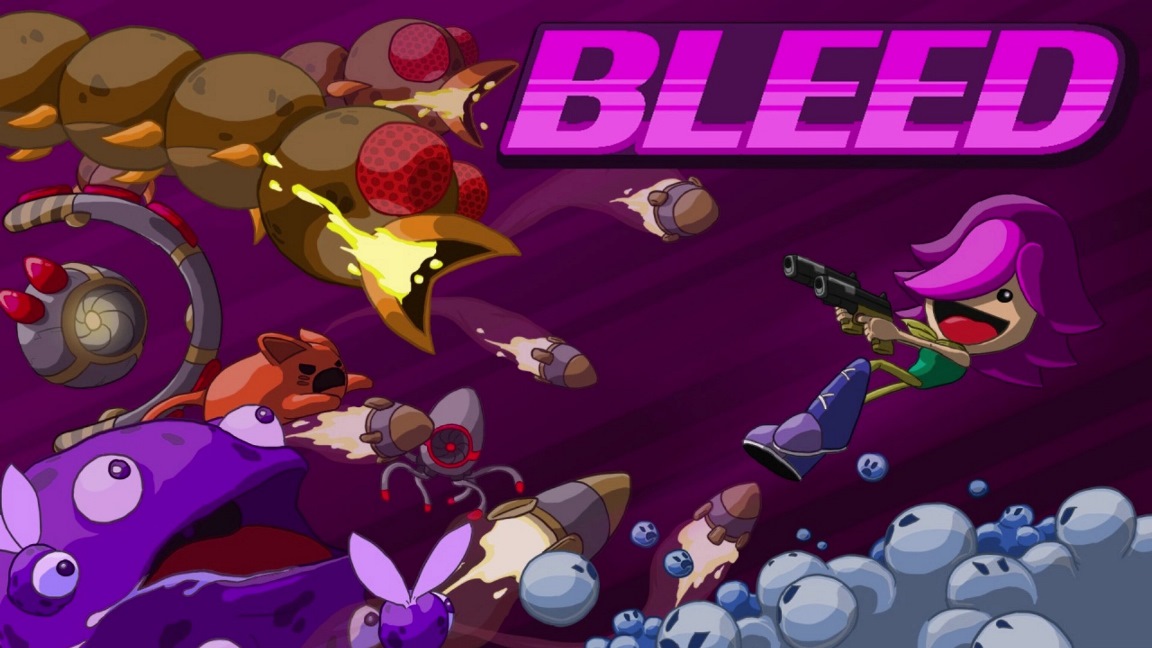 A listing on the North American Switch eShop reveals that Bleed is coming to Switch. Digerati will be publishing the game on December 14 for $14.99.
Bleed, an action-platformer in which you run, jump, and shoot your way through various levels, originally debuted in 2013. It has since started reaching new systems over the past few months, with Switch up next.
We have more information and a trailer below: