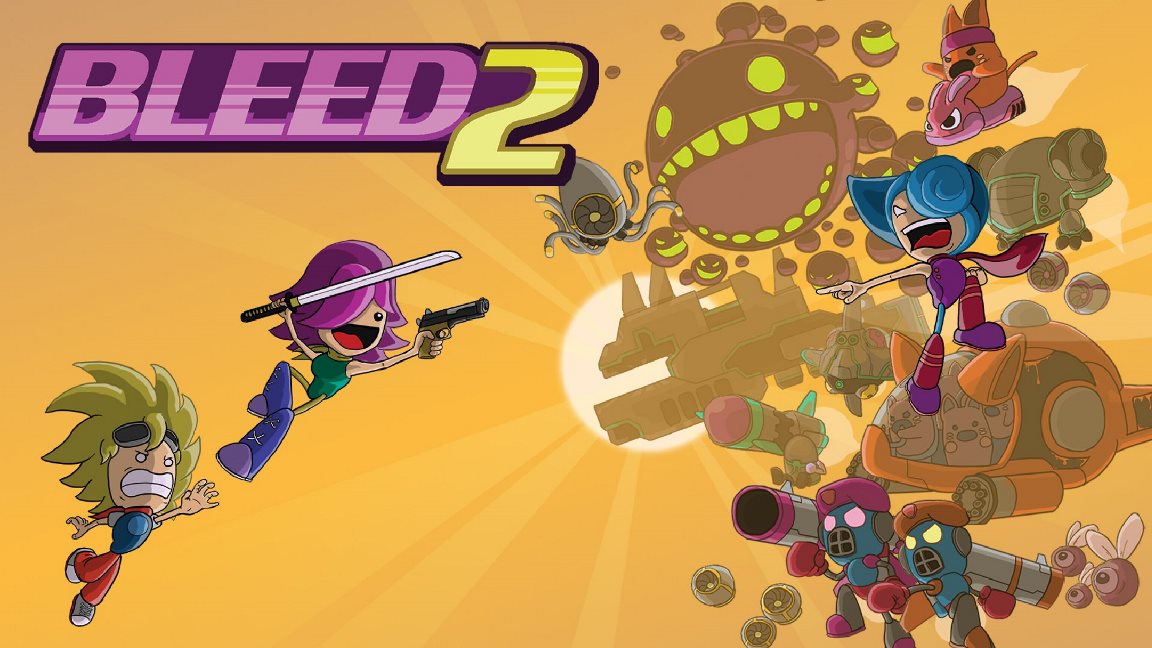 Footage is in showing off Bleed 2 on the Switch. Take a look at the gameplay below: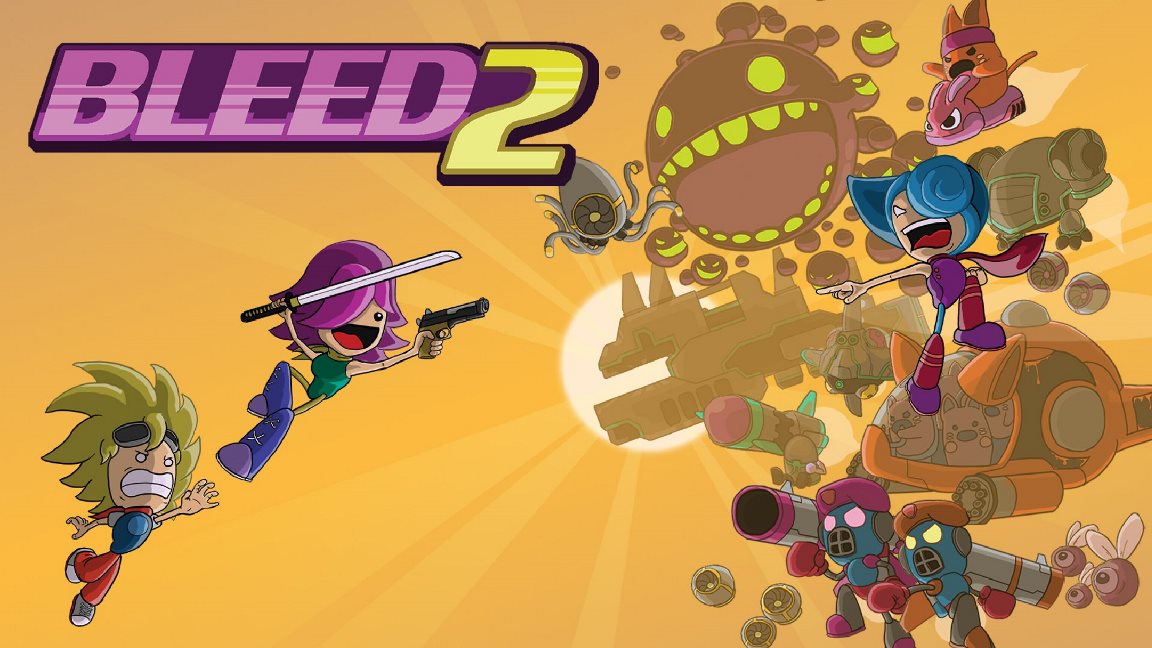 The first Bleed was added to the Switch eShop back in December. Its sequel, Bleed 2, is also now confirmed for Switch.
A listing on the eShop shows that the fast-paced arcade action game is heading to Europe on March 8. We should expect it around the same time in North America, as is usually the case with Digerati's releases.
We have more information plus a trailer for Bleed 2 below.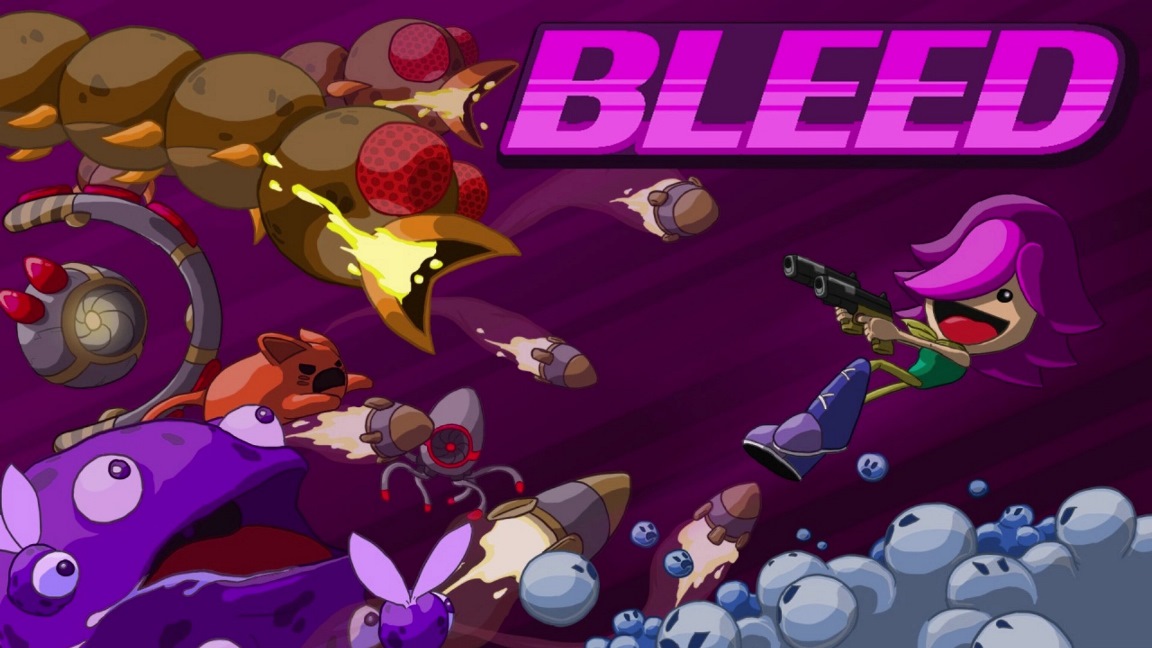 A listing on the North American Switch eShop reveals that Bleed is coming to Switch. Digerati will be publishing the game on December 14 for $14.99.
Bleed, an action-platformer in which you run, jump, and shoot your way through various levels, originally debuted in 2013. It has since started reaching new systems over the past few months, with Switch up next.
We have more information and a trailer below: