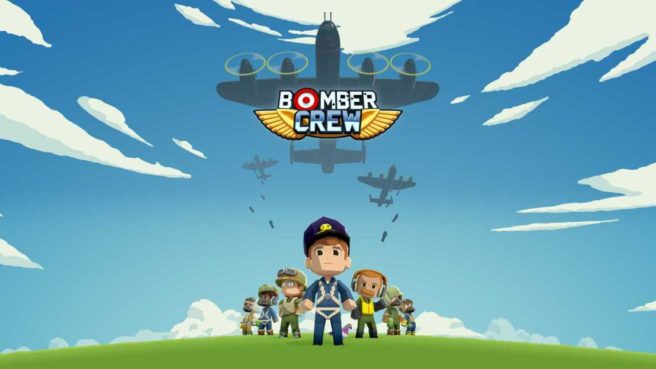 Bomber Crew finally lands on Switch tomorrow. For a look at the title in action, check out the gameplay video below.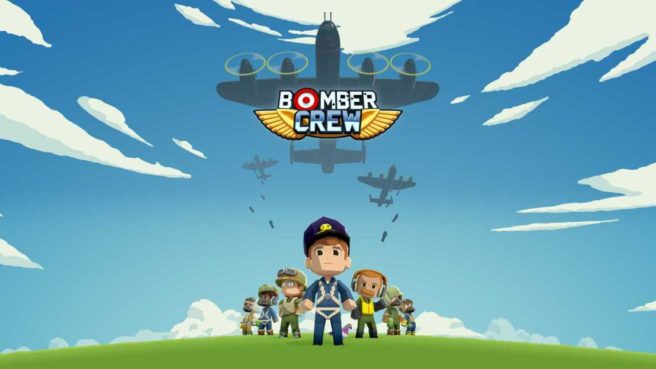 Curve Digital will soon be putting Bomber Crew on Switch. Get a look at a new trailer for the game below.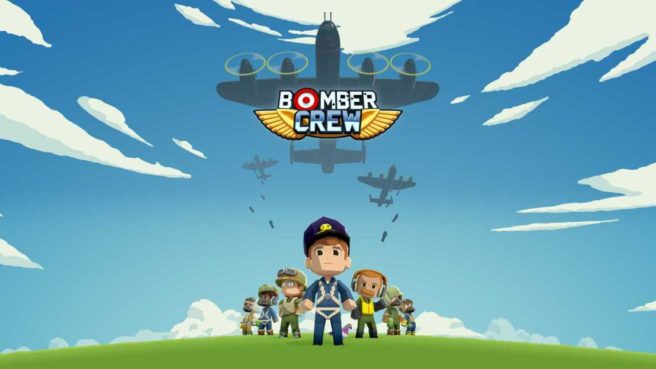 Curve Digital shared a new trailer for its strategy simulation title Bomber Crew. The video, posted below, informs upcoming players about what they shouldn't do in the game.
Bomber Crew will be on Switch sometime in 2018.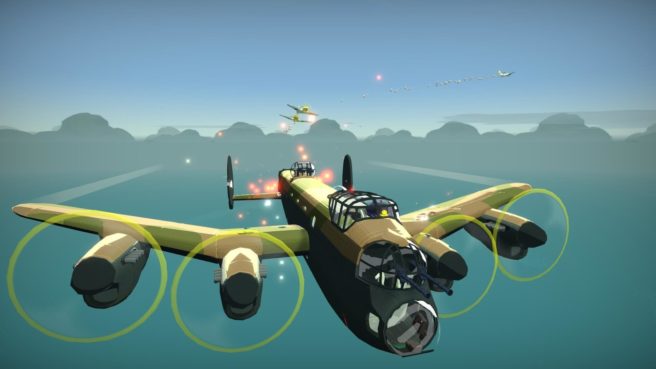 Curve Digital has been on a roll with Switch game announcements. Today, the publisher continued its streak with Bomber Crew, a game originally developed by Runner Duck Games.
Bomber Crew is a simulation game about managing a bomber and its crew. A release window has not yet been announced, but we have some further information and a trailer below.
Players will find themselves deep behind enemy lines, attempting to destroy their most coveted assets, while dealing with various hazards such as flak guns, enemy radar, weather and dreaded Ace Pilots.

Recruiting, training and guiding the right crew, and keeping them alive, is vital in turning the tides of war and achieving success on your bombing campaign.
Source: Curve Digital PR