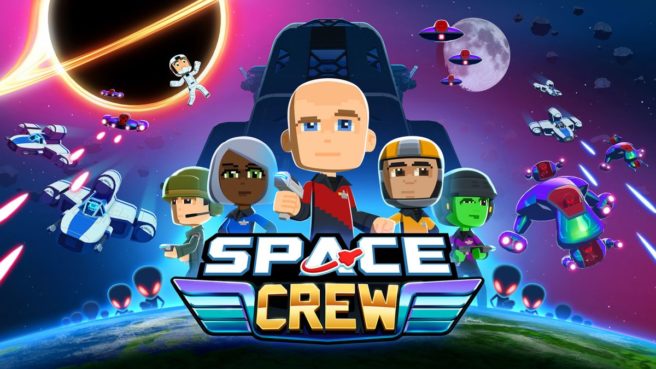 Curve Digital and Runner Duck have shared a new trailer for Space Crew which details various aspects, including the ins and outs of space exploration, ship customization, crew progression, and more. Check it out below.
Space Crew is due out for Switch on October 15.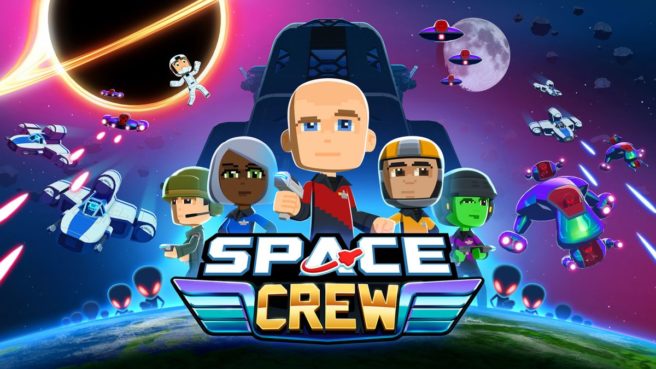 The Bomber Crew sequel Space Crew has just received a new Gamescom 2020 trailer, which confirms an October 15 release date. Have a look at the video below.
Space Crew is expected on Switch via the eShop.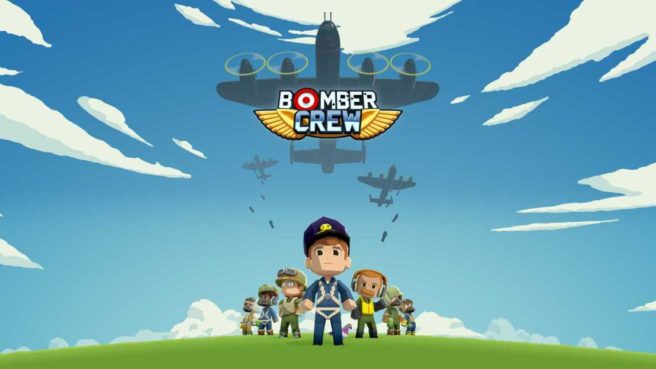 Bomber Crew finally lands on Switch tomorrow. For a look at the title in action, check out the gameplay video below.