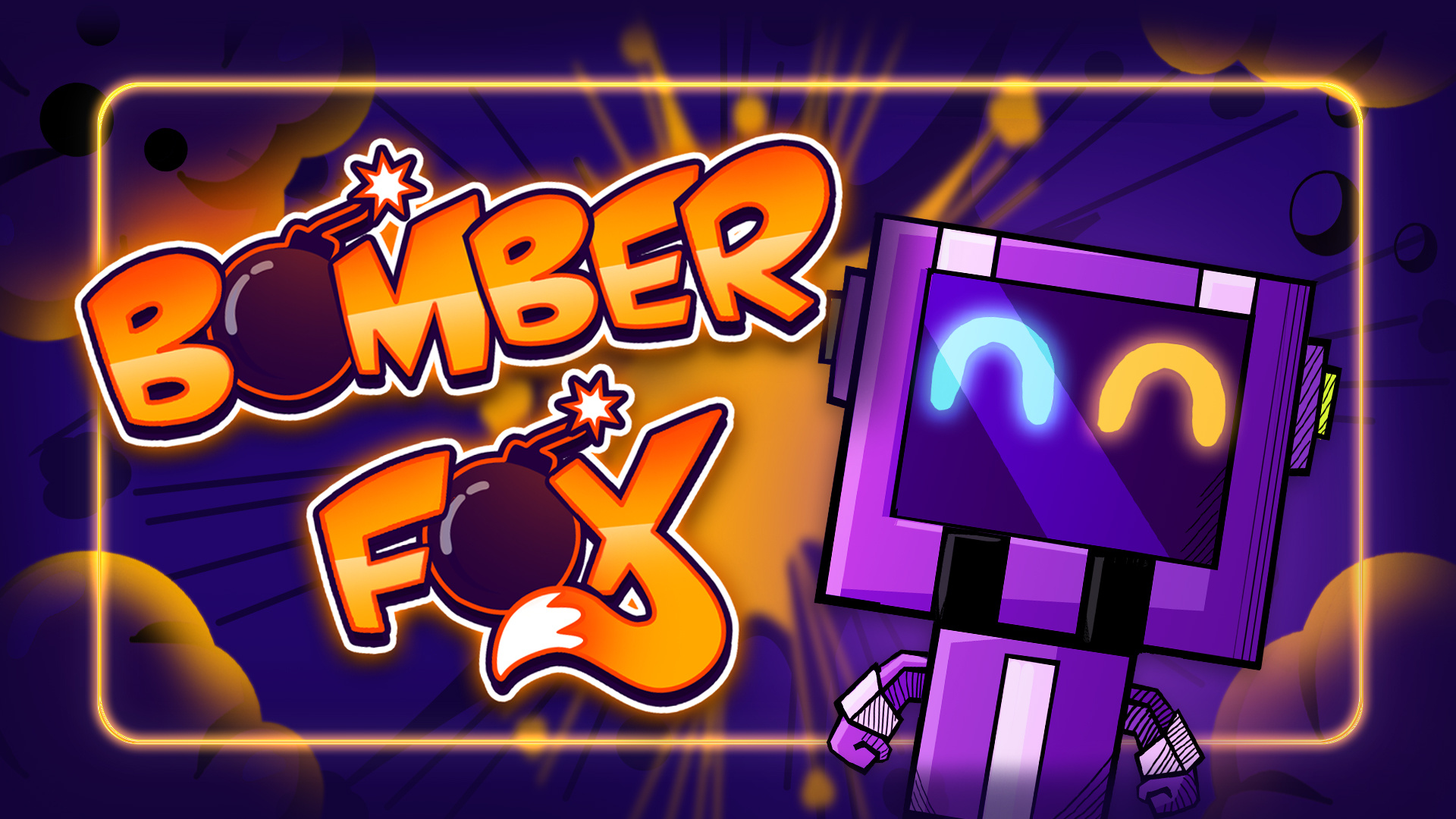 The puzzle game Bomber Fox was announced to be coming to the Switch earlier this week by publisher Forever Entertainment. It is now available on Switch, and Nintendo Hall has put together a video of the first 15 minutes of the game.
This should help anyone that is wondering what Bomber Fox is about or if they want to see some gameplay before purchasing. The 15 minute video is available to view below.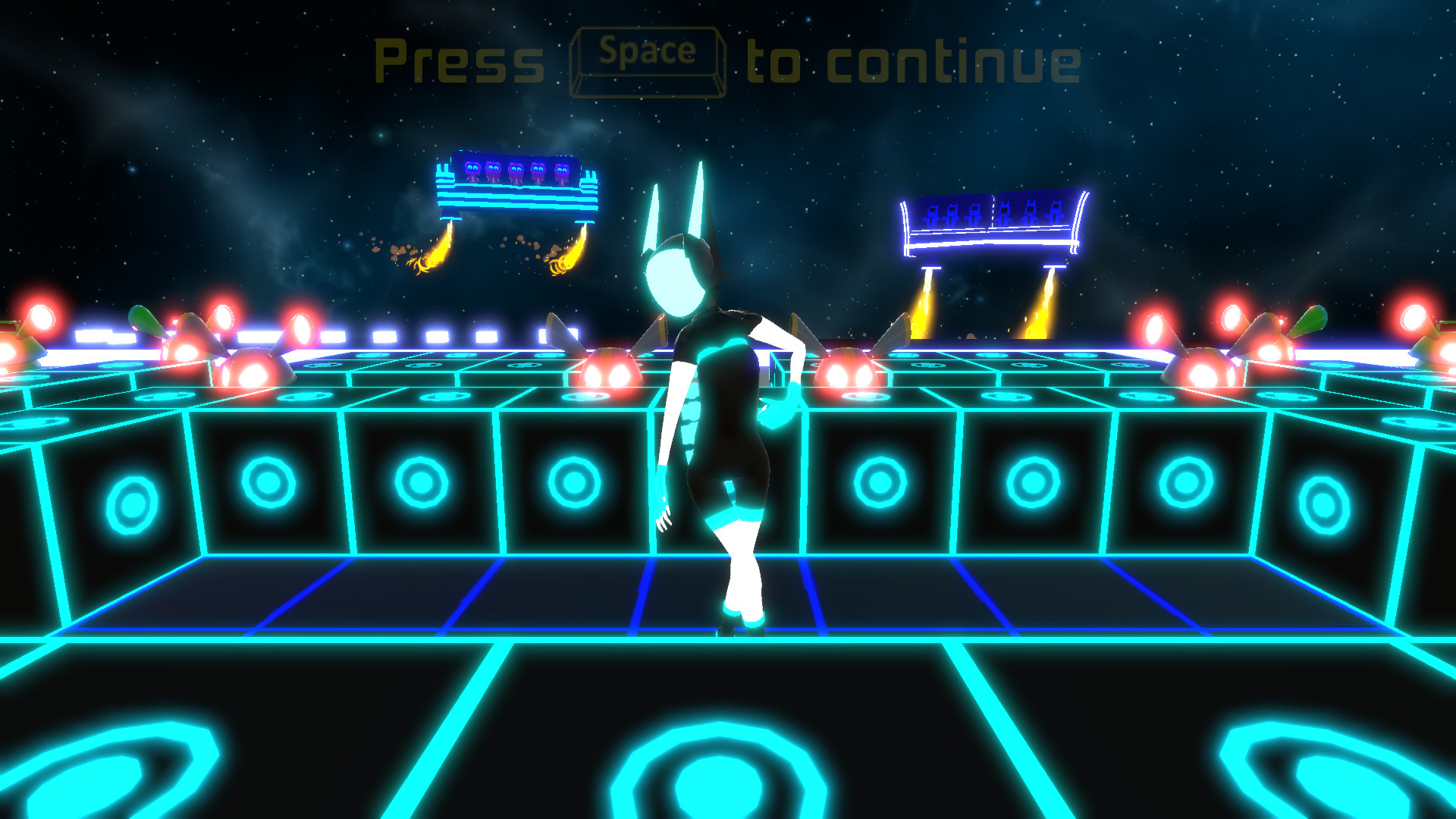 Forever Entertainment has announced that it's publishing Laughing Fox Games' sci-fi action game Bomber Fox on Switch. It will release on September 17.
We have the following overview and trailer for Bomber Fox: