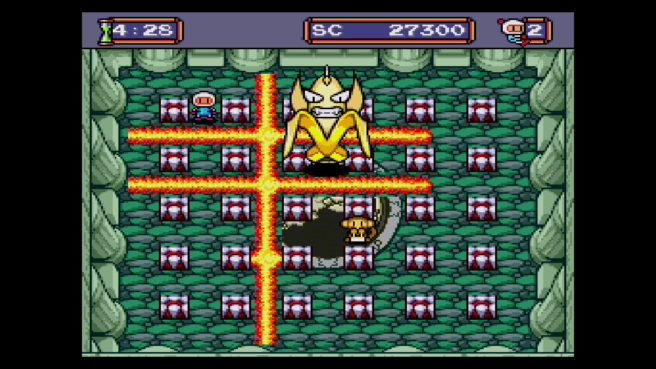 Bomberman '94 arrives on the Wii U Virtual Console today. Take a look at a bunch of footage from the download below.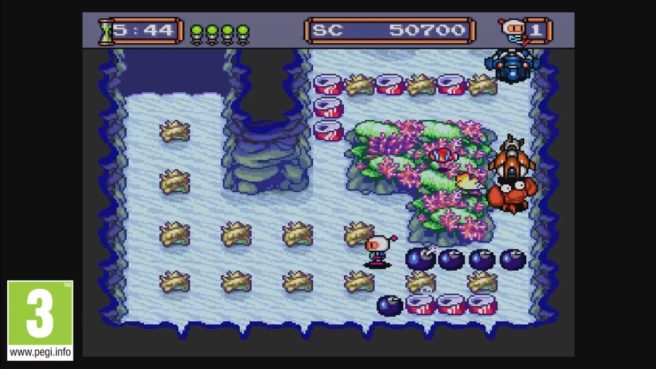 This Thursday both Bomberman '94 and Gradius will arrive to the Wii U Virtual Console in Europe. Watch the official trailers from the Nintendo UK channel on YouTube below:
Four new games will be available on the Japanese Wii U Virtual Console next week. They are as follows:
DK: King of Swing (GBA, 702 yen)
Nuts & Milk (Famicom, 514 yen)
Antarctic Adventure (MSX, 823 yen)
Bomberman '94 (PC Engine, 617 yen)
The games above are hitting the Japanese eShop on November 19.