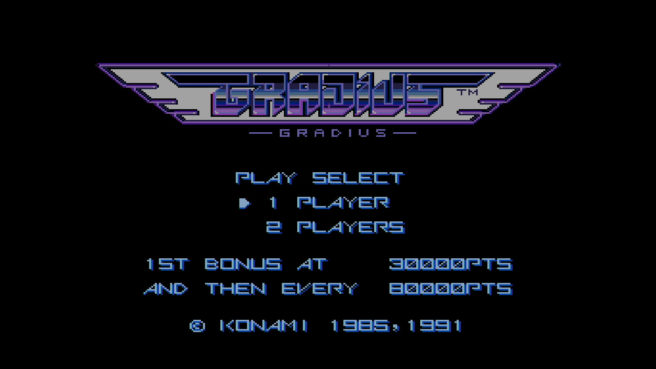 Yesterday, Gradius hit the Wii U Virtual Console along with Bomberman '94. We now have some footage of the classic release below.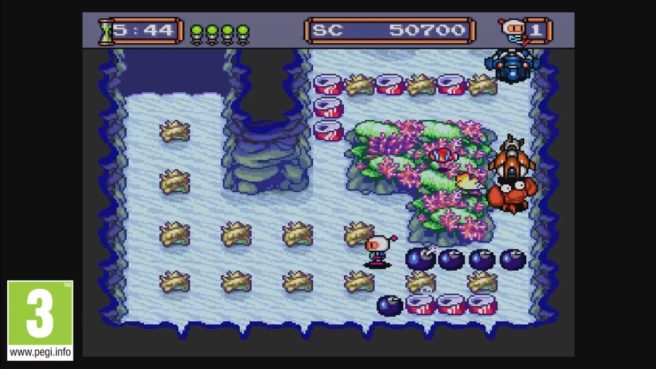 This Thursday both Bomberman '94 and Gradius will arrive to the Wii U Virtual Console in Europe. Watch the official trailers from the Nintendo UK channel on YouTube below:
Gradius may be hitting the North American Wii U Virtual Console tomorrow. A listing posted on Nintendo's site includes a January 9 launch date for Konami's side-scrolling shooter. Assuming it's correct, you'll be able to purchase Gradius at 12 PM ET tomorrow for $4.99.