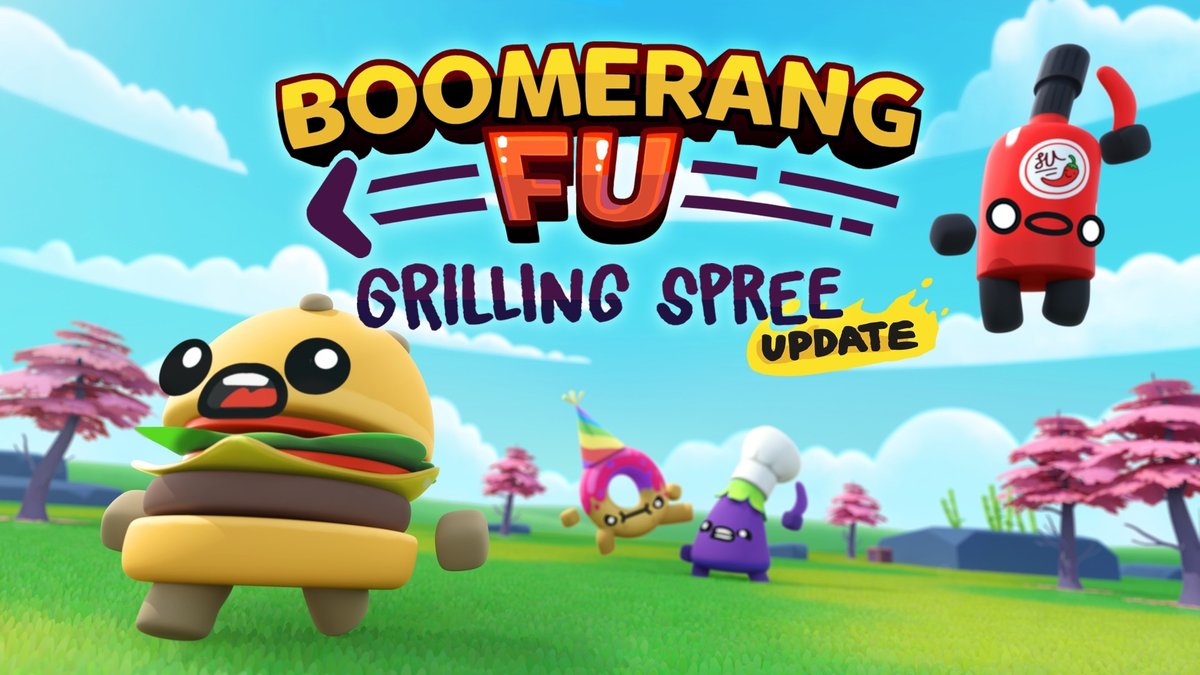 Boomerang Fu has gained a brand new "Grilling Spree" update. Cranky Watermelon has added two new characters, six new characters, and unlockable costumes in version 1.1.0.
Here's the full update notice: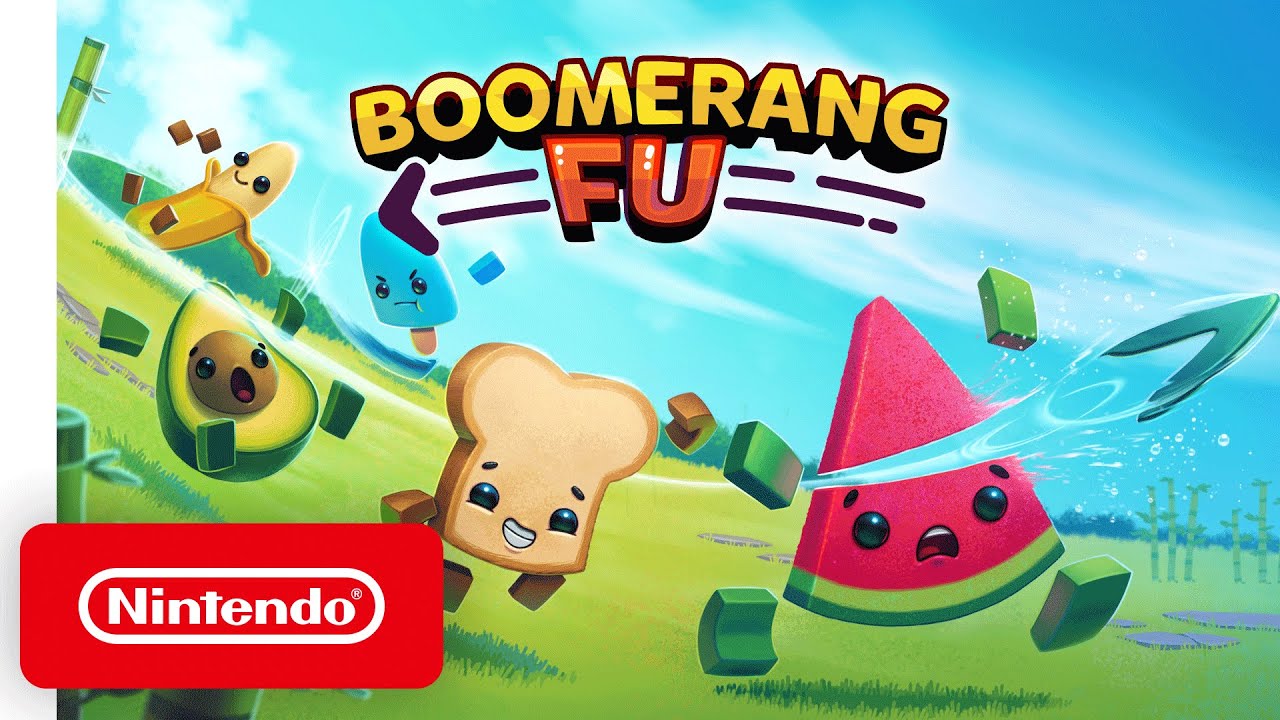 Boomerang Fu is out today on Switch. For a look at the game's official launch trailer, continue on below.
Boomerang Fu is available for Switch via the eShop.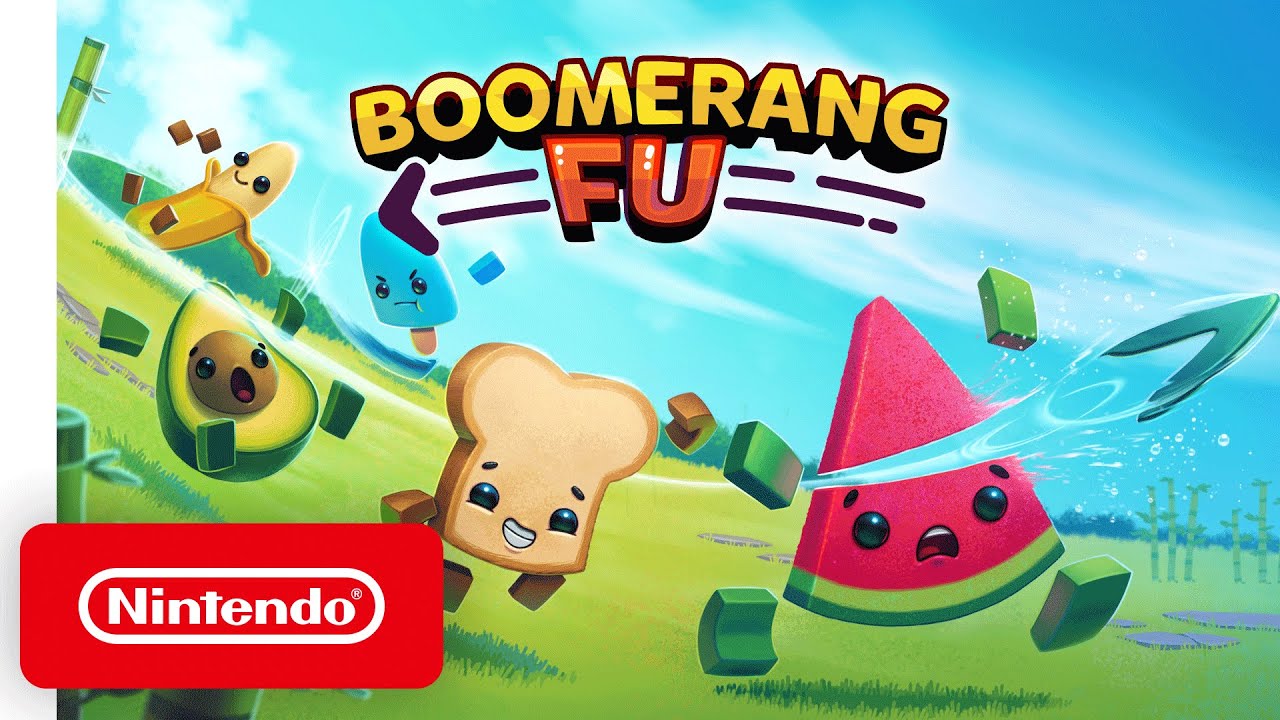 Cranky Watermelon today announced that Boomerang Fu, its frantic boomerang brawler, will be releasing on Switch next month. A launch date of August 13 was shared today.
Here's an overview of Boomerang Fu, along with a trailer: