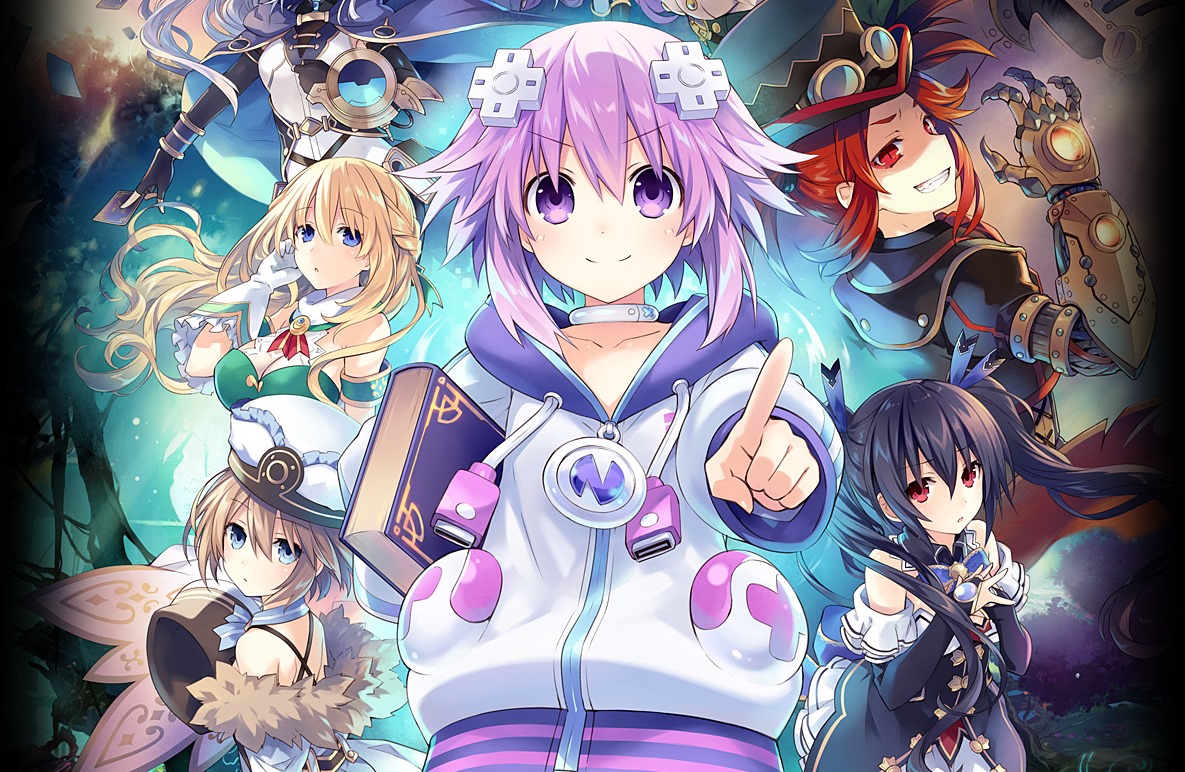 Brave Neptunia was recently announced for Switch in Korea (and seemingly Japan). Fans will be happy to hear that it's also releasing in the west under the new name Super Neptunia RPG.
Idea Factory announced that that Super Neptunia RPG will be available this fall in the west. It will include both English and Japanese audio, along with optional French subtitles. The game will be sold physically and digitally.
Here's the full announcement: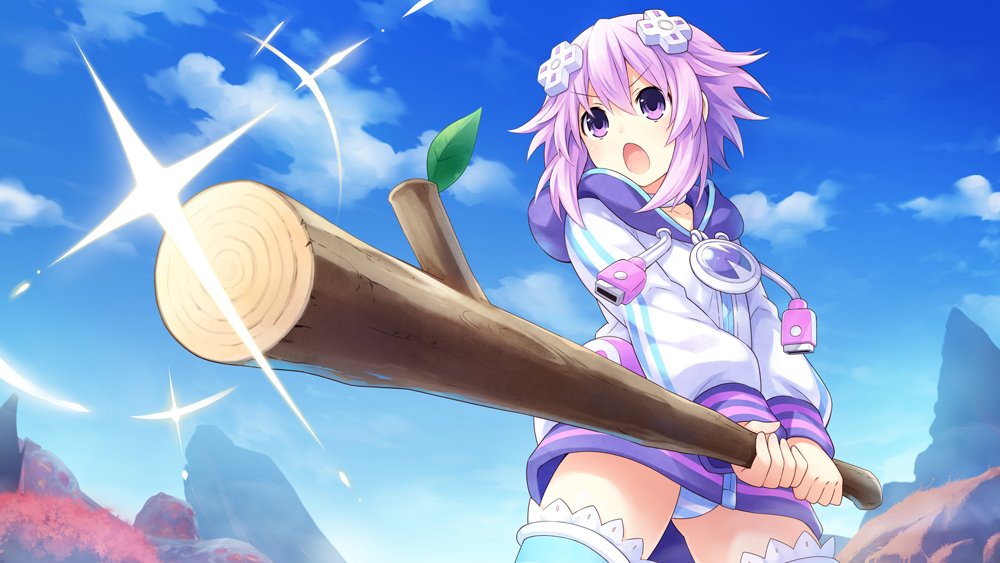 According to Korean site Ruliweb, Brave Neptunia is coming to Switch. A release is targeted for Japan and South Korea on September 27.
Brave Neptunia is a 2D side-scrolling RPG. It's being developed by Artisan Studios, a studio in Quebec. It's the first time that a western studio is making an official Neptunia game.
Thanks to m_t and Bart for the tip.