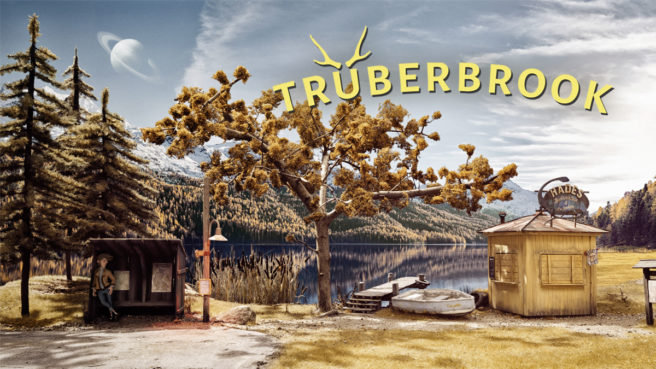 To promote Truberbrook's launch on consoles on Switch today – including Switch – Headup Games has published a new trailer. Give it a look below.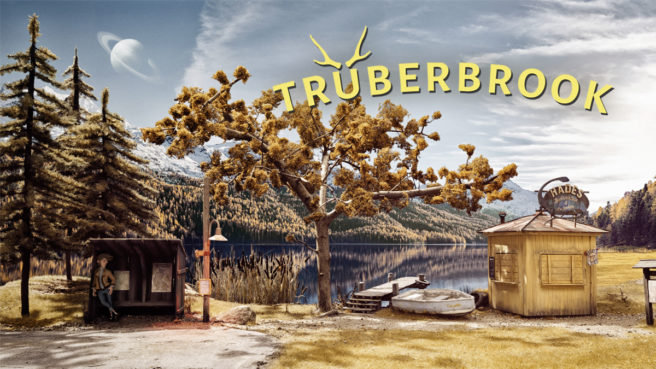 New footage has emerged for Truberbrook on Switch. Take a look at a half hour of gameplay from the sci-fi mystery adventure below.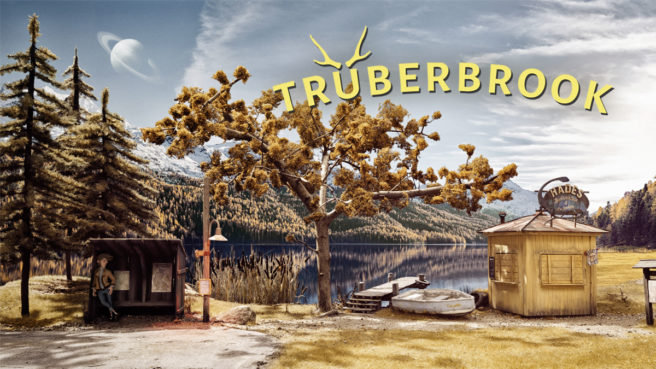 Headup Games is promoting next month's launch of Truberbrook on Switch with a new trailer. We've included the video below.