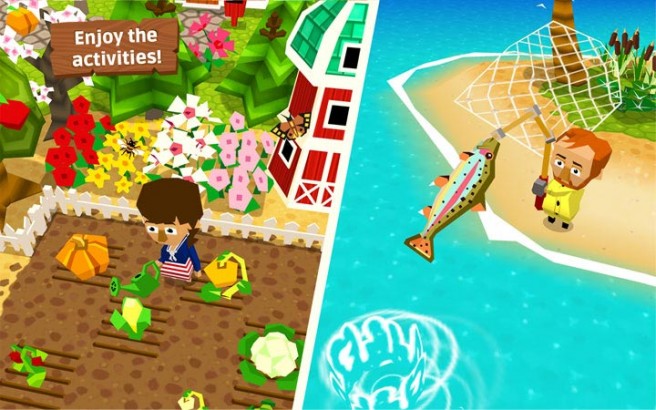 Stolen Couch Games hasn't given up on the idea of bringing Castaway Paradise to Wii U. The developer will "still consider" its game for Nintendo's console, though the mobile release is the focus for now. Stolen Couch's Arthur Koopmans told us that "there is no reason why we shouldn't bring the game to Wii U."
Castaway Paradise's launch is just on the horizon, as it will hit iOS platforms tomorrow. We'll let you if Stolen Couch Games shares any specific plans in the future about bringing the game to Wii U.
Stolen Couch Games is coming out with the iOS project Castaway Paradise – an Animal Crossing-inspired life simulation game. You may have seen the title in the news last week, as people were understandably comparing it to Nintendo's hit series.
However, despite the similarities between Animal Crossing and Castaway Paradise, Stolen Couch Games co-founder Eric Diepeveen tells Eurogamer that Nintendo is aware of the studio's game and "everything is fine". Additionally, a Wii U version is in consideration.
According to co-founder Eric Diepeveen told Eurogamer: