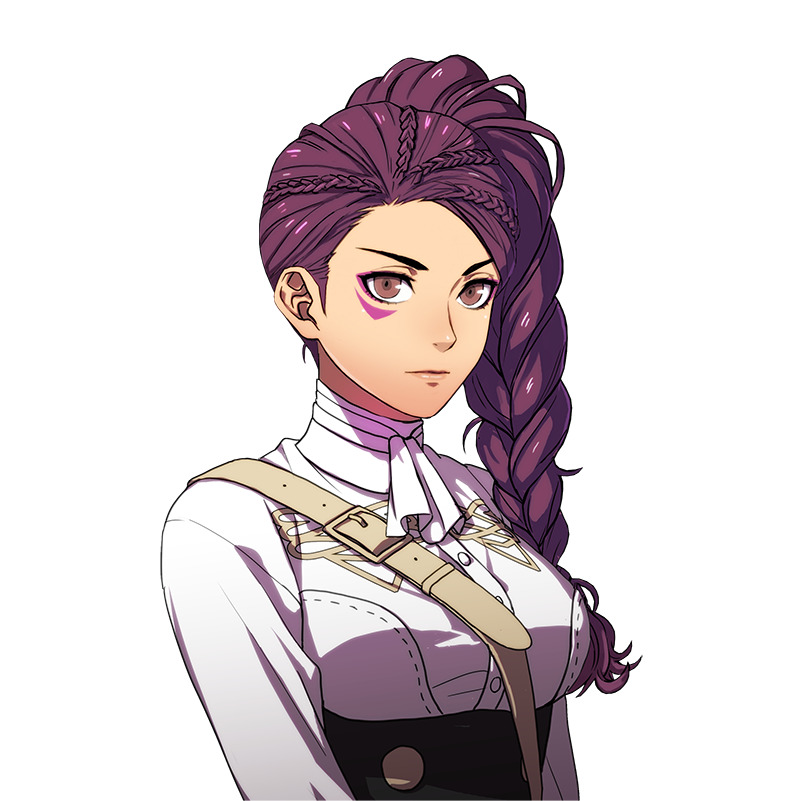 The next Fire Emblem: Three Houses character to be introduced on the game's official Twitter account is Petra of the Black Eagles. She's the granddaughter of the king of the Briggid Archipelago, a group of islands west of the main continent. As the Archipelago is subservient to the Adrestian Empire, they sent Petra to the Officer's Academy to prove their loyalty and allegiance. She's unfamiliar with the language spoken in Fódlan, but she has been studying hard. She is voiced by Shizuka Ishigami.
Here's a brief clip of Petra talking with Byleth, in which you can hear her unusual speech pattern:
その意気や良し!向上心のあるペトラとの会話です。 #FE風花雪月 pic.twitter.com/2Wd5xzXaY2

— 『ファイアーエムブレム』総合 (@FireEmblemJP) June 10, 2019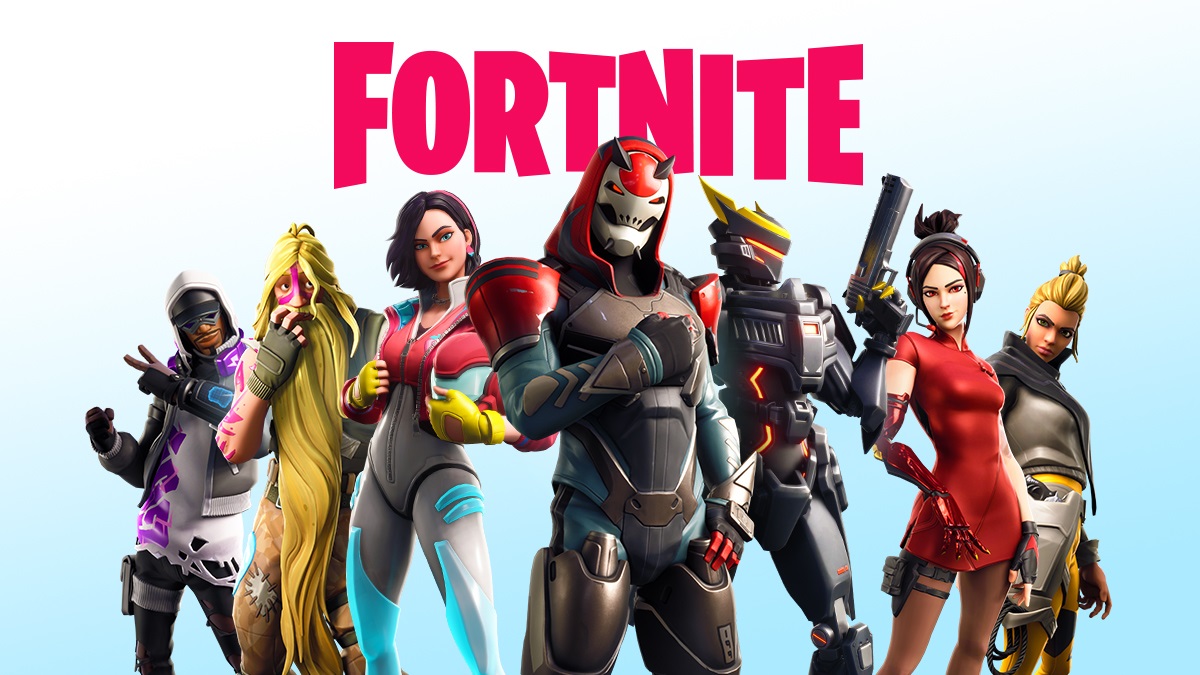 Nintendo has shared new data revealing the top top 30 most-downloaded Switch games in North America for May 2019. Fortnite and Smash Bros. have swapped positions, with Fortnite returning to #1.
Below are the full results: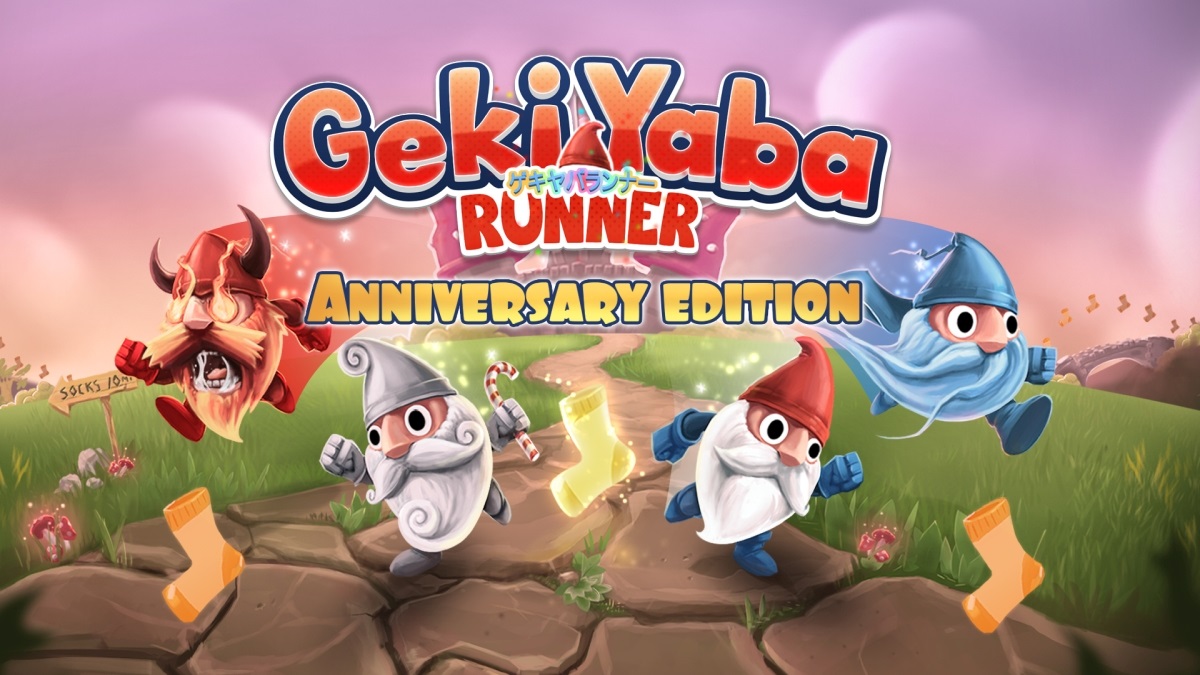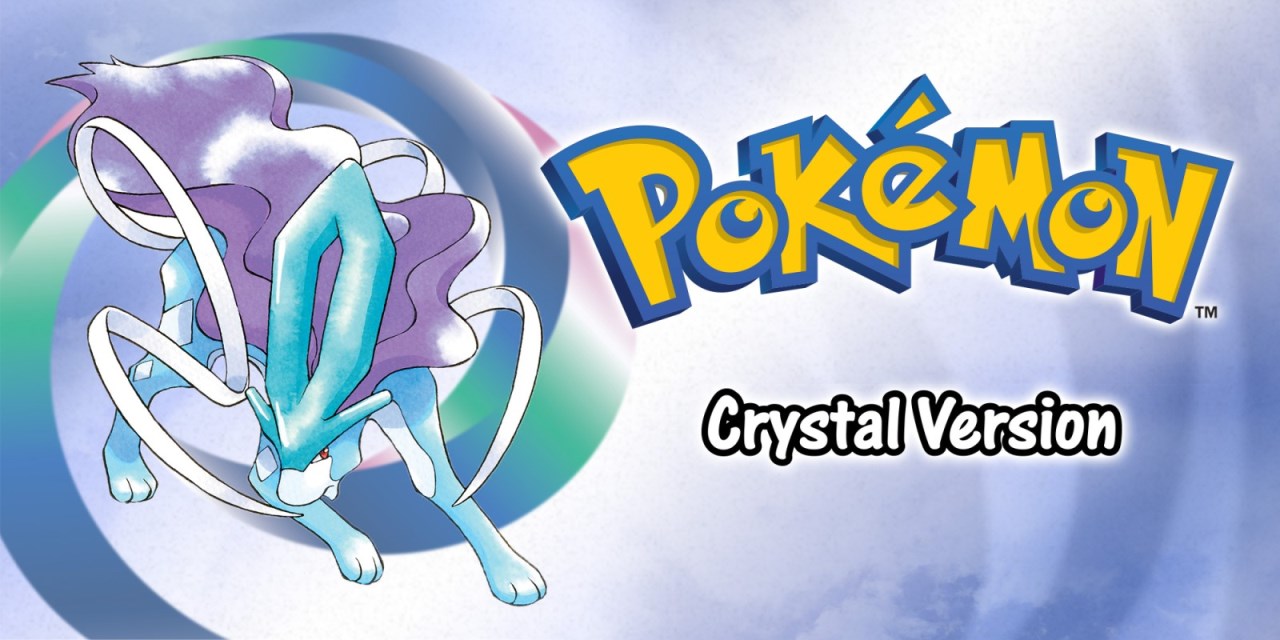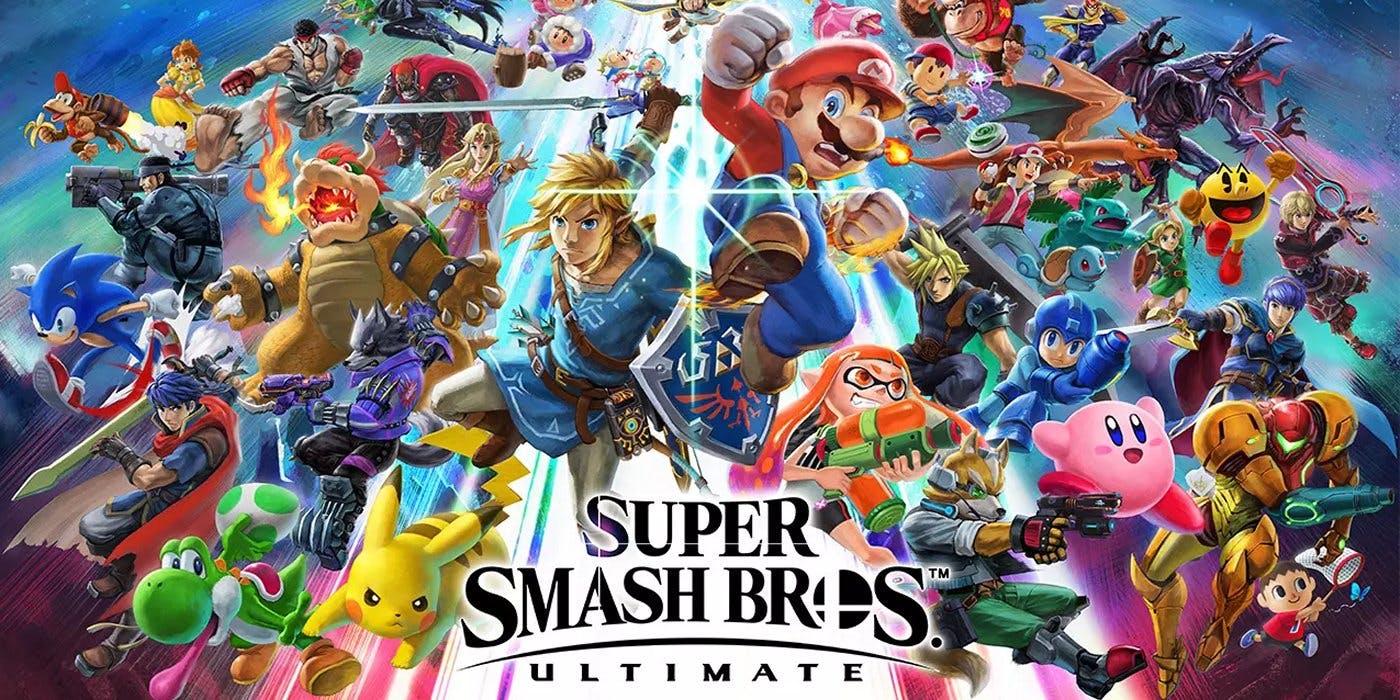 This week's expanded Japanese software sales are as follows:
1. [NSW] Super Smash Bros. Ultimate (Nintendo, 12/07/18) – 9,087 (3,103,248)
2. [NSW] Minecraft: Nintendo Switch Edition (Bundle Version Included) (Microsoft, 06/21/18) – 8,467 (799,250)
3. [NSW] Mario Kart 8 Deluxe (Nintendo, 04/28/17) – 7,867 (2,318,053)
4. [NSW] Pokemon: Let's Go, Pikachu! / Let's Go, Eevee! (Bundle Editions Included) (Nintendo, 11/16/18) – 5,912 (1,541,306)
5. [NSW] Splatoon 2 (Bundle Version Included) (Nintendo, 07/21/17) – 5,512 (3,078,583)
6. [NSW] The Legend of Zelda: Breath of the Wild (Limited Edition Included) (Nintendo, 03/03/17) – 4,695 (1,328,235)
7. [NSW] New Super Mario Bros. U Deluxe (Nintendo, 01/11/19) – 4,635 (625,770)
8. [PS4] Days Gone (SIE, 04/26/19) – 3,807 (174,815)
9. [NSW] Yoshi's Crafted World (Nintendo, 03/29/19) – 3,792 (141,952)
10. [NSW] Super Mario Party (Bundle Version Included) (Nintendo, 10/05/18) – 3,553 (1,035,582)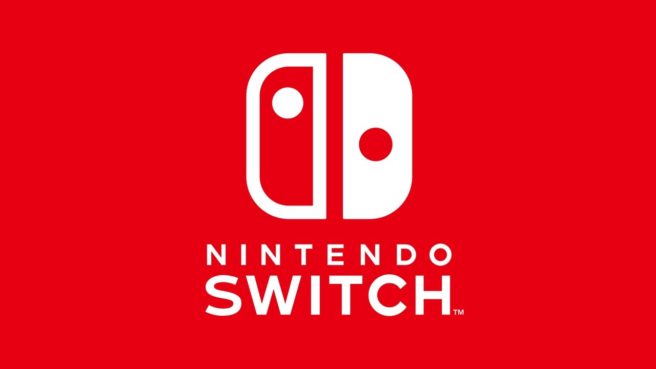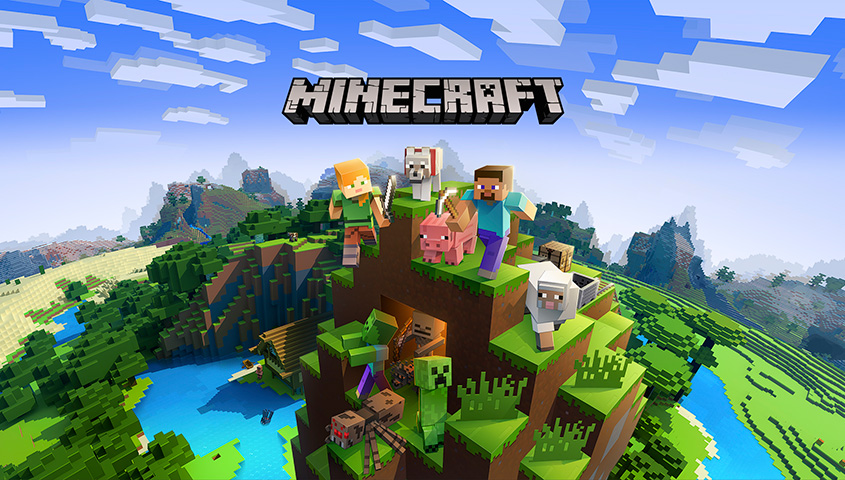 In a recent news post sent out to Switch owners, Nintendo provided a listing of the top 15 European eShop downloads for May 2019.
After taking the top spot the previous month, Cuphead slips to #2 and Minecraft leads the pack. Super Mario Maker 2 is also in the top ten thanks to its pre-load option.