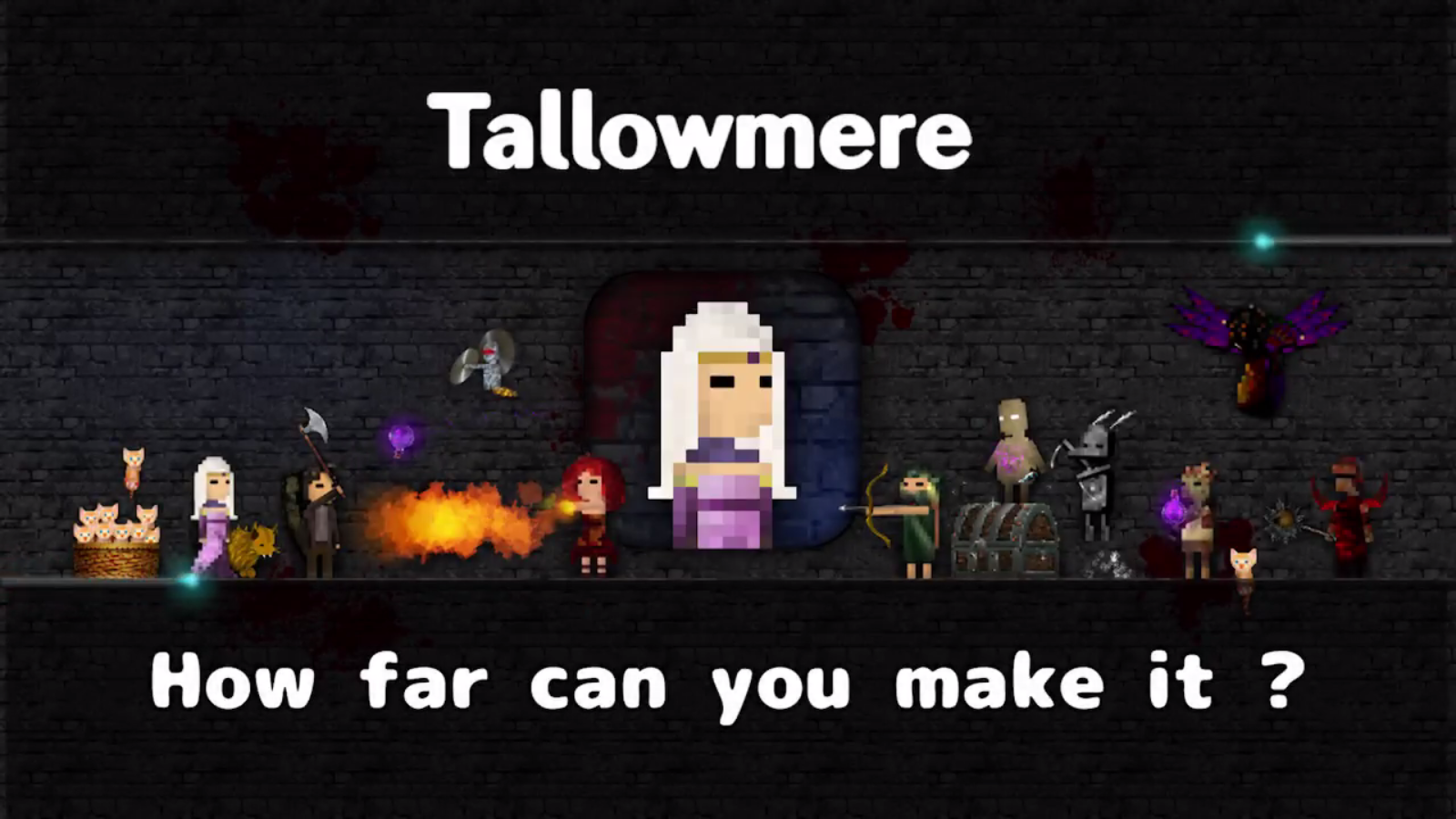 Teyon has just announced that Tallowmere, a 2D platformer which was originally released on the Wii U last year, is coming to the Switch. It'll be available on the European and North American Switch eShop next week, on November 9th. Check out the trailer for the game: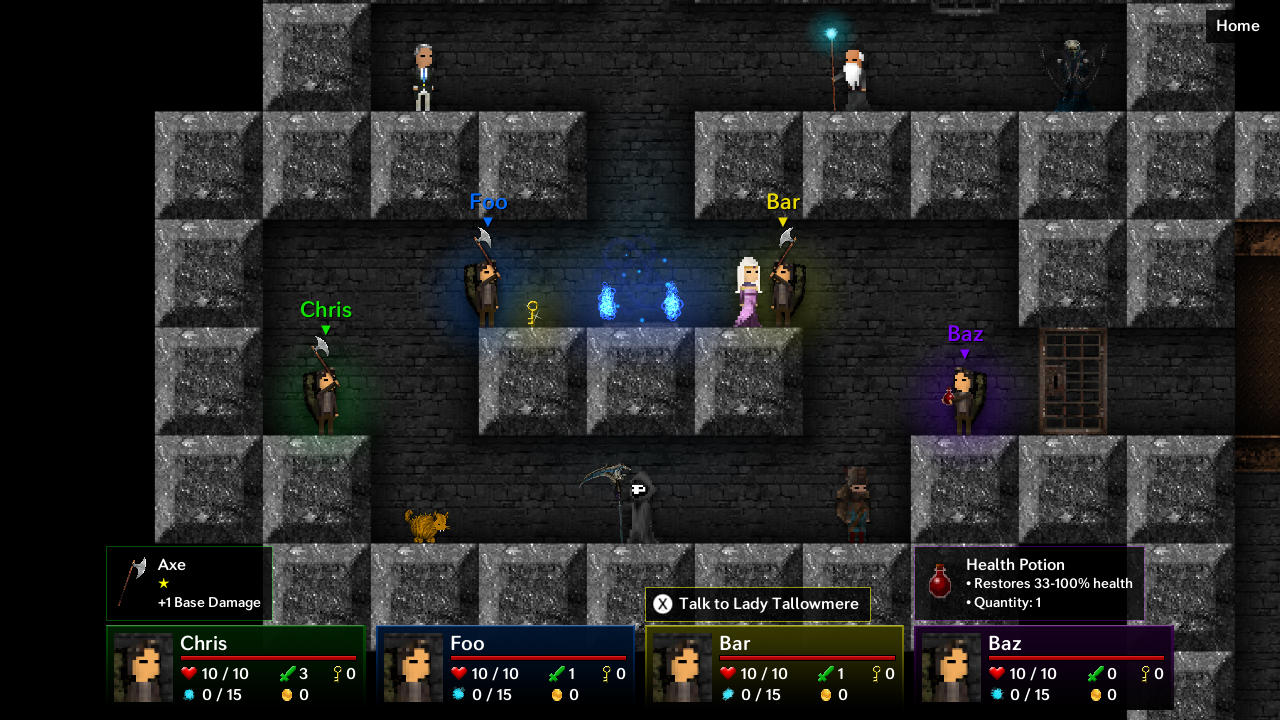 Tallowmere will be hitting the Wii U eShop in North America on September 1. To download it, you'll need 326 mb of space.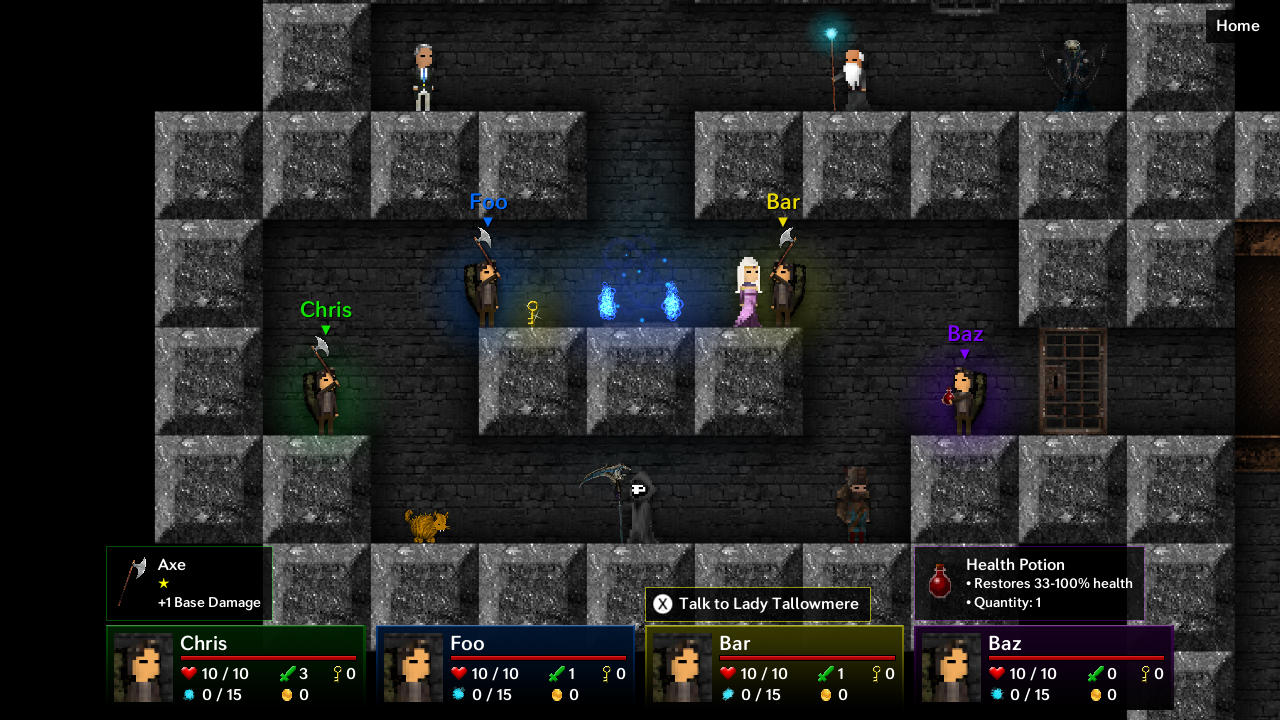 Indie developer Chris McFarland is bringing his "2D indie action roguelike-inspired platformer" to Wii U. Having come out on other platforms last year, it'll now head to the eShop on September 1 in North America, Mexico, and Brazil.
You can find a trailer for Tallowmere below. We've also included a bunch of gameplay information after the break.