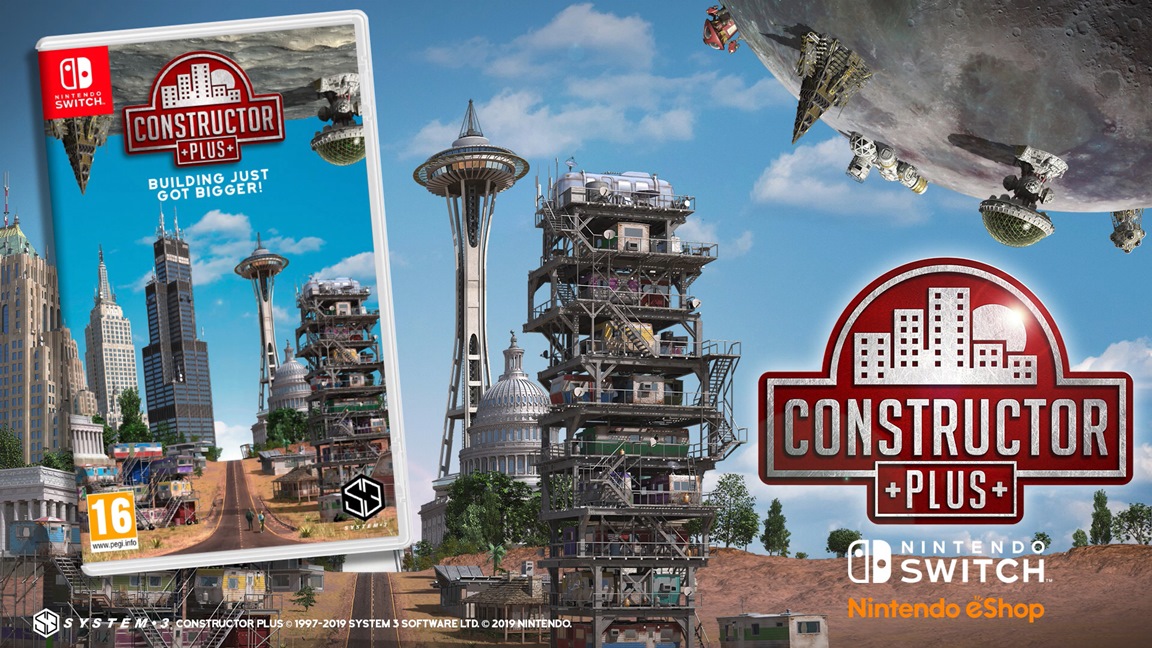 Two years after it was announced, Constructor has been made available on Switch. Get a look at the title's launch trailer below.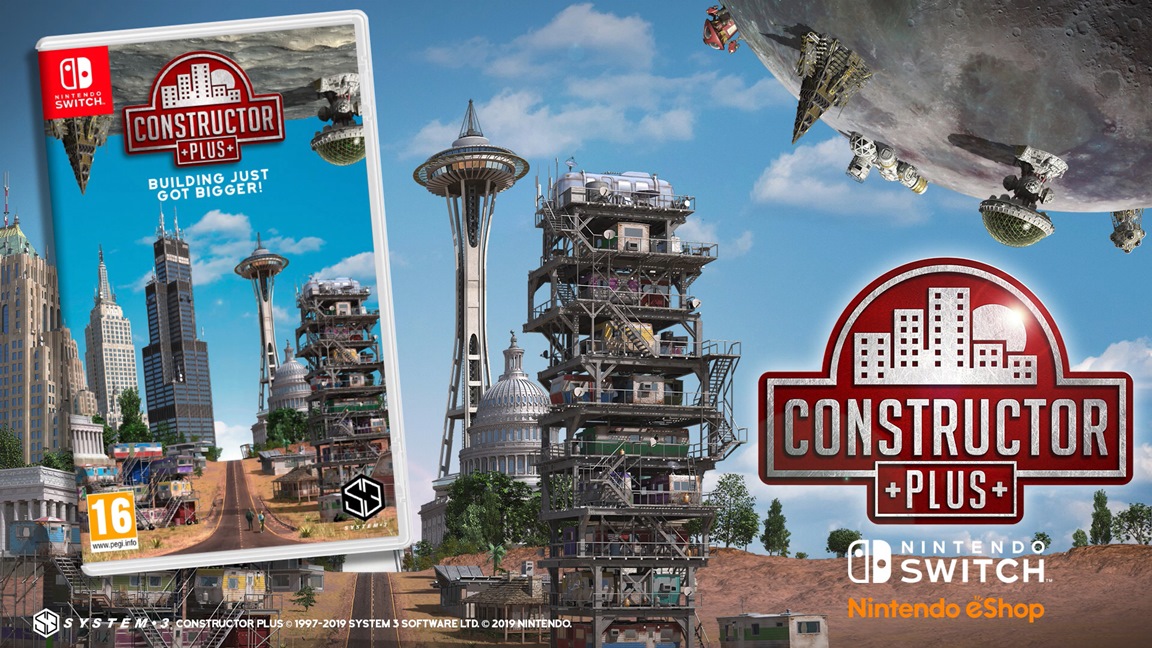 After it was announced a couple of years ago and delayed a few times, Constructor Plus has been given a final release date on Switch. The city-building title is now slated for February 15.
Here's an overview: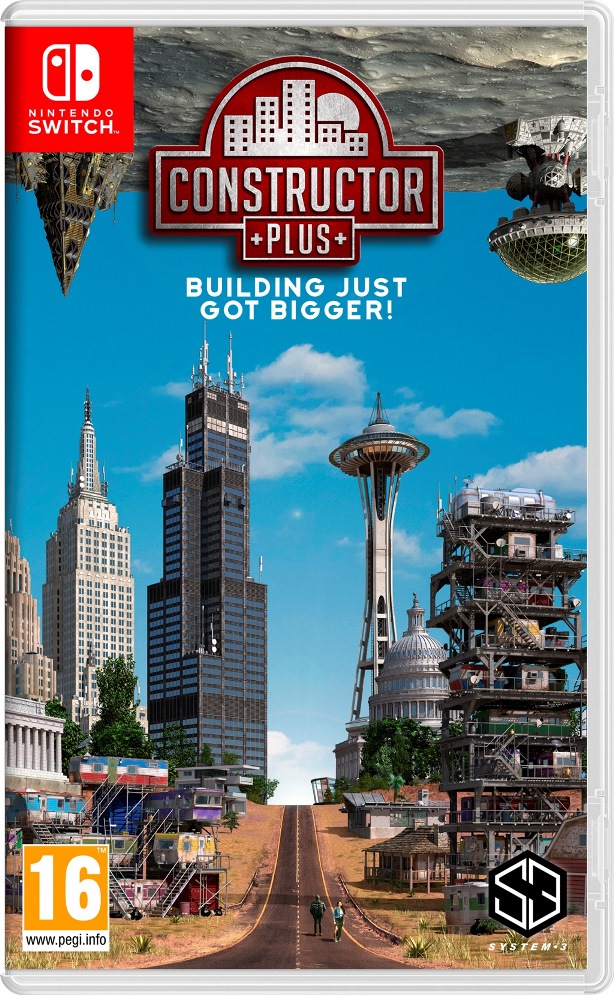 Constructor Plus was announced for Switch close to two years ago, but still hasn't seen a release. That'll finally be changing next month.
System 3 announced today that Constructor Plus is launching on January 4. The city-building game features new modes, worlds and Undesirables.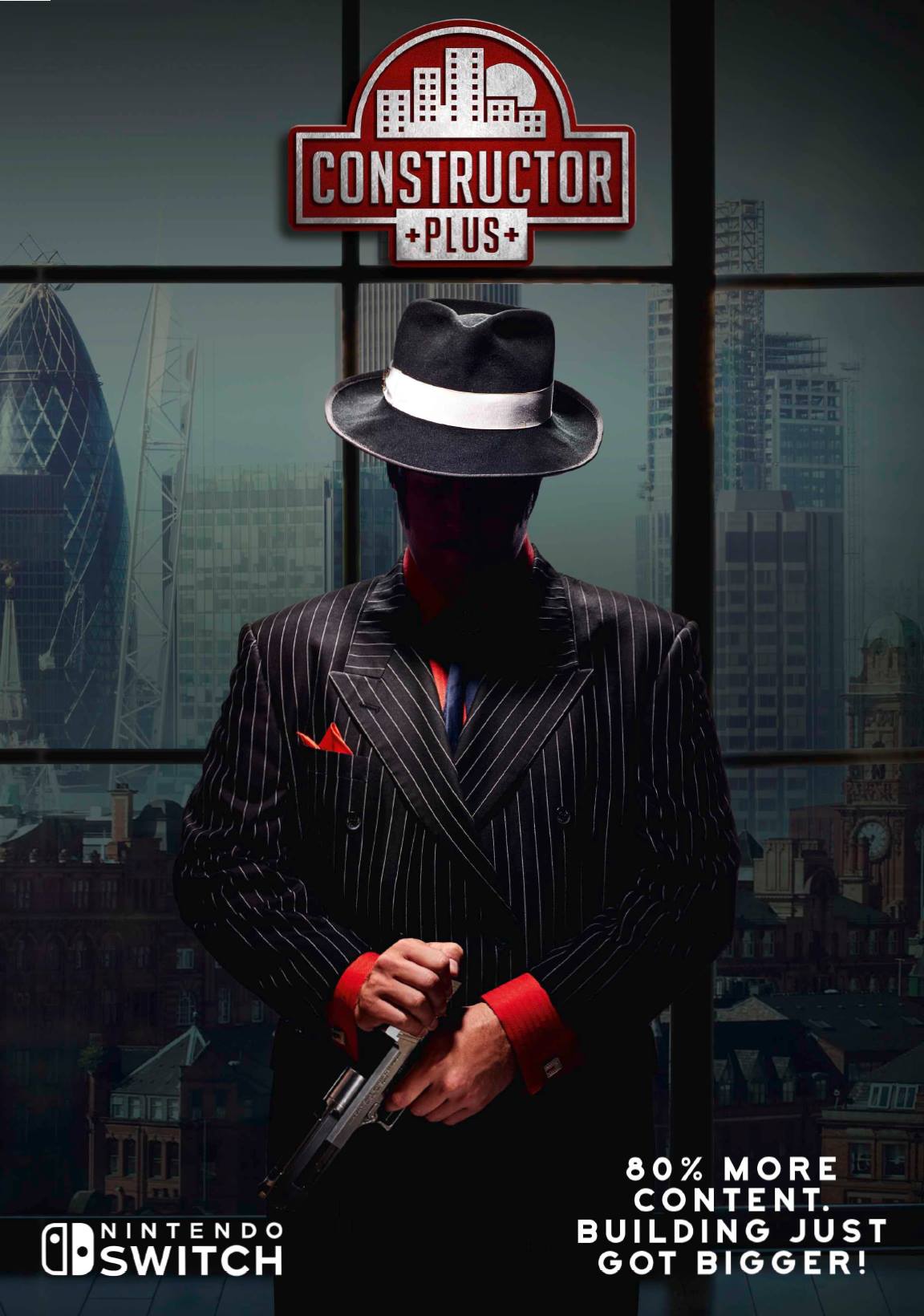 The wait for Constructor Plus has been a long one. System3 has announced release windows a few different times, only for the game to be continuously delayed. So what's going on?
We do at least know that the development team has been very proactive. When Constructor Plus finally hits Switch, it will have a bunch of additional content. The game will have 100 new buildings (up from 44), a new intro, new levels, skyscrapers, and improved gameplay.
We can expect to see the new Constructor Plus news channel Switch in mid-December. A digital pre-order will also go live on the eShop with a trailer. It shouldn't be too much longer after this that Constructor Plus finally comes to Switch.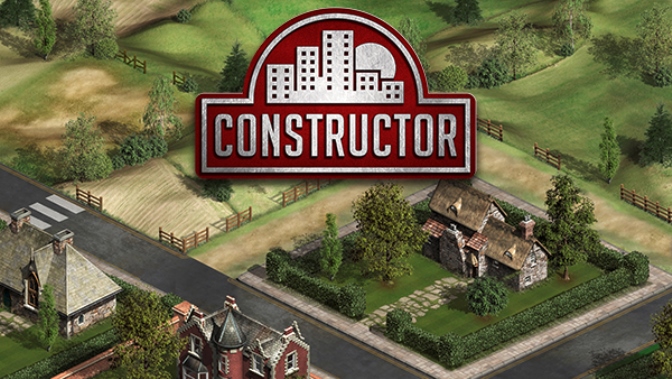 A new trailer is up showing the latest footage from Constructor. We still have awhile to go until the Switch release, as the game is hitting Nintendo's console sometime in October. For now, view the new video below.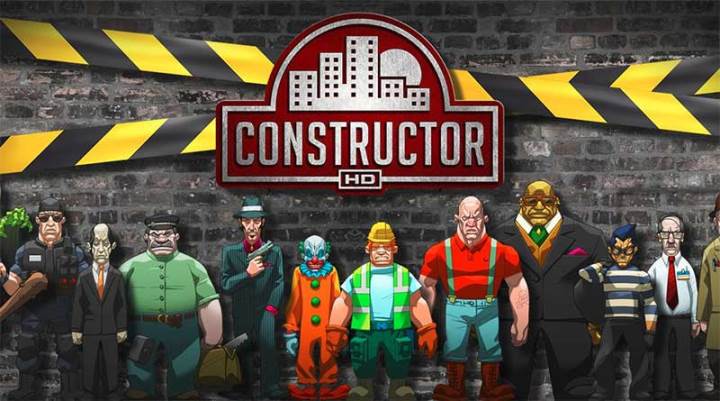 IGN has some footage up of Constructor on Switch with creator Mark Cale. Cale walks the site through the mission Designer Mode and city management below.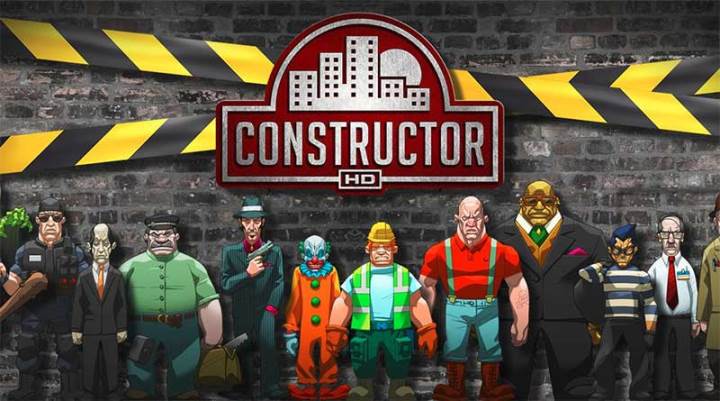 Constructor is taking longer than anticipated to land on Switch. The game was first thought to be set for April 28. On that day, it was pushed back to the summer. Now we're hearing that an October launch is planned. Hopefully there won't be any further delays.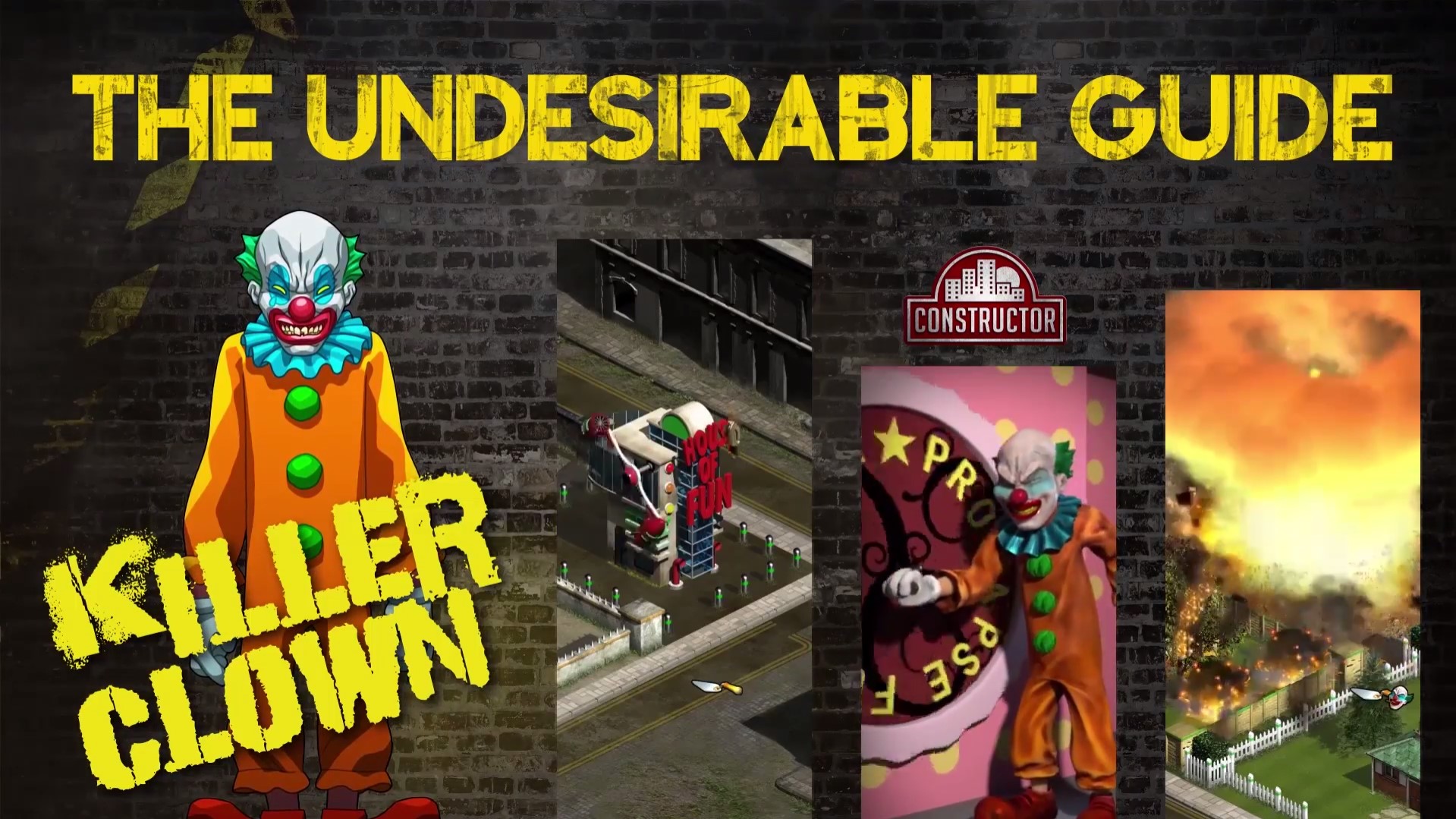 System3 has posted the last 2 episodes for their "Undesirable Guide" series featuring 2 new characters coming to Constructor.
First up is the Killer Clown, he is described "as being less child friendly but more of an arsonist that has a penchant for damage." The second character is the Psycho, "he doesn't pull any punches, but he can saw up buildings and causing huge amounts of havoc."
You can check out the two episodes below for more information about the characters.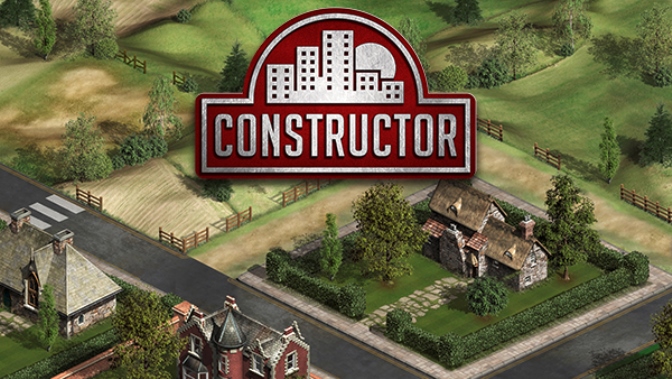 System3's building and simulation game Constructor is coming soon to Switch. For an early look at the title, watch the video below featuring a half hour of footage.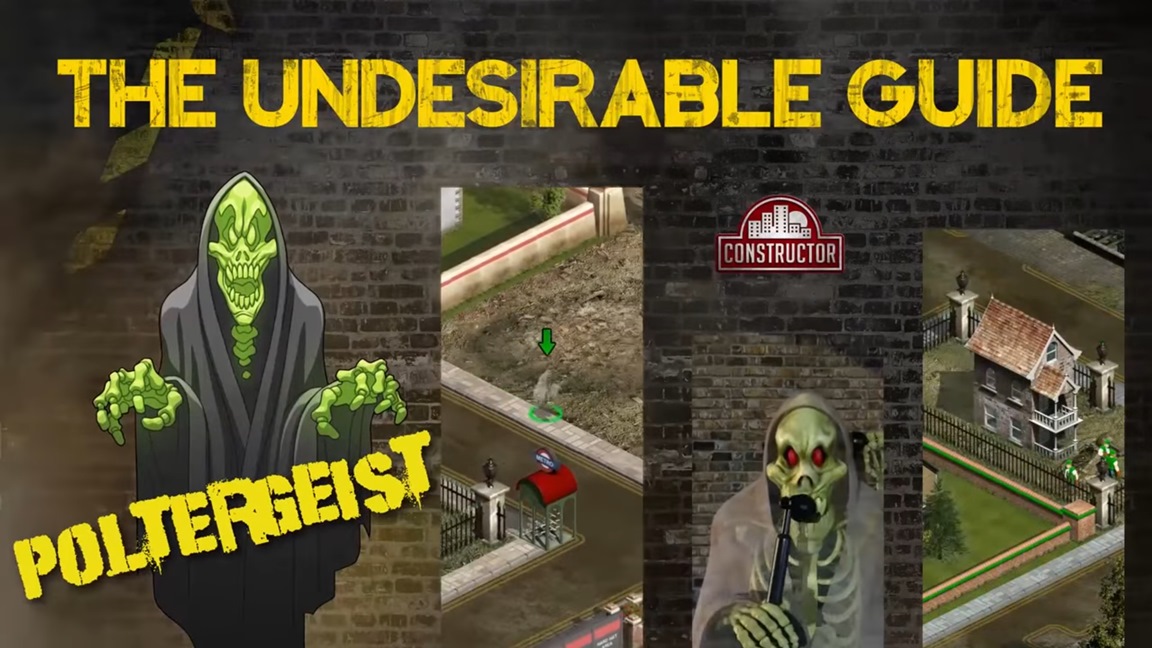 System3 is introducing two more "undesirable characters" to be included in its soon-to-be-released Switch game Constructor.
First up is the Thug, "a character that gets a job done, and the chap you need to cause some real havoc when you need some muscle." We're also introduced to he Ghost, who "doesn't mess around, terrorizing tenants in your developments when you need to move them on as quickly as possible."