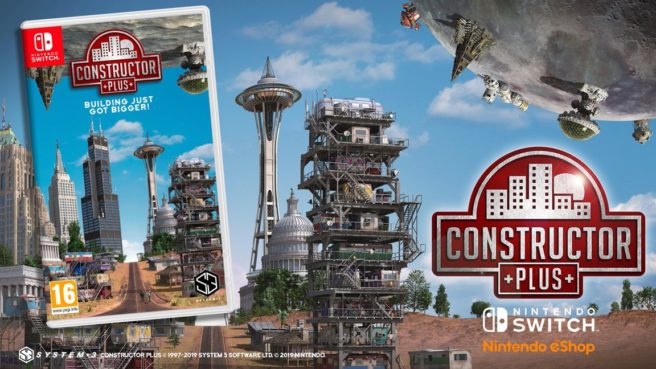 Two years after it was announced, Constructor has been made available on Switch. Get a look at the title's launch trailer below.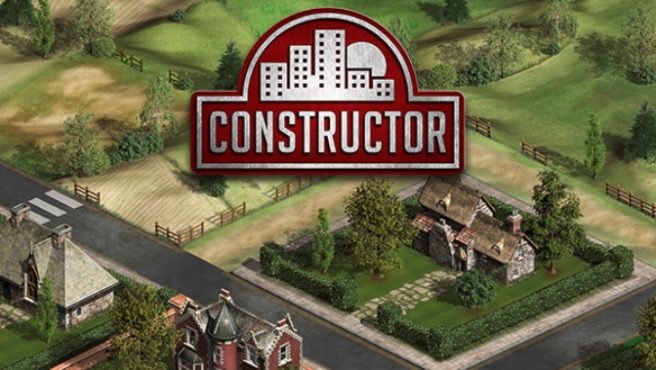 A new trailer is up showing the latest footage from Constructor. We still have awhile to go until the Switch release, as the game is hitting Nintendo's console sometime in October. For now, view the new video below.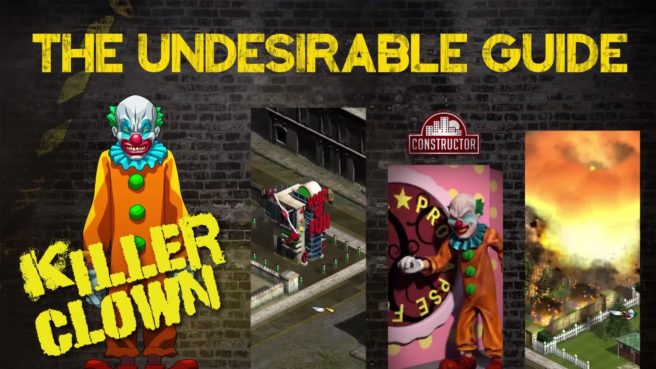 System3 has posted the last 2 episodes for their "Undesirable Guide" series featuring 2 new characters coming to Constructor.
First up is the Killer Clown, he is described "as being less child friendly but more of an arsonist that has a penchant for damage." The second character is the Psycho, "he doesn't pull any punches, but he can saw up buildings and causing huge amounts of havoc."
You can check out the two episodes below for more information about the characters.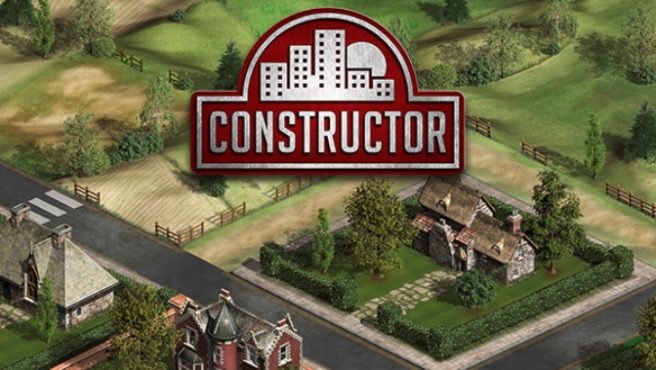 System3's building and simulation game Constructor is coming soon to Switch. For an early look at the title, watch the video below featuring a half hour of footage.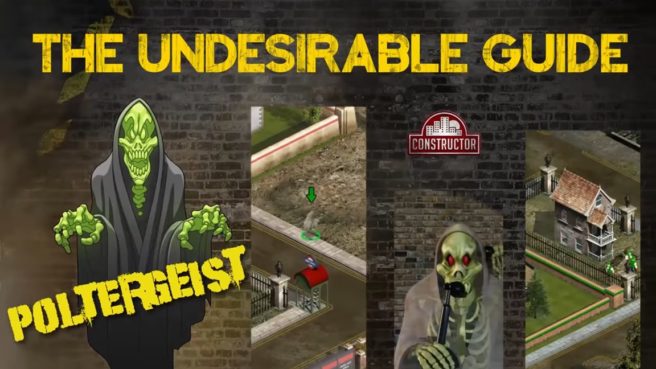 System3 is introducing two more "undesirable characters" to be included in its soon-to-be-released Switch game Constructor.
First up is the Thug, "a character that gets a job done, and the chap you need to cause some real havoc when you need some muscle." We're also introduced to he Ghost, who "doesn't mess around, terrorizing tenants in your developments when you need to move them on as quickly as possible."