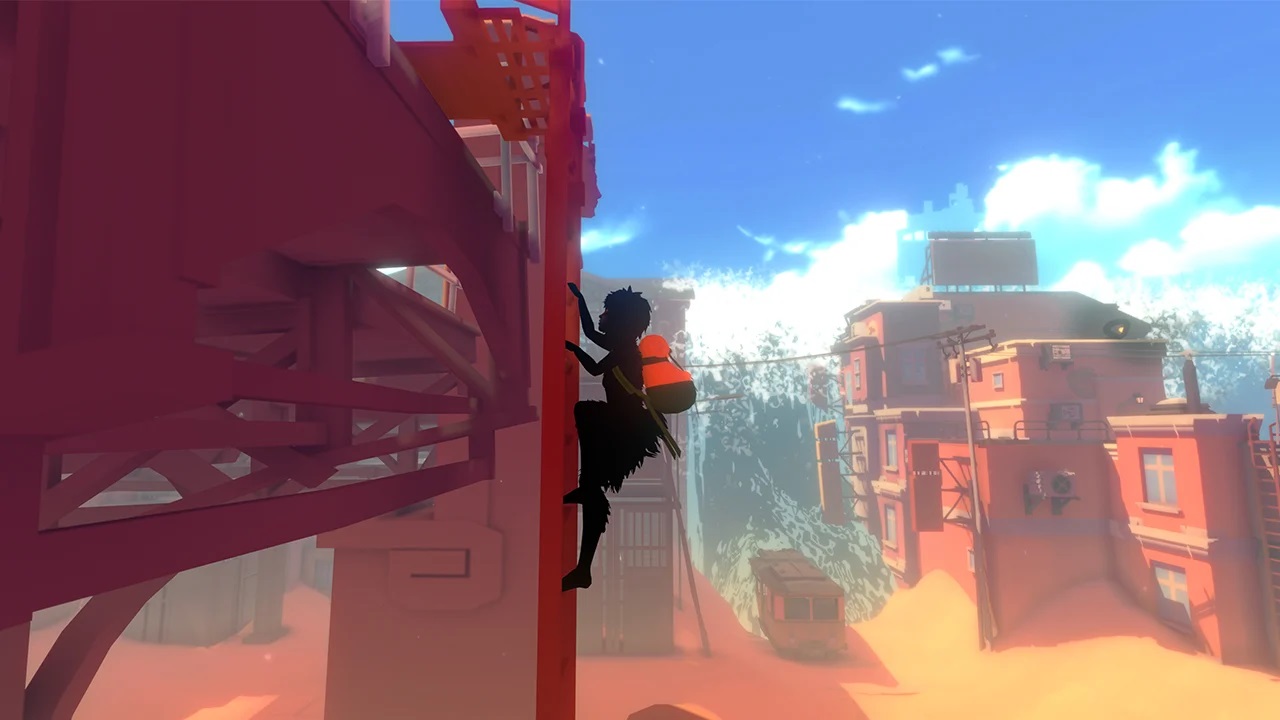 Good things come to those who wait, and that's exactly what has transpired with Sea of Solitude. Although Switch missed out on the game originally back in 2019, the platform recently received the best version of the game yet. The new Director's Cut implements some new additions, lots of improvements, and a fair share of adjustments.
Nintendo Everything recently had the opportunity to speak with Sea of Solitude: The Director's Cut Cornelia Geppert. We spoke about the project's origins and how it ended up on Switch, whether a sequel could happen in the future, and more.
Find our full interview below.