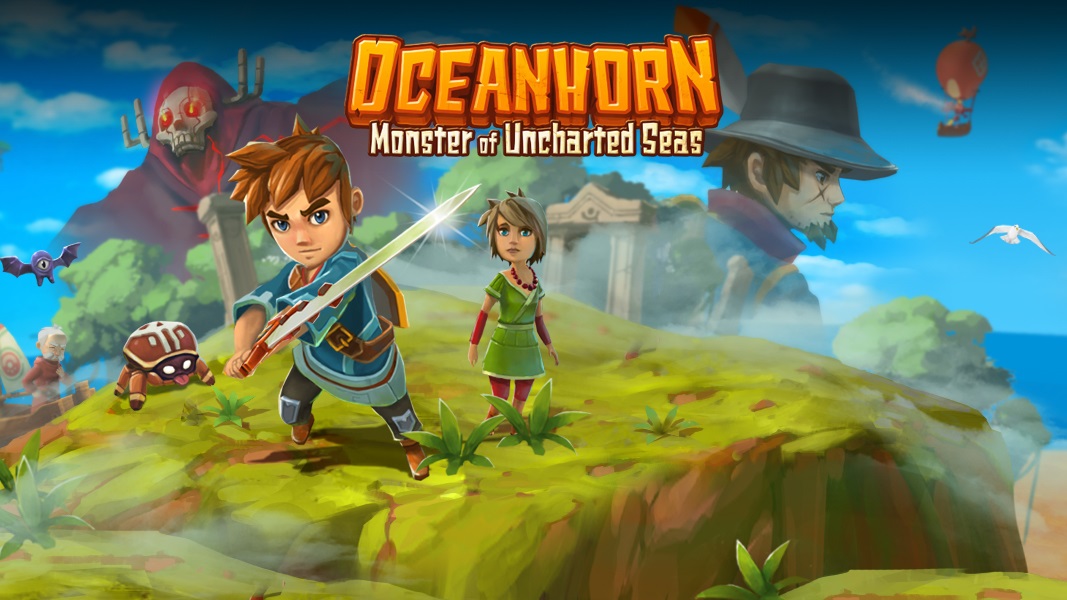 It seems like Wonder Boy wasn't the only indie game that saw a lot of success on Switch. FDG Entertainment revealed today that Oceanhorn, their Wind Waker-inspired action adventure game, has sold more copies on Switch than on all other consoles combined.
It seems like Nintendo's newest system is turning into quite the indie darling.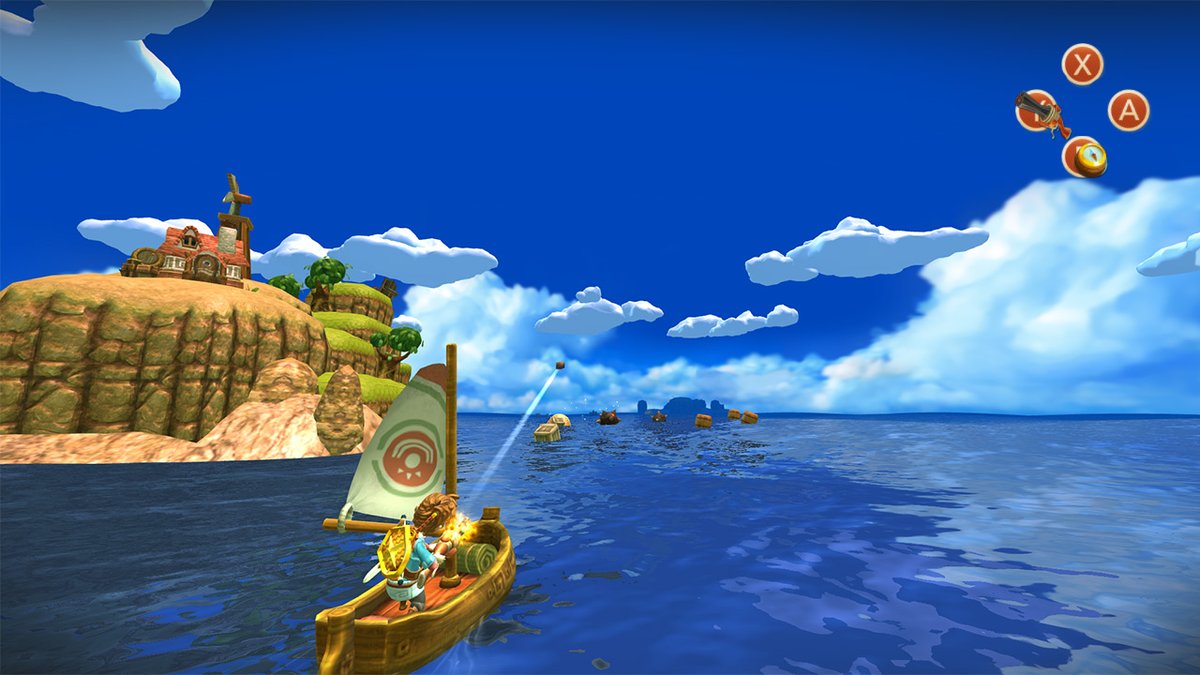 Heikki Repo, Creative Director of Oceanhorn developer Cornfox & Brothers, recently talked to
Gearnuke
about Oceanhorn and the Switch in general. Here's what he had to say about developing for the system:
Oceanhorn was first released on mobile hardware, so it was very flexible game to port for mobile based Nintendo Switch. I see bright future for Nintendo Switch, as it has a support for Unreal Engine 4 for example and we are currently spearheading the mobile development on UE4 with Oceanhorn 2.
It depends on indie developer. Some indie developers don't care much about saving resources, but it is everything for us as we are developing for mobile first (or parallel development), so our games have been optimized right from the beginning. This way we can add stuff for higher-end platforms later on. Nintendo Switch is already couple of years old hardware (NVIDIA Tegra X1), so latest iOS devices that we use for development are already more powerful than Switch. But developing mobile first helps and Oceanhorn 2 is going to look great on Switch, when the time comes!
So there you have it. Oceanhorn 2 is currently in development for mobile devices, but it looks like porting it to the Switch won't be much of an issue for the developers.