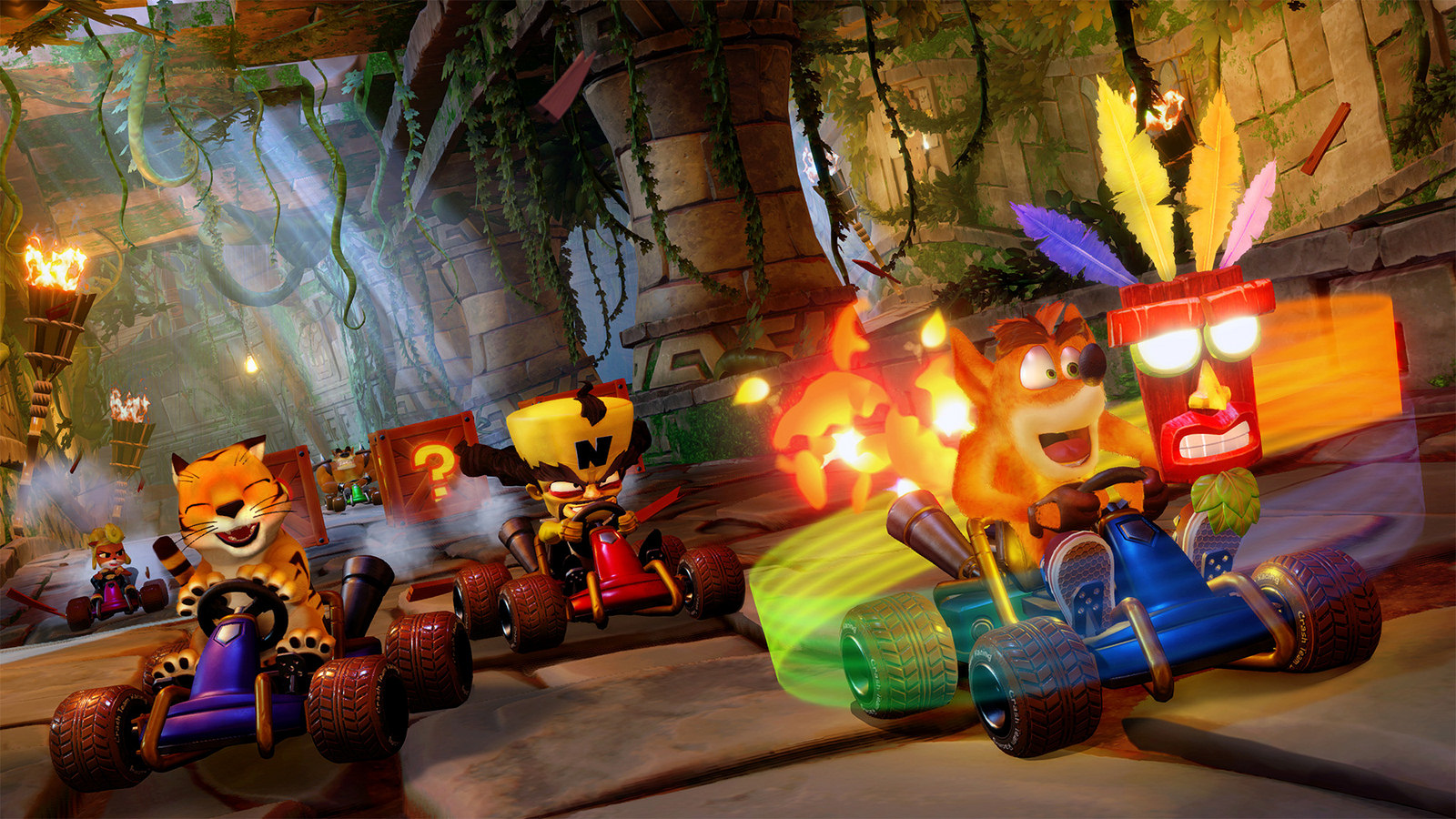 Activision confirmed this week that it has plans to remaster the PlayStation classic Crash Team Racing. It'll be coming to Switch next June as Crash Team Racing Nitro-Fueled.
Following the announcement, creative director Thomas Wilson from Beenox shared a few words about the project. He spoke about the team's intentions to be authentic to the original game, improvements for this iteration, and more.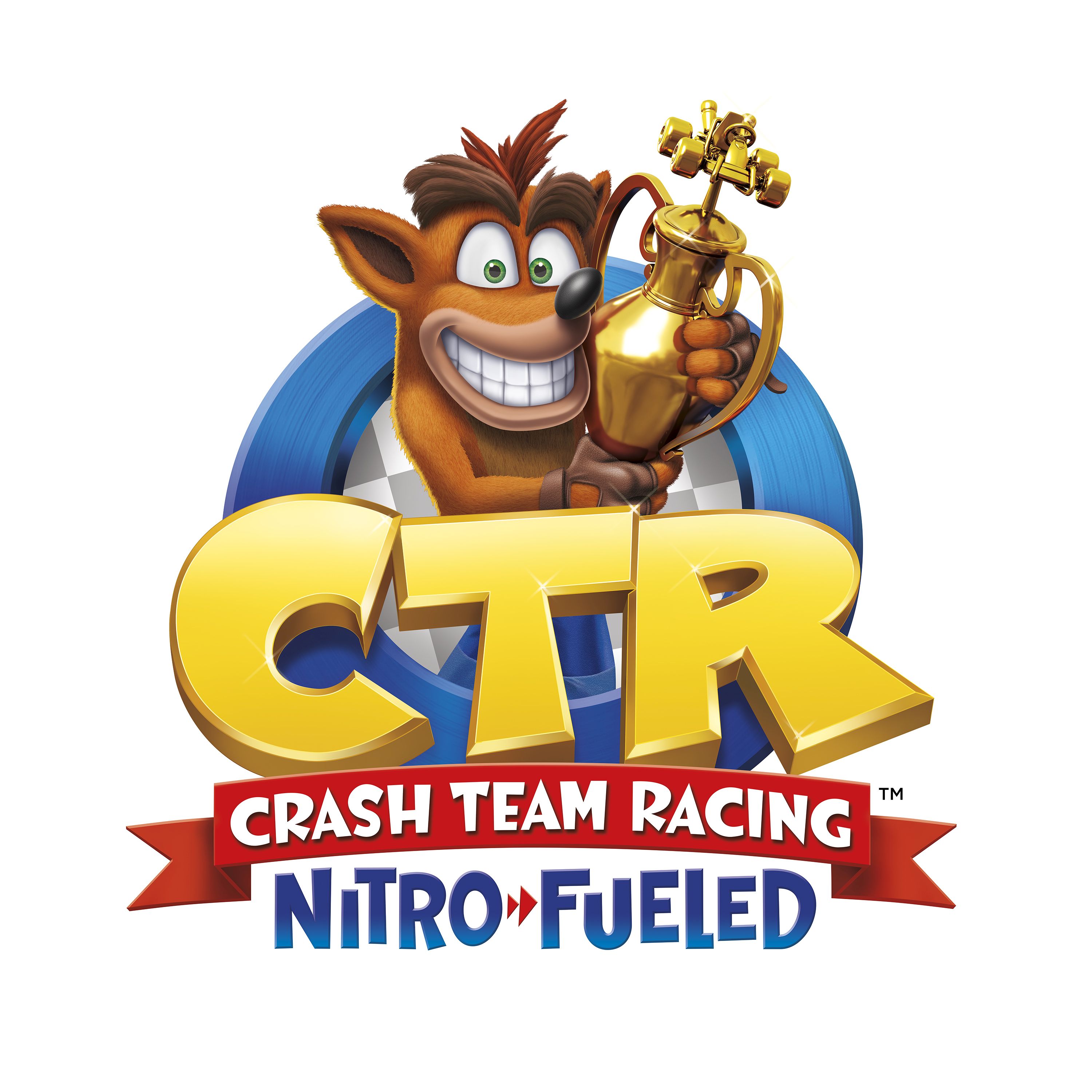 Activision has published an official announcement for the newly-revealed Crash Team Racing Nitro-Fueled. We have news about a special Nitros Oxide Edition, pricing, and more.
Here's the full announcement:
You may remember that High Impact Games was working on a new Crash Team Racing for Wii, PS3, and Xbox 360 a few years back. Activision cancelled the project, and the game's development was halted. We originally saw screenshots from the title, but now we have some footage as well.