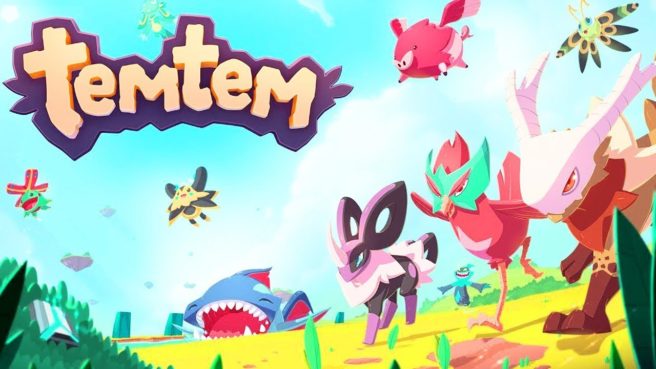 Humble Games and Crema have debuted a new trailer for Temtem, a massively multiplayer creature-collection adventure title. We have it below.
Temtem is planned for a 2021 release on Switch.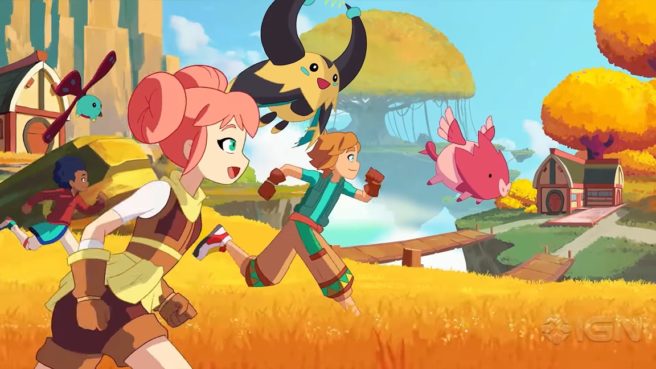 IGN has shared the latest trailer for Temtem. Rather than focusing on gameplay, Humble Bundle and Crema have prepared an anime-style video. Watch it below.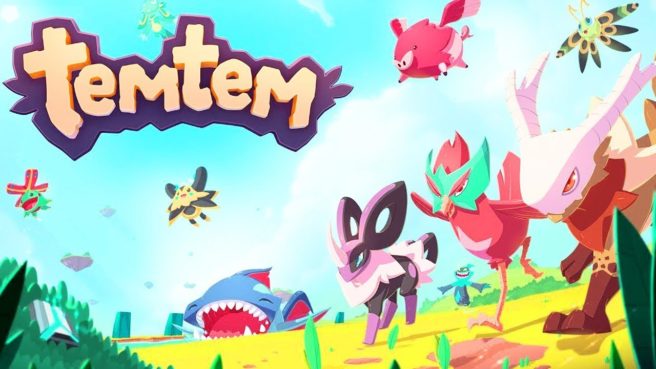 Humble Bundle and Crema uploaded yet another trailer for the creature collecting MMO. Below, fans can learn more about the unique in-depth systems and more.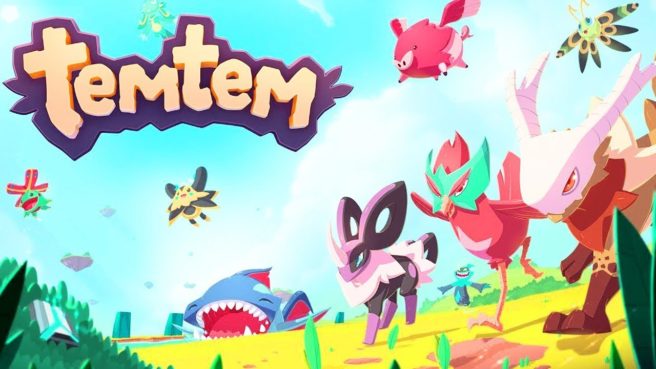 Another trailer for the monster catching and battle game Tentem is in showing off how players can explore the world online. We've included the video below.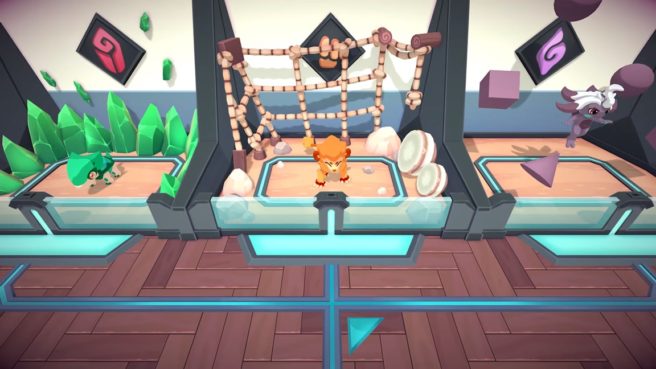 The Pokemon-esque online game Temtem has been given its latest trailer showing the starter creatures Crystle, Smazee, and Houchic. See the video below.