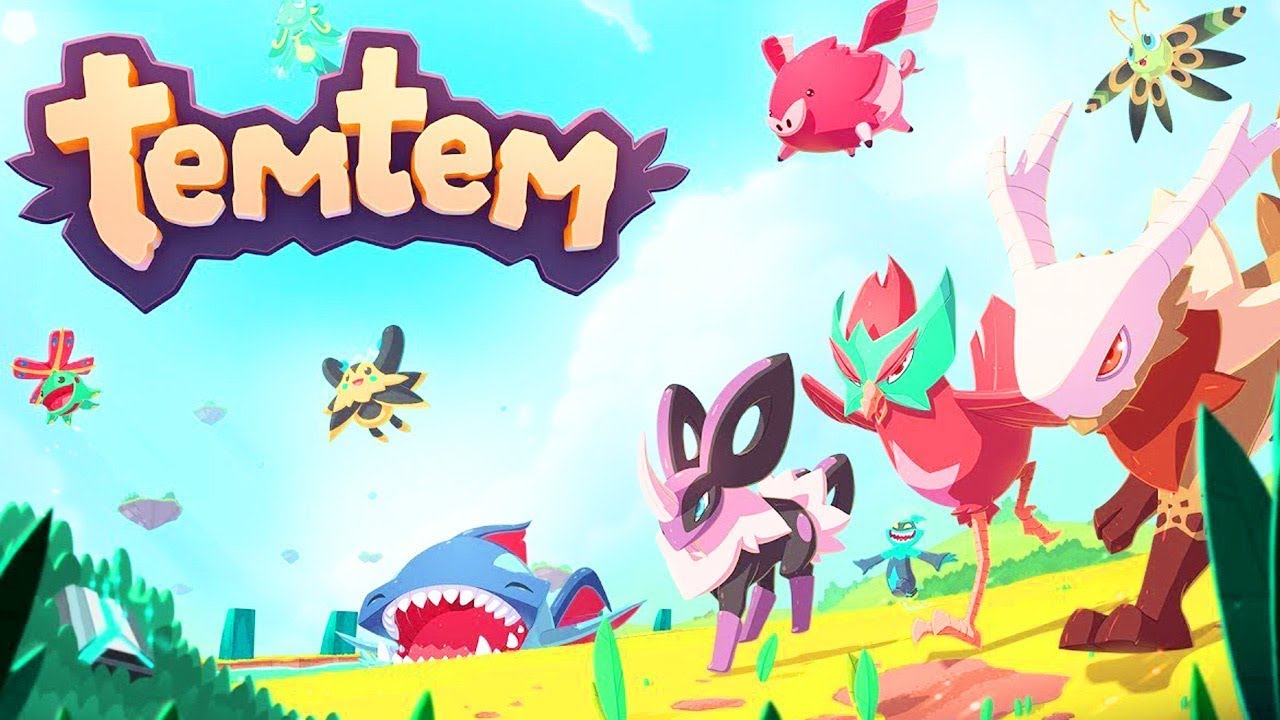 After the massively multiplayer creature-collection adventure Temtem hit Steam Early Access last month, Crema has been hard at work on more features for the game. Of course, Nintendo fans are most interested as to when we'll be seeing it on Switch. Crema provided an update as part of a larger roadmap this week.
According to the developer, Temtem will reach version 1.0 in Spring 2021. When that happens, console ports will be released – including Switch.
As for cross-play and cross-save, Crema had this to say: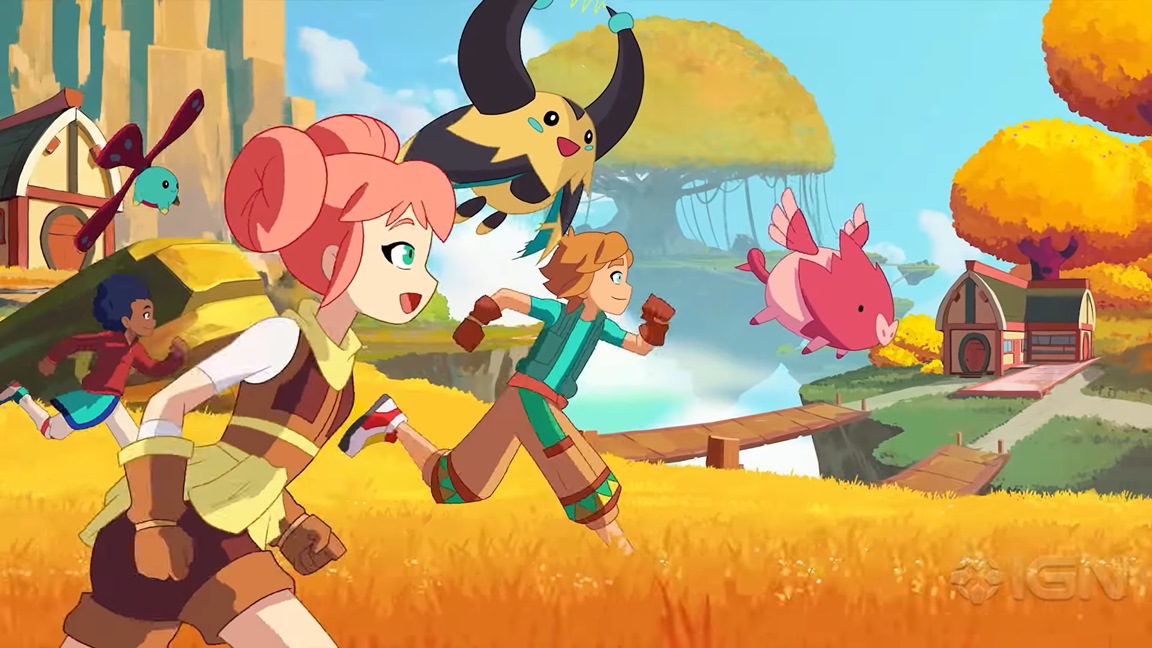 IGN has shared the latest trailer for Temtem. Rather than focusing on gameplay, Humble Bundle and Crema have prepared an anime-style video. Watch it below.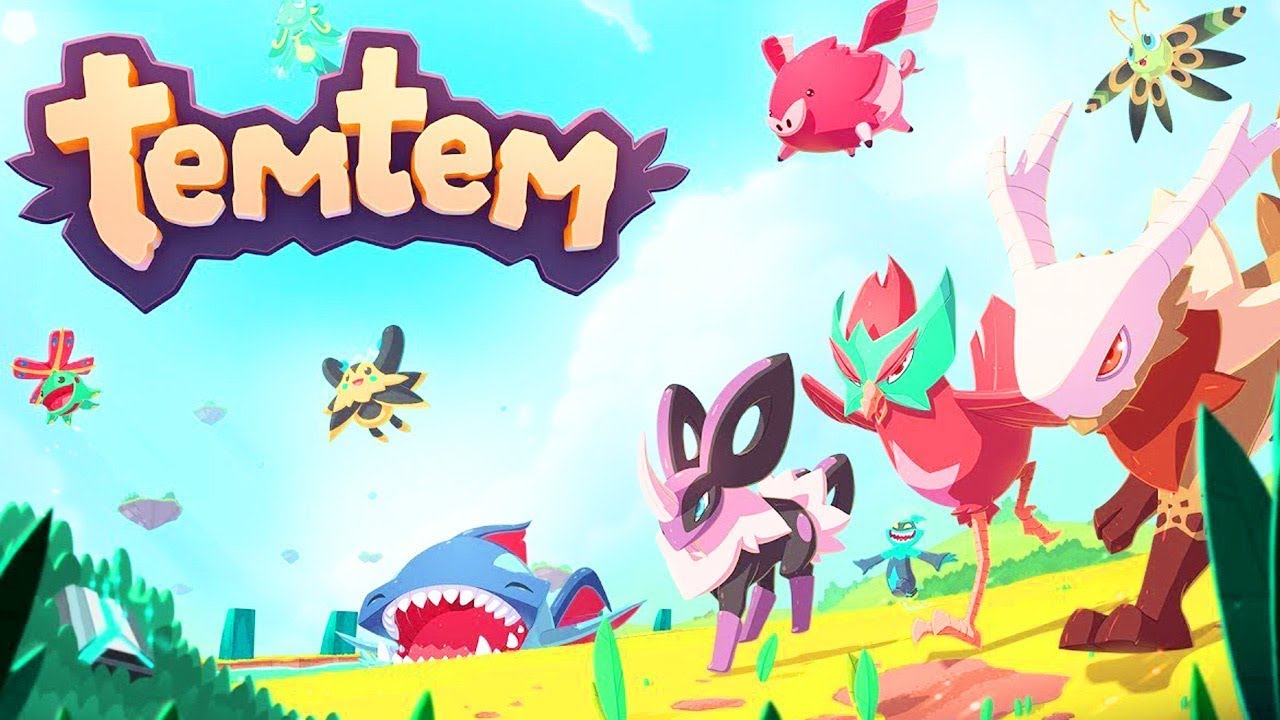 Humble Bundle and Crema uploaded yet another trailer for the creature collecting MMO. Below, fans can learn more about the unique in-depth systems and more.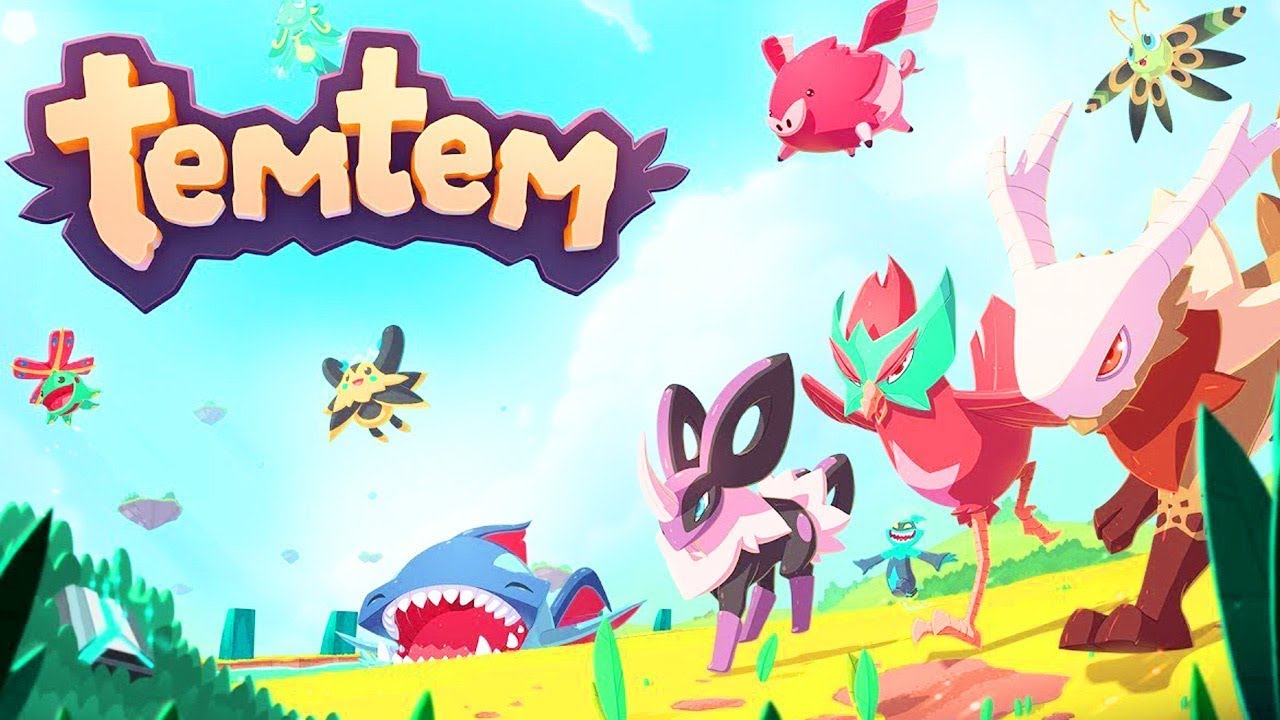 Another trailer for the monster catching and battle game Tentem is in showing off how players can explore the world online. We've included the video below.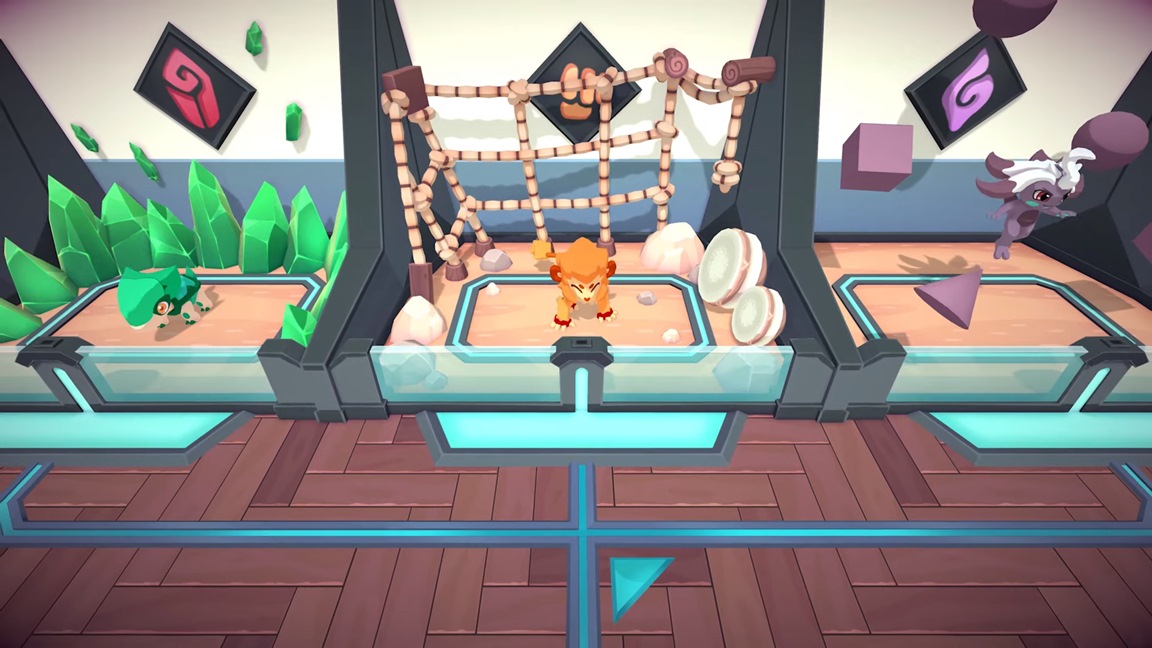 The Pokemon-esque online game Temtem has been given its latest trailer showing the starter creatures Crystle, Smazee, and Houchic. See the video below.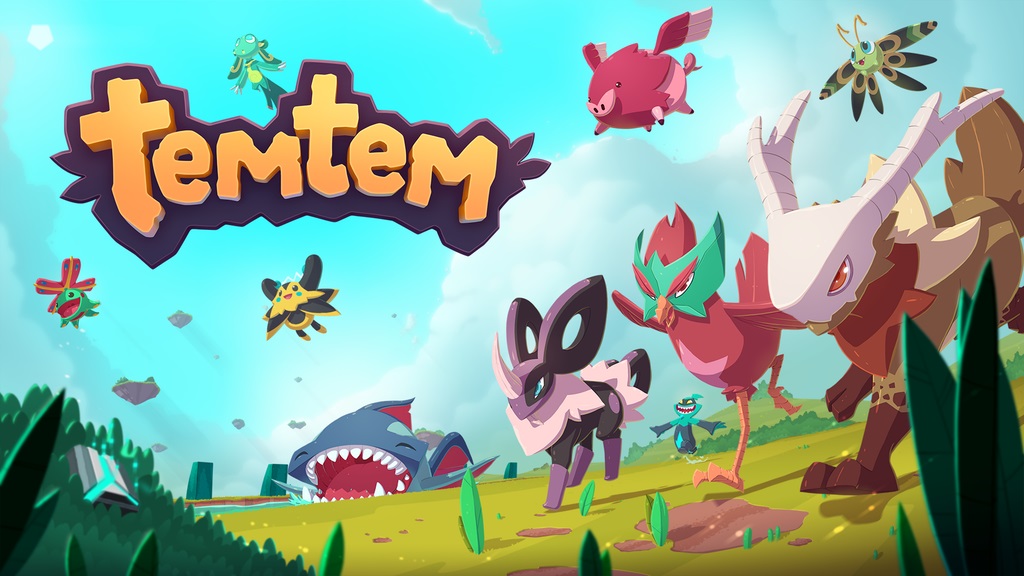 Temtem, the Pokemon-inspired monster battling RPG, will support cross-platform play. Developer Crema has said that the plan is for all formats to work with each other, except for the PlayStation 4 present. That means Switch players will be able to connect with those on the likes of Xbox One and PC.
Temtem exceeded its $70,000 funding goal on Kickstarter. Over $400,000 has been raised thus far, and Crema intends to have the game ready in 2019.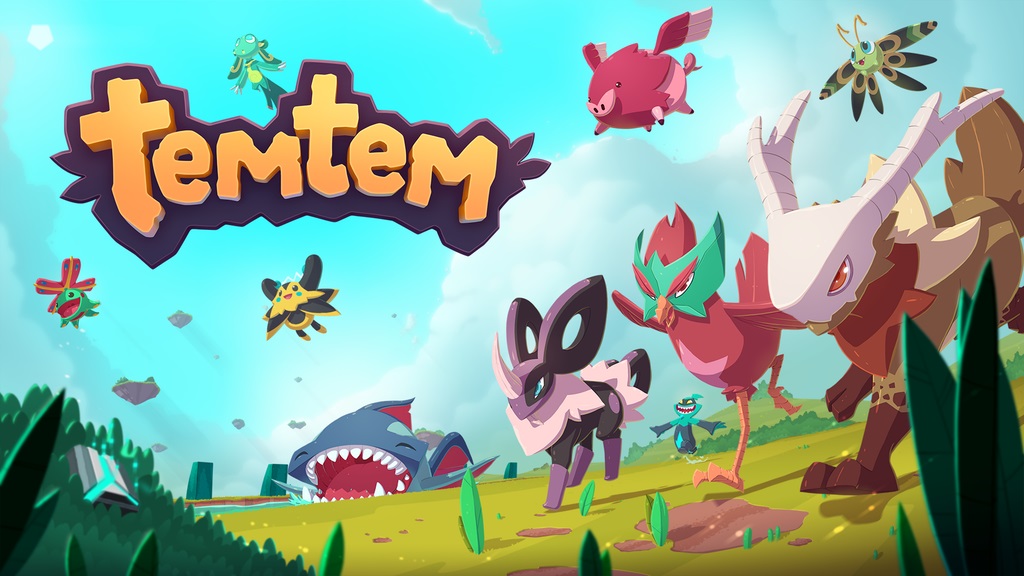 Immortal Redneck developer Crema recently took its new project Temtem to Kickstarter. The Pokémon-inspired game quickly saw success, and surpassed its $70,000 target. A $250,000 Switch stretch goal was just reached today as well.
Over two weeks left still remain in Temtem's Kickstarter campaign. You can contribute to the project here. We also have details and a trailer below.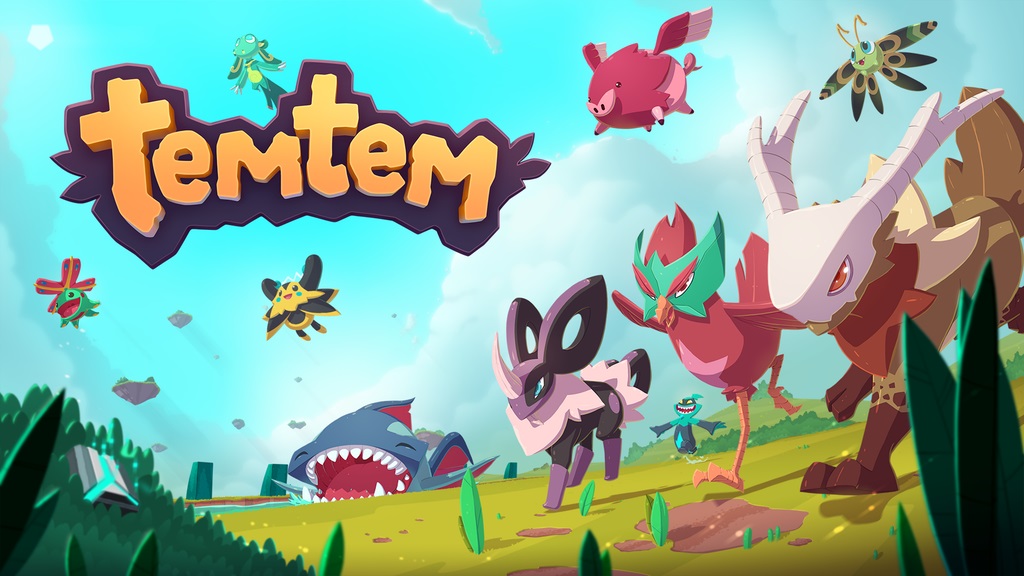 Immortal Redneck developer Crema has opened a Kickstarter for Temtem, a Pokemon-inspired "massively multiplayer creature-collection adventure". The team is looking to raise $70,000 within the next 33 days. A Kickstarter stretch goal awaits at $250,000.
Here's some additional information and a trailer for Temtem: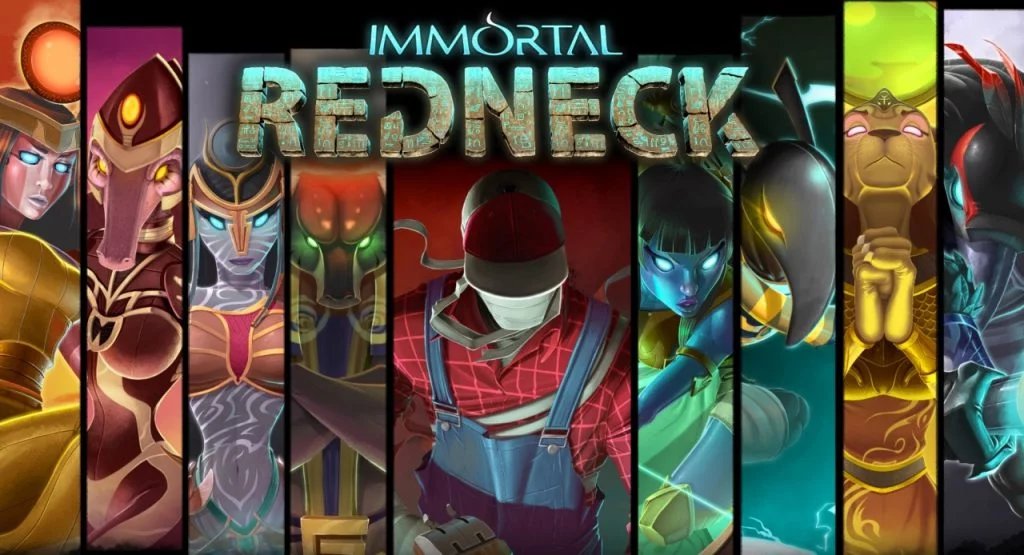 Immortal Redneck, a first-person shooter set in Egypt with rogue-lite elements, is gracing the Switch eShop in May. Developer Crema announced this week that it's on track for May 10.
There's good news to share for fans of Doom's recent Switch update, as Crema has confirmed that Immortal Redneck will have a similar control option. That means you'll be able to play the game with gyro motion controls. Of course, it's entirely optional, so standard controls will also be included.
Thanks to Mike for the tip.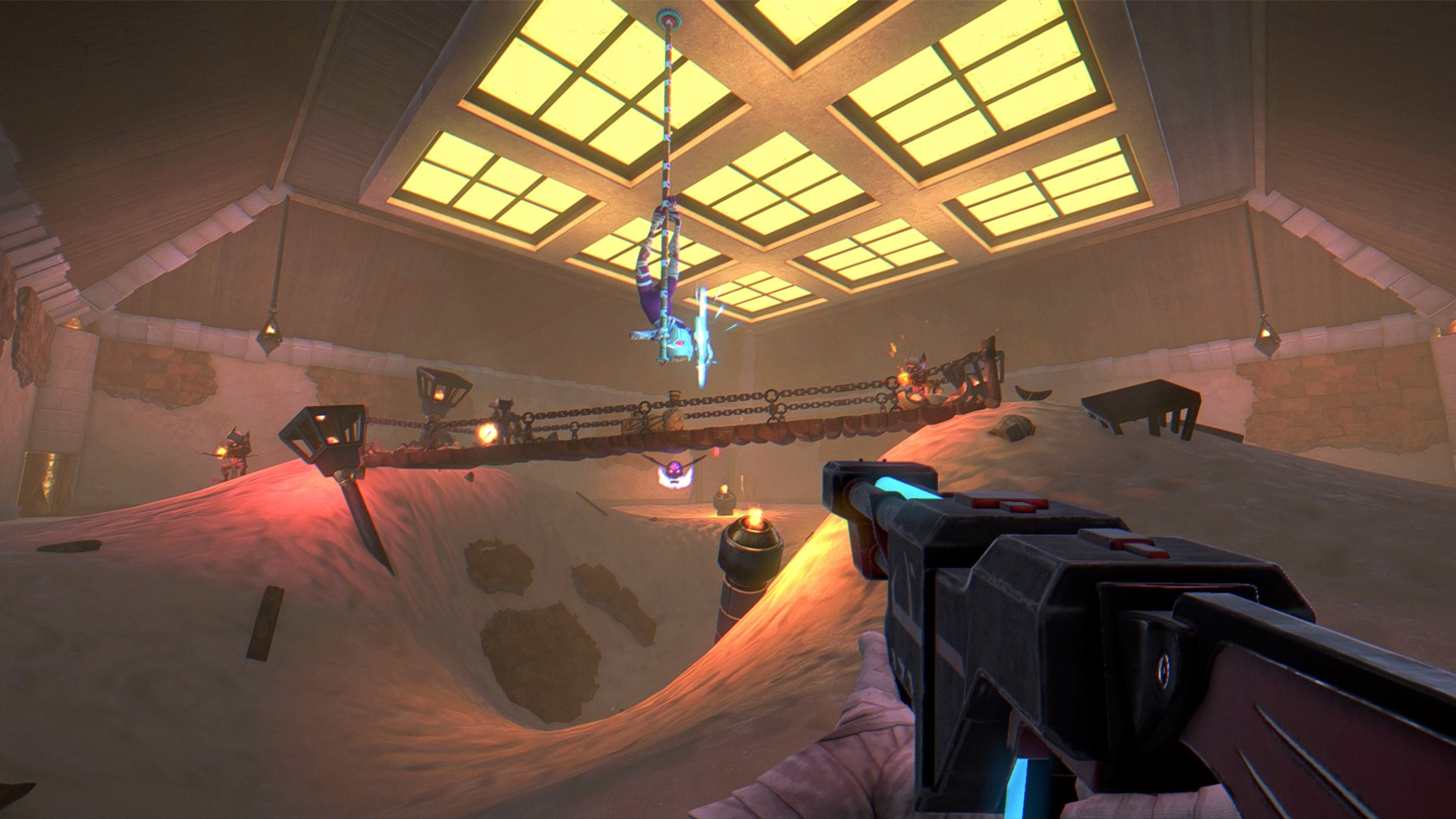 Immortal Redneck won't be out on Switch until May 10, but some footage has already arrived. Check out 20 minutes of gameplay below.