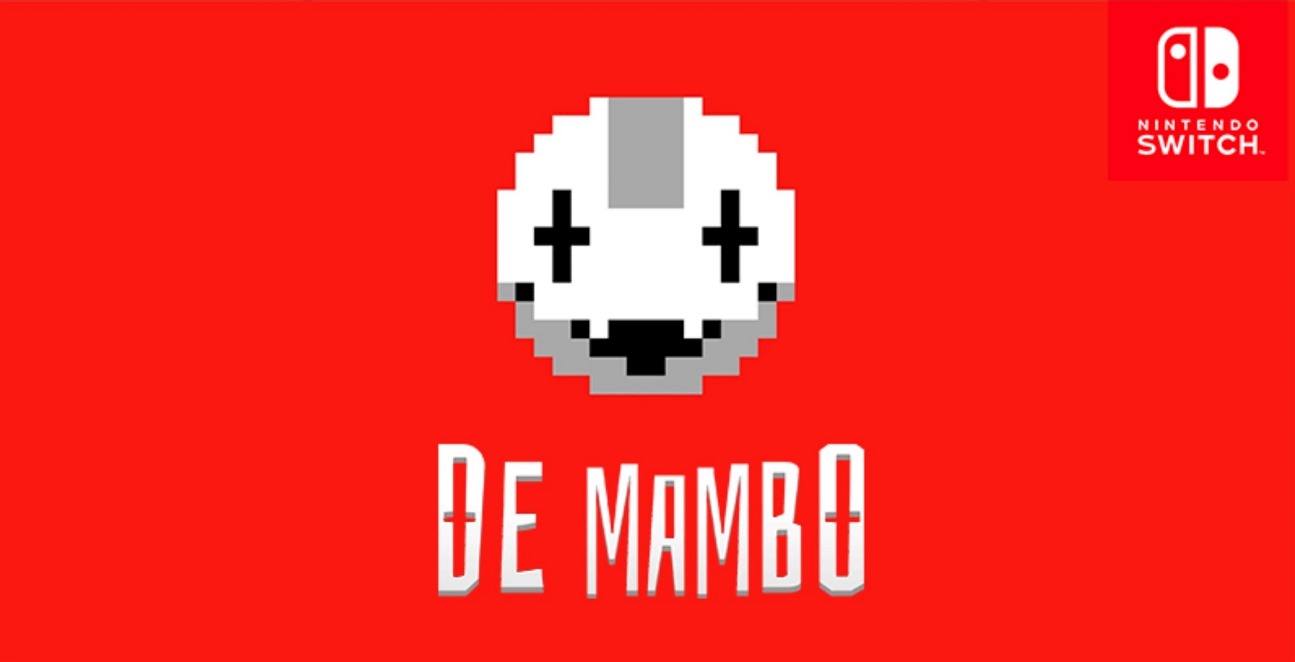 The Dangerous Kitchen has announced a new sale for De Mambo. Beginning December 21, De Mambo will be discounted by 50%. You'll be able to purchase the game for only $6.50. The sale lasts until January 4.
Source: The Dangerous Kitchen PR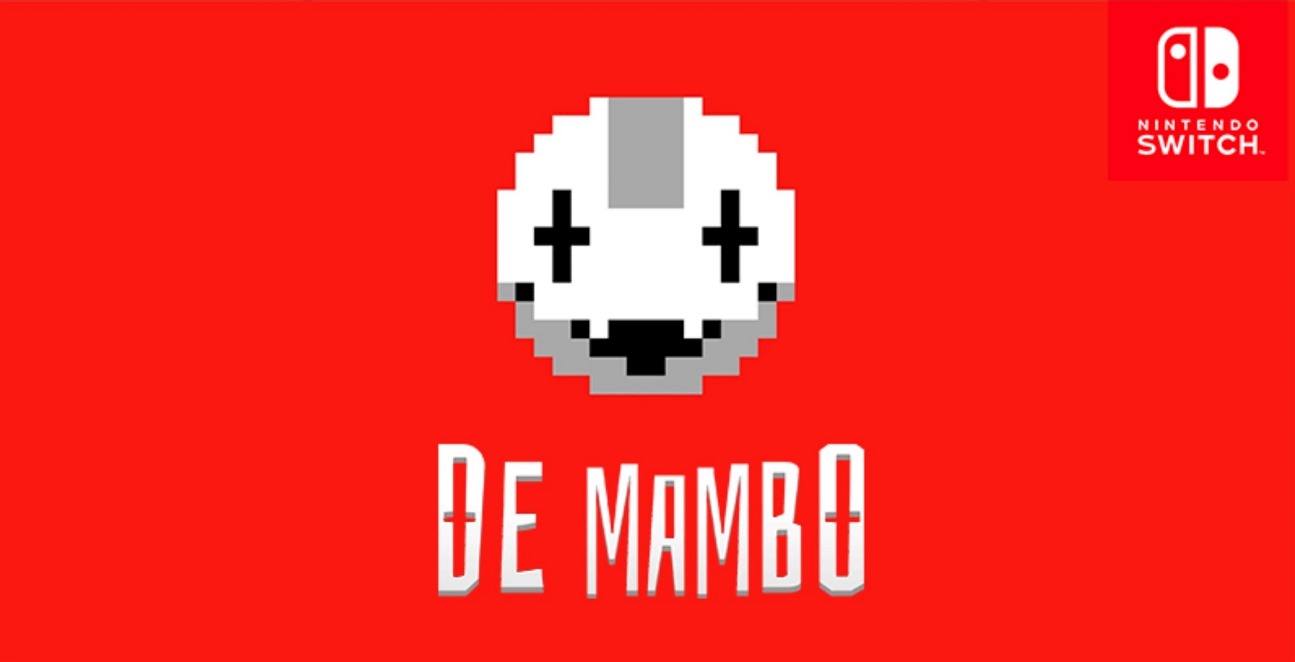 De Mambo developer Dangerous Kitchen posted a new blog this week. In it, there's some discussion about the game's sales. While the game "didn't light up the world with its blazing glory," Dangerous Kitchen says "it did great" given how it didn't have much of a marketing budget.
There's more to come for De Mambo players, as Dangerous Kitchen has two updates in the pipeline. The team will be adding "more multiplayer stages and more singleplayer content that includes new modes to play and other things we've received as feedback."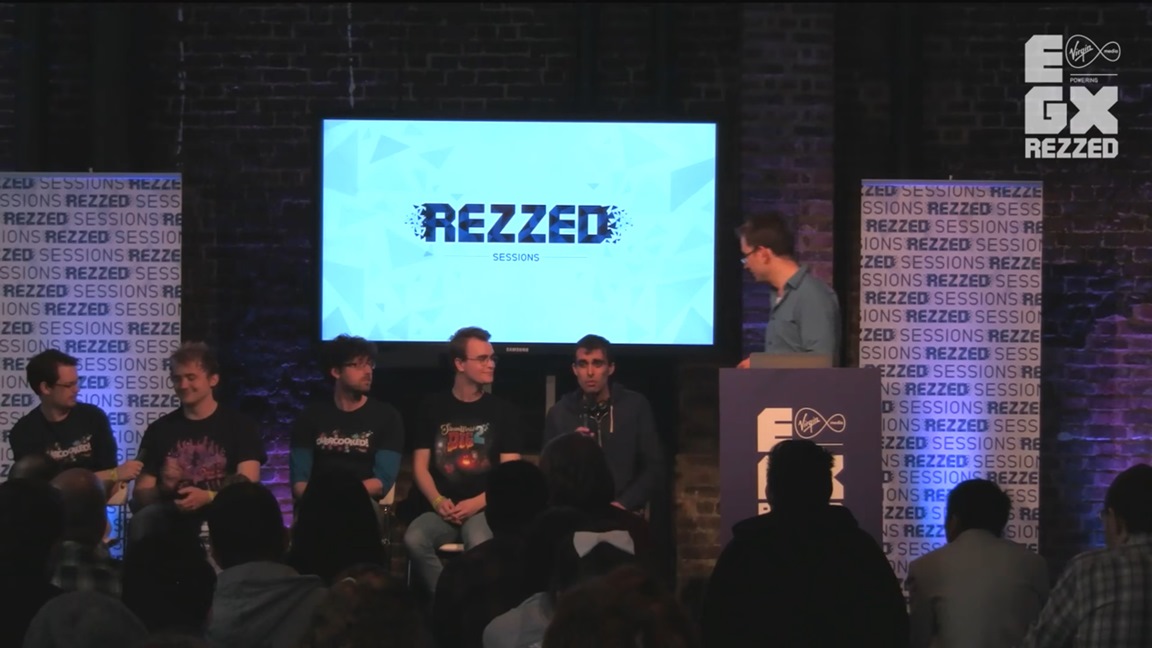 At EGX Rezzed earlier this month, a special Switch panel was held. Representatives from Dangerous Kitchen, Image & Form, Ghost Town Games, and Zoink Games stopped by to talk about developing indie games on the platform. The full recording is now available, and we have it below.