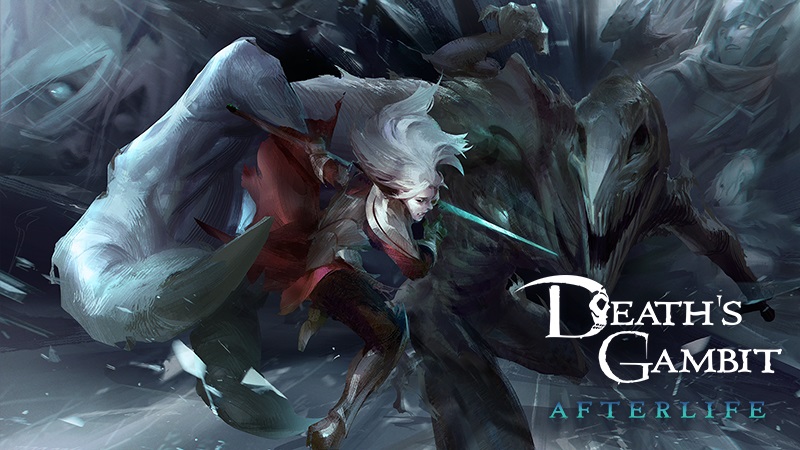 Death's Gambit: Afterlife will be coming to Switch with a bunch of new content. In a video today, we're able to see what the team has in store.
Check out the trailer below:
Serenity Forge and White Rabbit have announced that Death's Gambit Afterlife, a revamped version of the 2018 action-RPG platformer, is in development for Switch. A release window has not been shared.
Death's Gambit Afterlife will feature 10 new levels, 6 new bosses, 22 new weapons, multiple endings, and an expanded world.
Here's an overview of the game, along with a trailer: