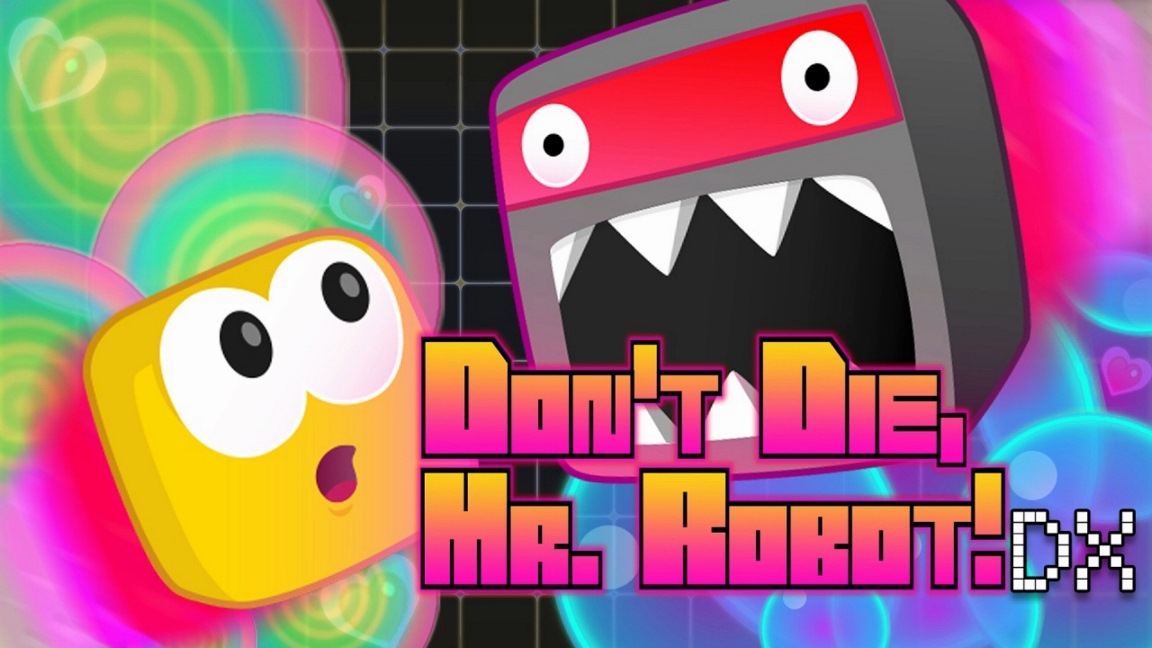 The European eShop is listing a new title from Digerati. In collaboration with Infinite State Games, Don't Die, Mr. Robot! DX is coming to Switch.
Don't Die, Mr. Robot! DX has players collecting fruit and avoiding enemies. The game has been "completely remastered and rejuvenated" on Switch, according to the listing. Several modes are included, and you can also unlock characters.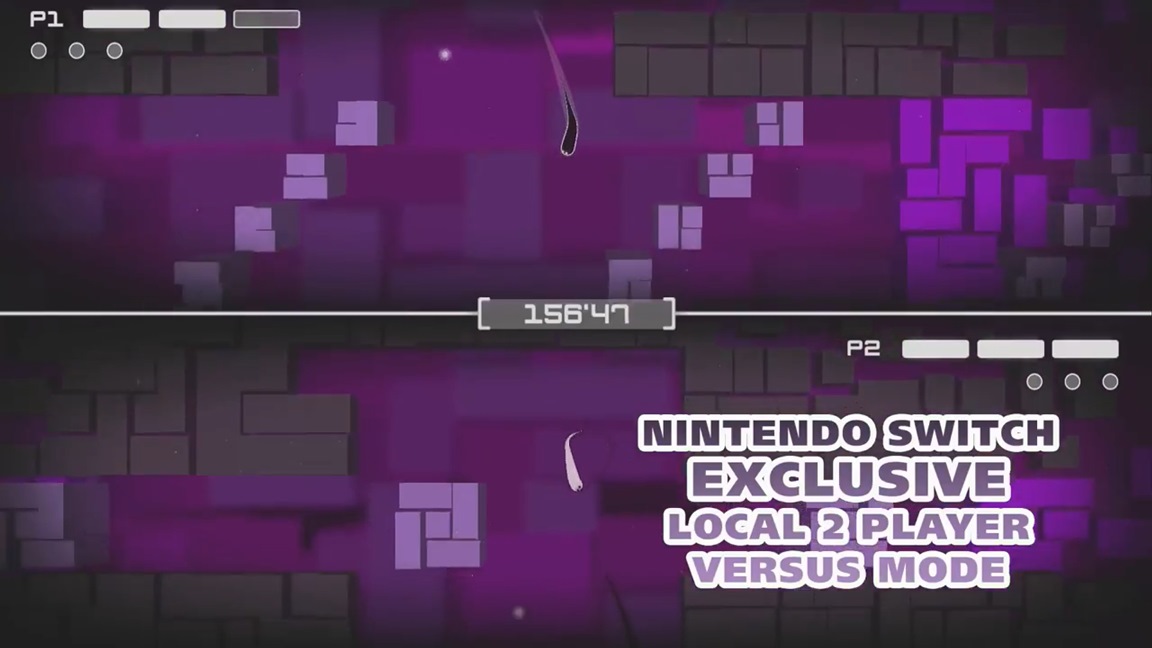 Digerati and 3D Avenue have revealed a new feature for the Switch version of Spectrum. A new local 2-player Race Mode will be included, as detailed below:
Race Mode pits two players against each other in an intense dash and dive to the exit portal. Races are held across a series of gorgeous, abstract courses, all of which need to be deftly navigated. Race Mode supports split Joy-Con play, so can still be enjoyed with a friend even if you have just a single Joy-Con.
We have more information about Spectrum below as well as a trailer showing Race Mode.
Next week, Slayaway Camp: Butcher's Cut will be added to the Switch eShop. For a look at the game, check out the video below.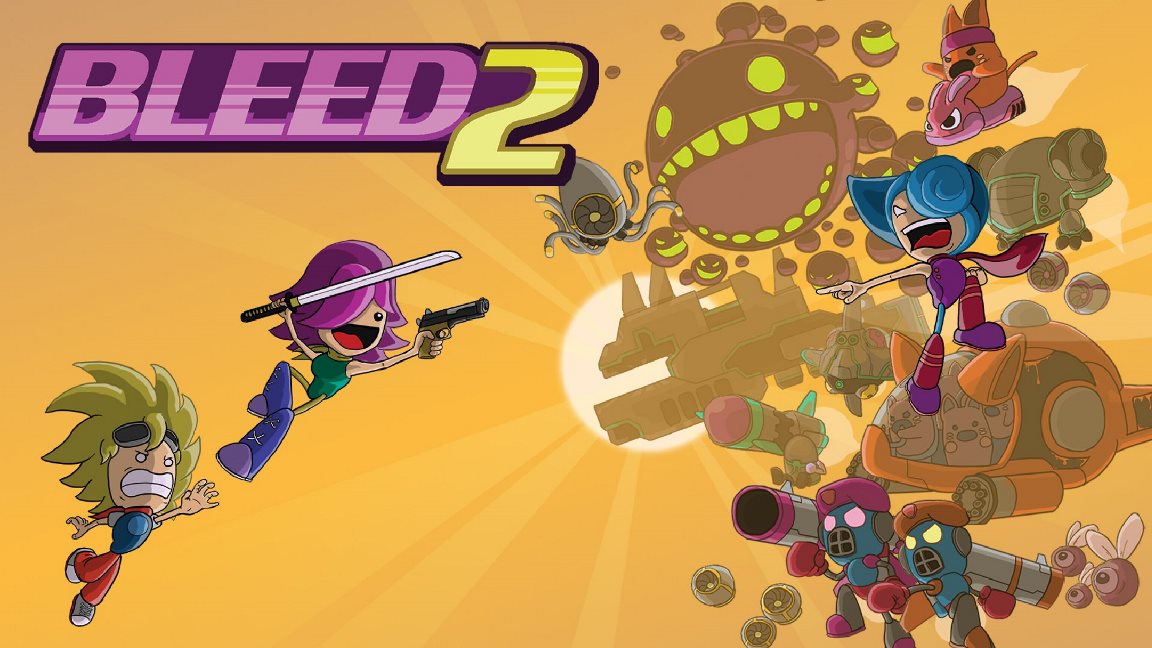 Footage is in showing off Bleed 2 on the Switch. Take a look at the gameplay below:
We knew that Slayaway Camp: Butcher's Cut would be coming soon to Switch. We just didn't know when. Thanks to listings on the European and Australian eShops, we appear to have a release date.
Slayaway Camp: Butcher's Cut is listed for a March 22 release. Digerati will be publishing the game for £13.49.
Here's some additional information and a trailer: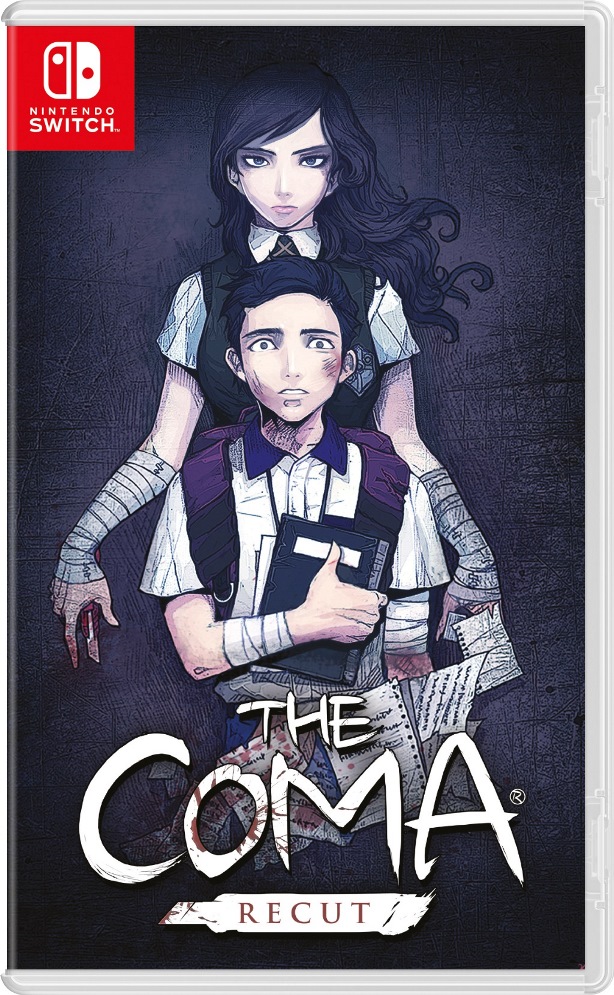 Merge Games has officially announced that it has signed with Digerati to bring out a retail version of the survival-horror game The Coma: Recut on Switch. Though it's already out on the eShop, a physical release is set for May.
Here's a rundown of The Coma: Recut for those who haven't played the title previously: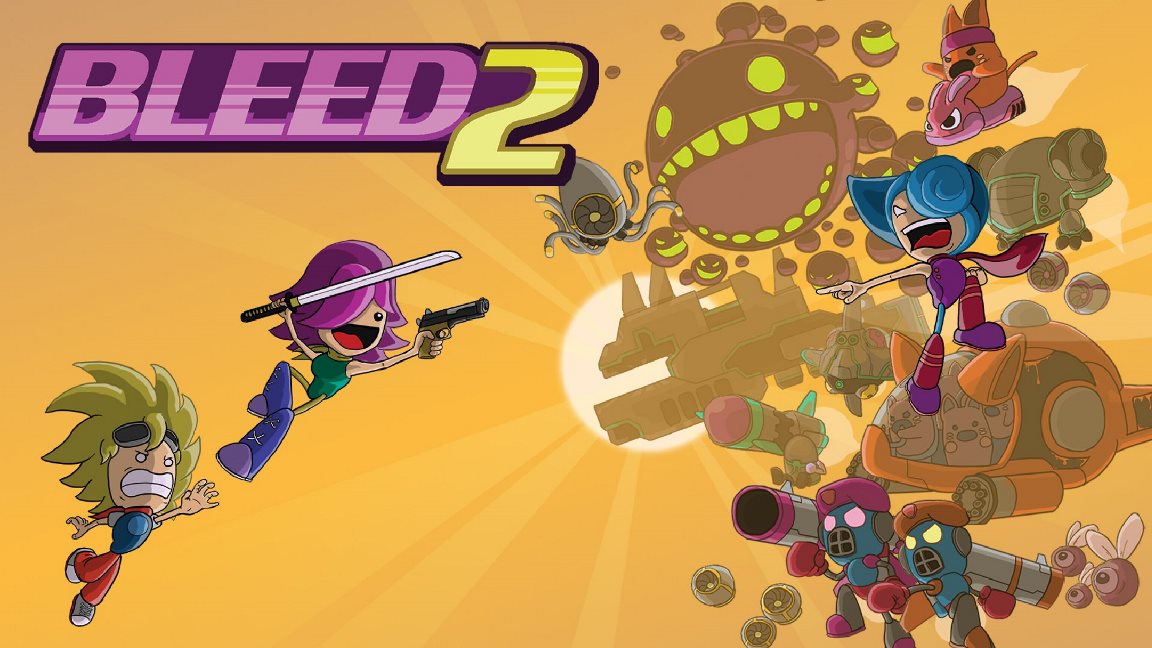 The first Bleed was added to the Switch eShop back in December. Its sequel, Bleed 2, is also now confirmed for Switch.
A listing on the eShop shows that the fast-paced arcade action game is heading to Europe on March 8. We should expect it around the same time in North America, as is usually the case with Digerati's releases.
We have more information plus a trailer for Bleed 2 below.
Digerati is working with 3D Avenue to release Spectrum on Switch. The game, a platformer set in an abstract world, features over 80 levels and leaderboards. Spectrum has an abstract world with vibrant colors and an ambient soundtrack.
Spectrum will be added to the Switch eShop this spring. Find some additional details and a trailer below.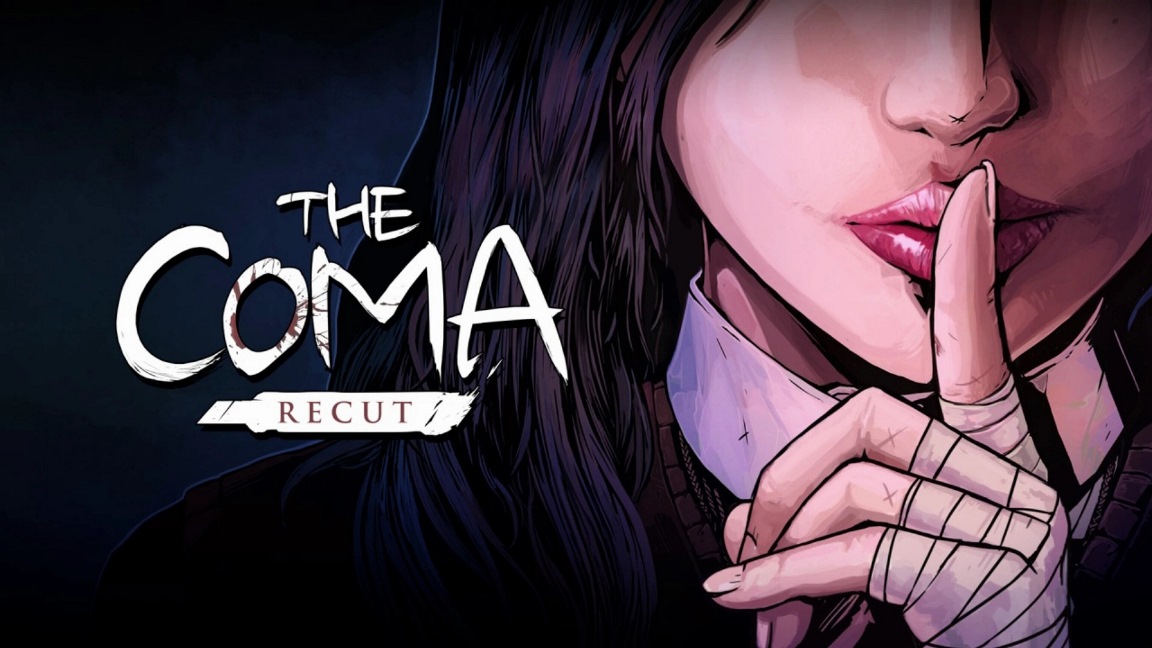 Tomorrow, The Coma: Recut will be available on the Switch eShop. You can take a look at the game in the video below.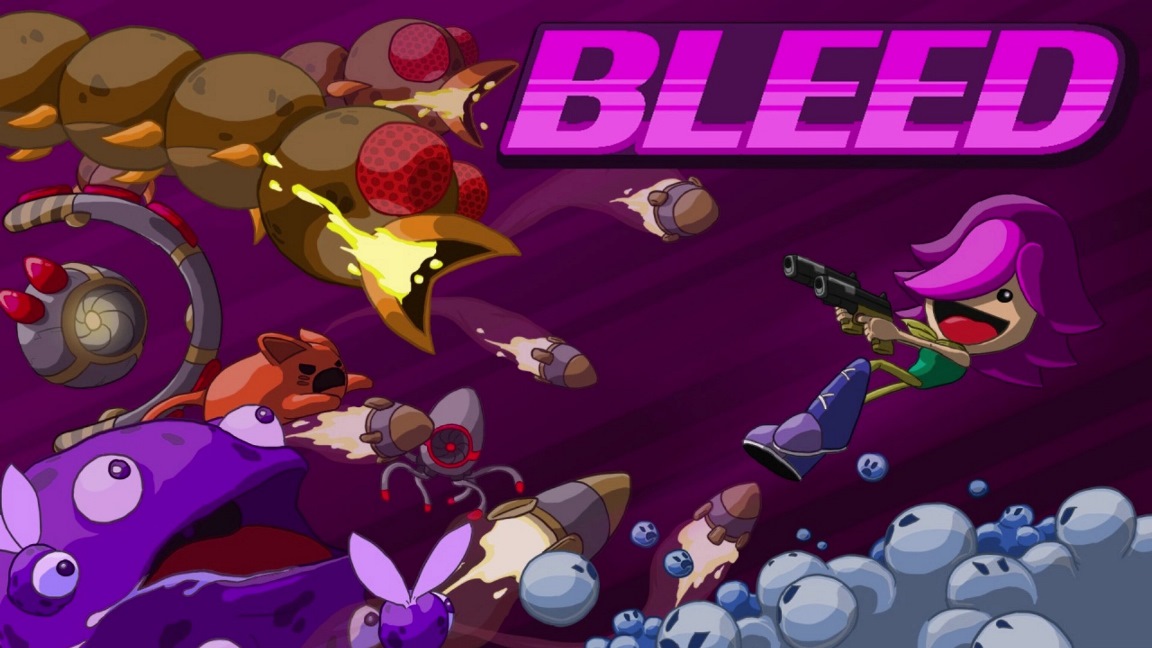 On Thursday, Bleed will be joining the Switch eShop along with a smattering of other titles. View some footage below.