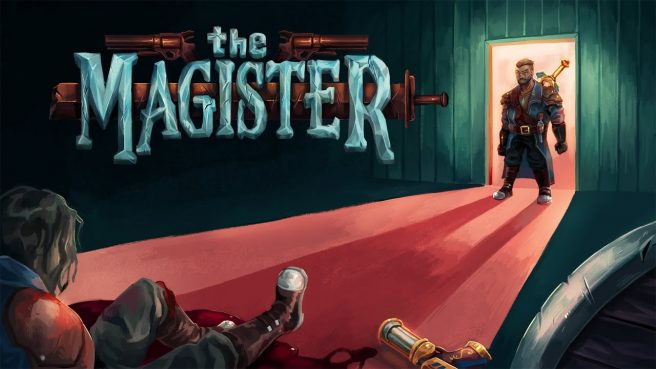 Publisher Digerati and developer Nerdook have announced that murder-mystery card-battler RPG The Magister will now arrive on Switch on September 2. Check out the announcement trailer below.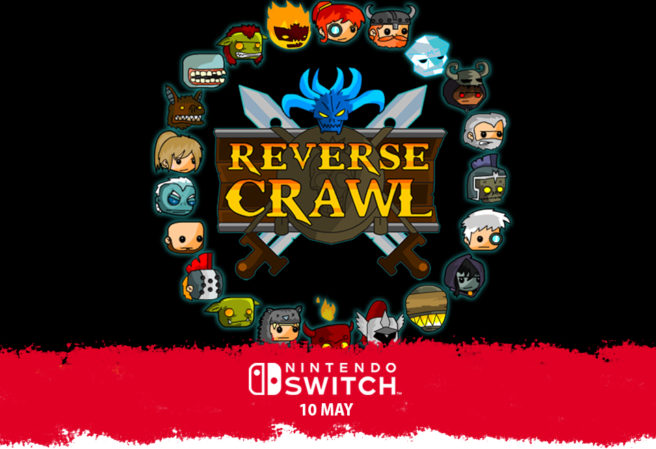 The turn-based strategy RPG Reverse Crawl will be appearing on the Switch eShop starting May 10. View some footage below.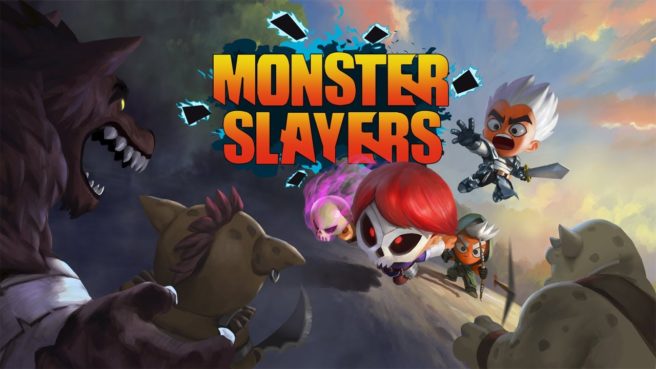 The deck-building battler Monster Slayers is arriving on the Switch eShop on Friday. Get a look at some footage in the video below.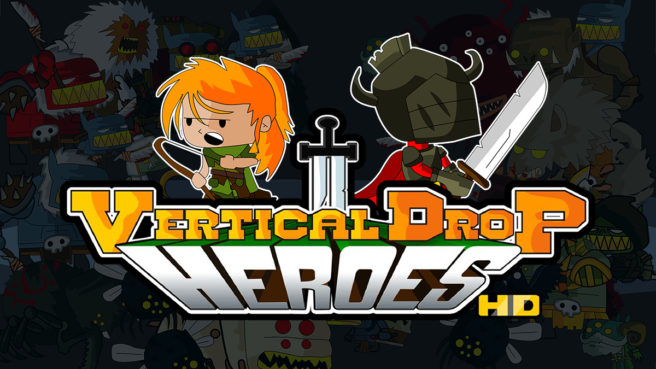 Vertical Drop Heroes HD is set to arrive on the Switch eShop this Thursday. Get a look at some footage below.