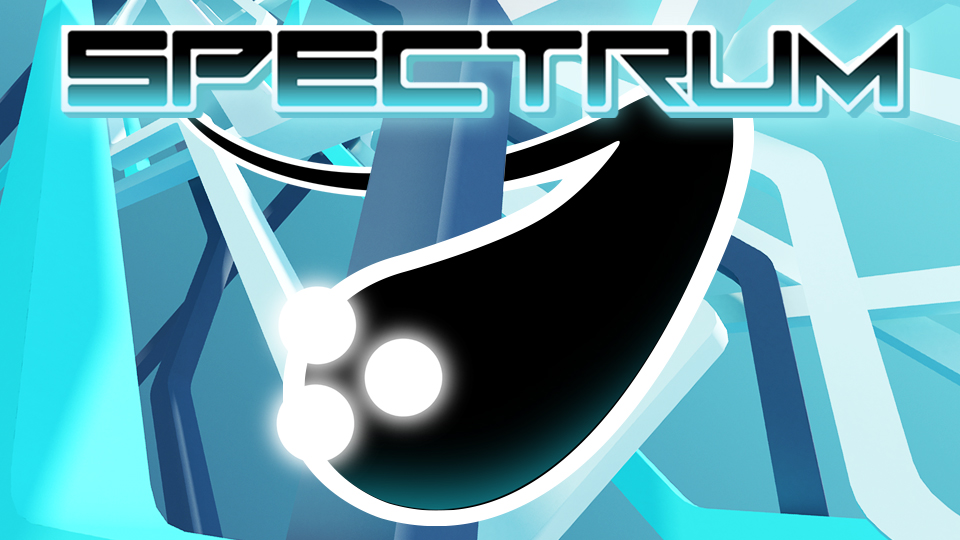 Spectrum has provided a release date for its digital title Spectrum. The colorful minimalist platformer, developed by 3D Avenue, is slated for August 20 on the eShop.
Spectrum can be pre-ordered starting August 10. When it goes live, a 20% discount will be in place until September 5.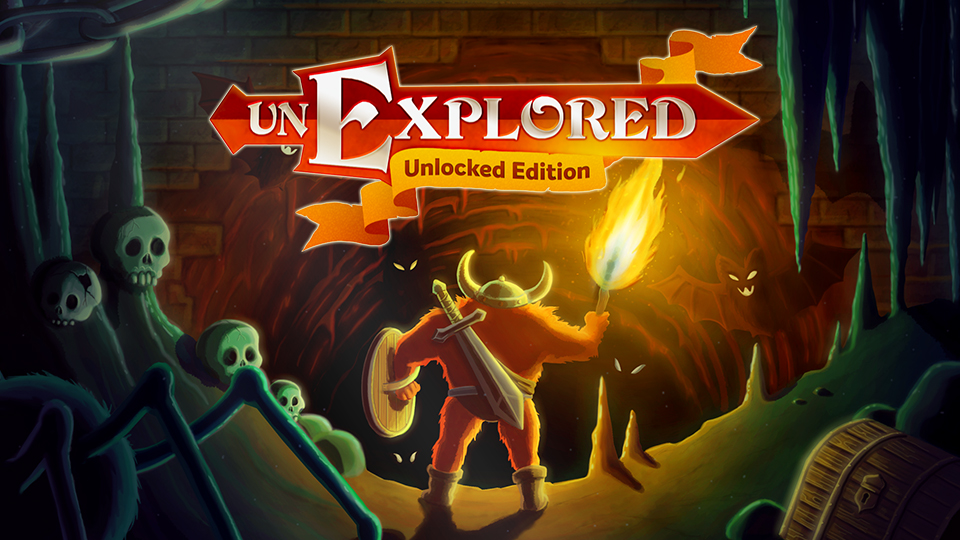 Digerati has a new video up for Unexplored with Joris Dormans from Ludomotion, the game's lead developer. In it, he discusses the use of "cyclic dungeon generation" and how it improves the player experience compared to regular procedural generation. View the video below.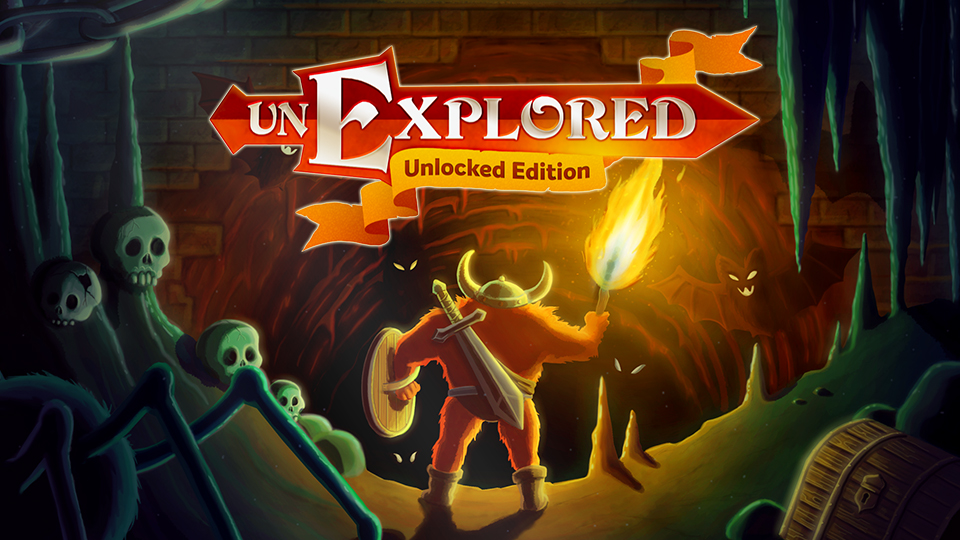 Next Thursday, Digerati is publishing Unexplored: Unlocked Edition on Switch as a digital download. We have over a half hour of gameplay below.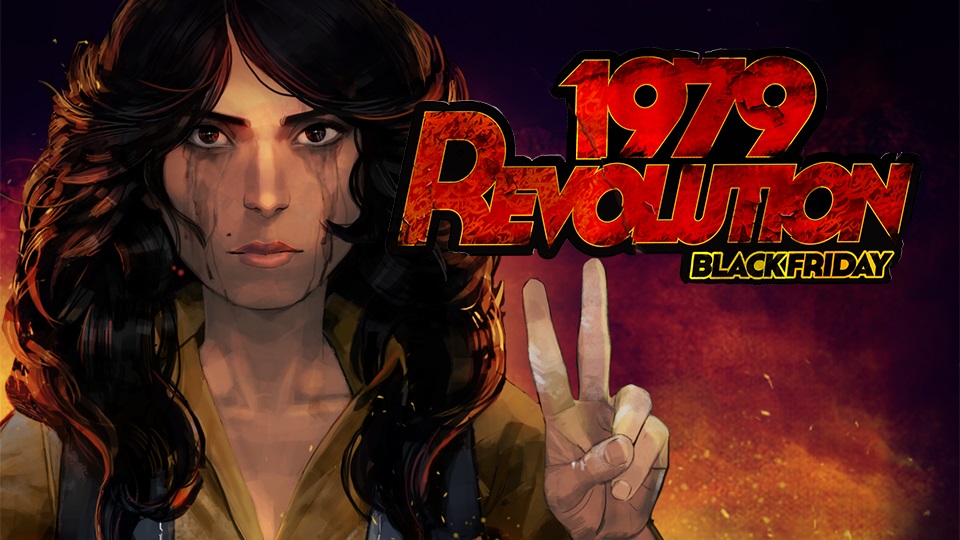 Digerati will be bringing 1979 Revolution: Black Friday to Switch next Thursday. For a look at the game, check out the footage below.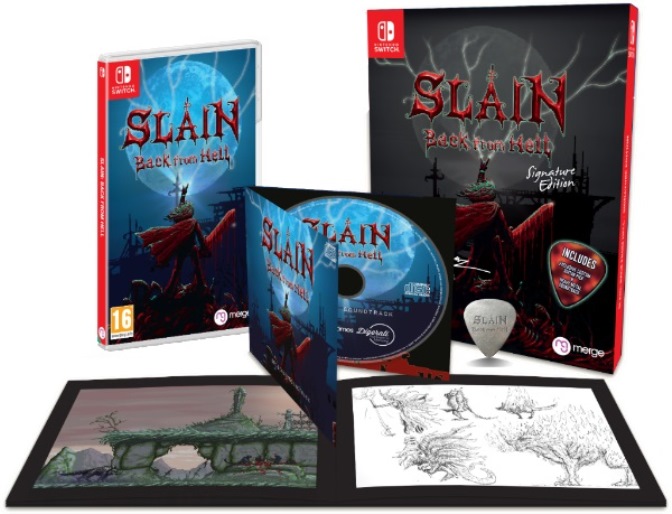 Digerati and Merge Games have partnered together to offer a physical version of Slain: Back From Hell. It's out now in Europe, with the North American release to follow on August 7. Pricing is set at $29.99 / €29.99 / £24.99.
Along with a regular boxed copy, fans can also purchase a collectible Signature Edition of Slain: Back From Hell. It includes: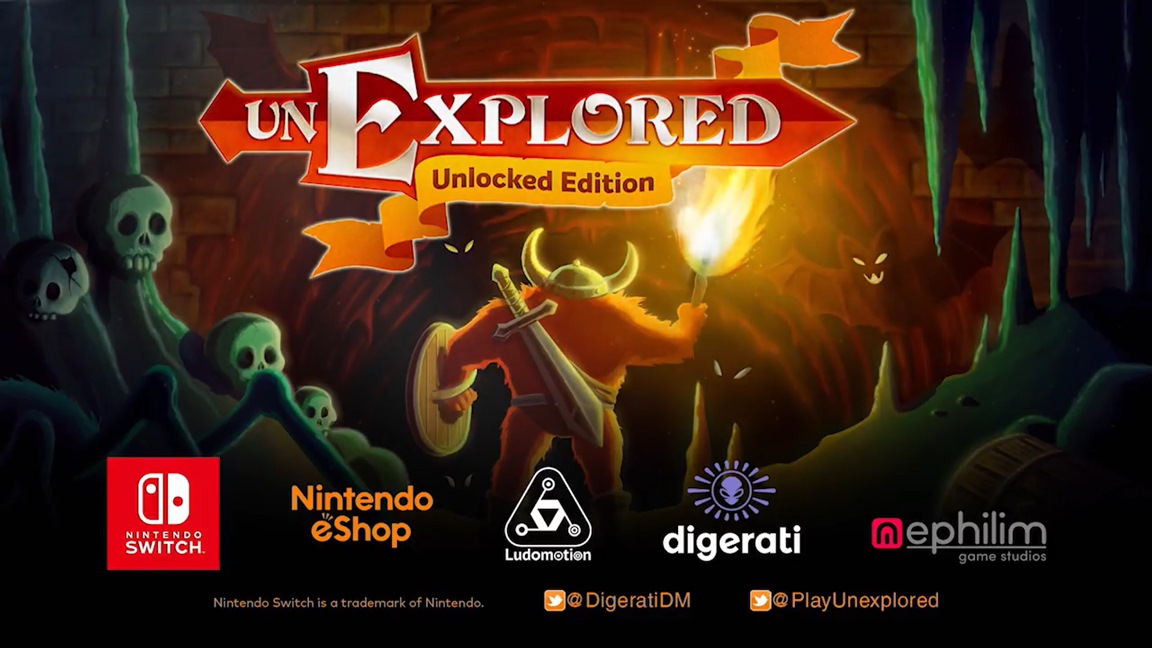 Digerati announced today that the roguelite Unexplored: Unlocked Edition is coming to Switch on August 9. Pre-loading will be live with a 10% discount starting July 30 in North America and July 25 in Europe.
Here's some additional information and a trailer: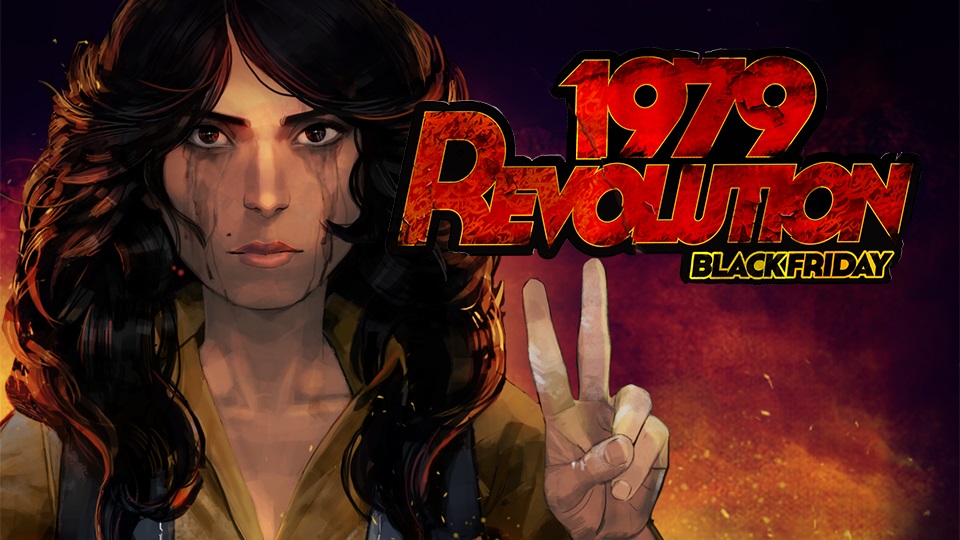 1979 Revolution: Black Friday is on the way to Switch, Digerati announced today. A release is planned for August 2.
You can pre-load 1979 Revolution: Black Friday as of today in North America, with the same option extending to European Switch owners tomorrow. By pre-ordering, you can save 20%.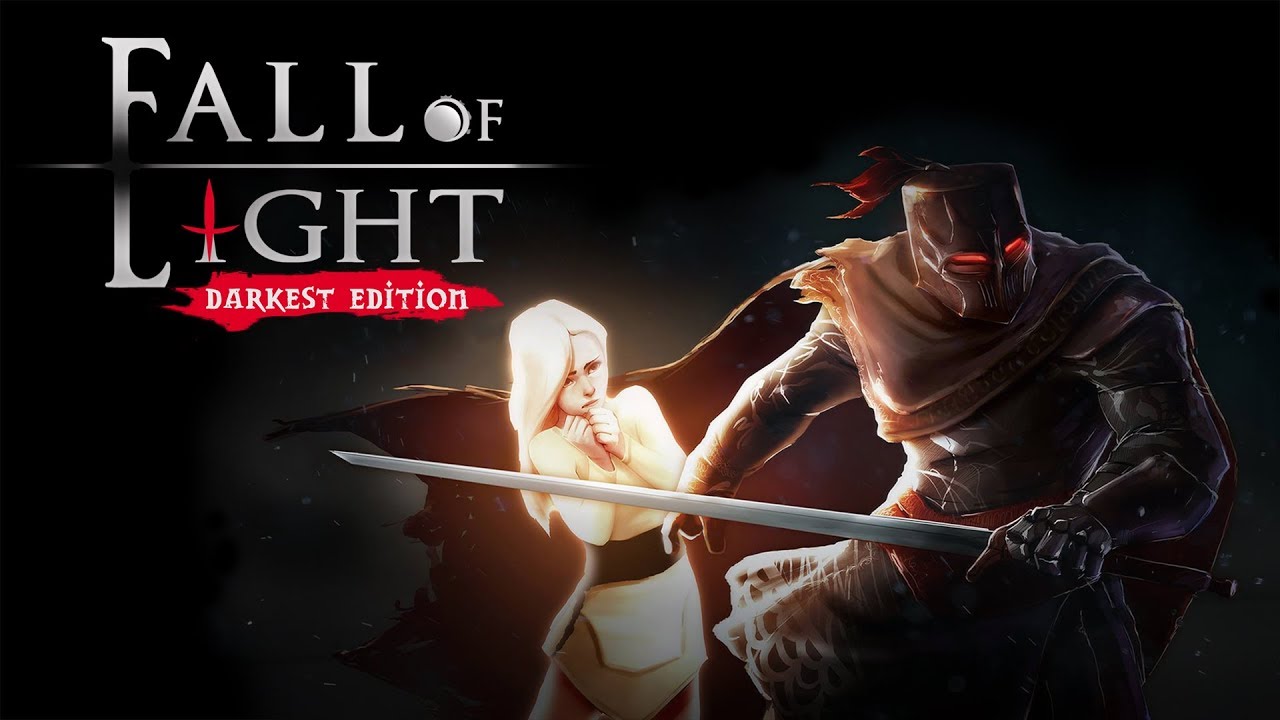 Digerati announced today that it will be publishing Fall of Light: Darkest Edition. The action RPG launches this summer.
Here's an introduction to the game: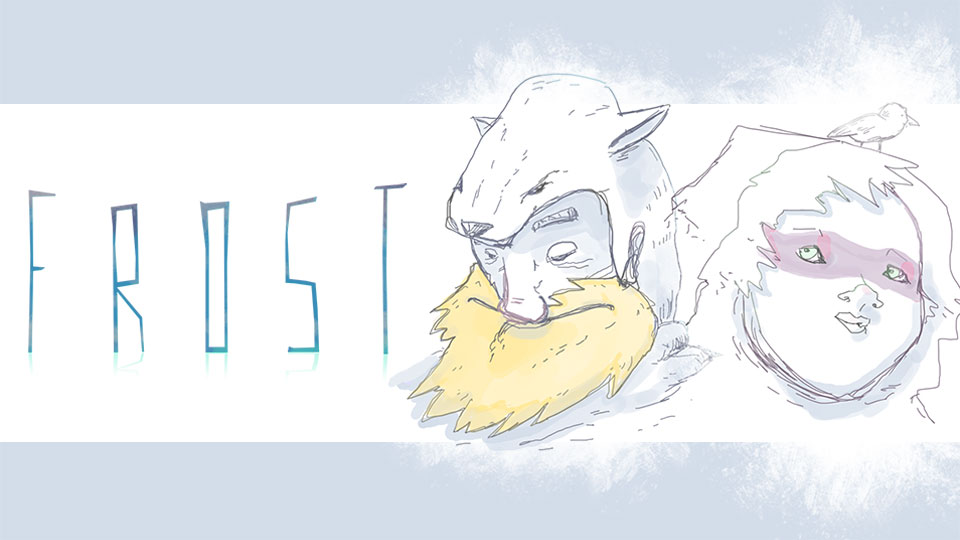 Digerati isn't slowing down on its Switch releases. After bringing a slew of other titles to the eShop, a listing on the store shows that Frost is coming out later this month.
Frost features "deck-building, solo survival card" gameplay. We have more details and a trailer below.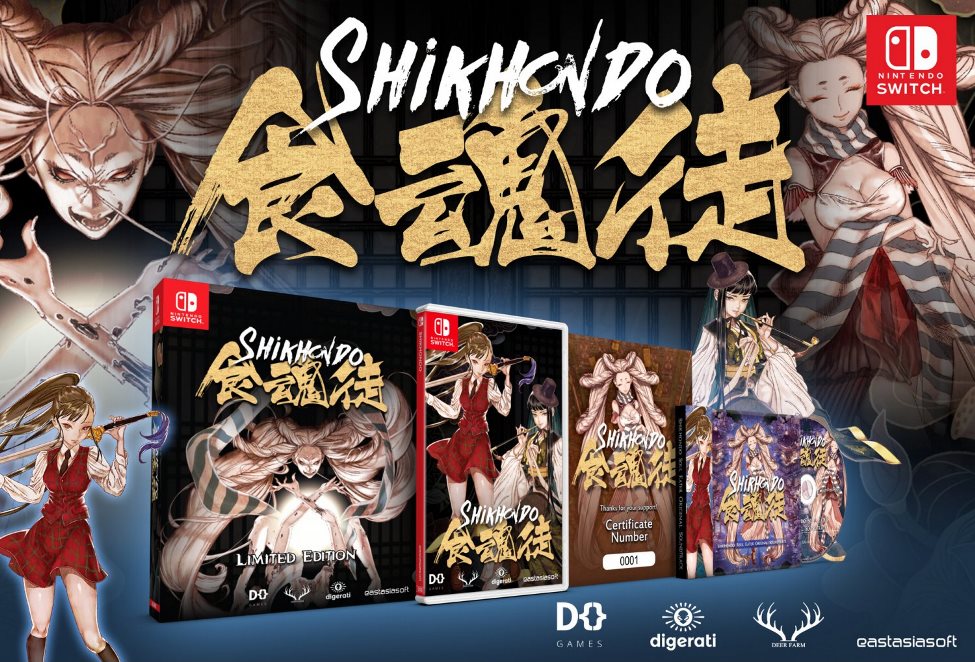 Play-Asia has started taking pre-orders for the physical version of Shikhondo – Soul Eater. You can reserve it here.
Standard and limited copies of Shikhondo – Soul Eater are available. The latter version includes the following: