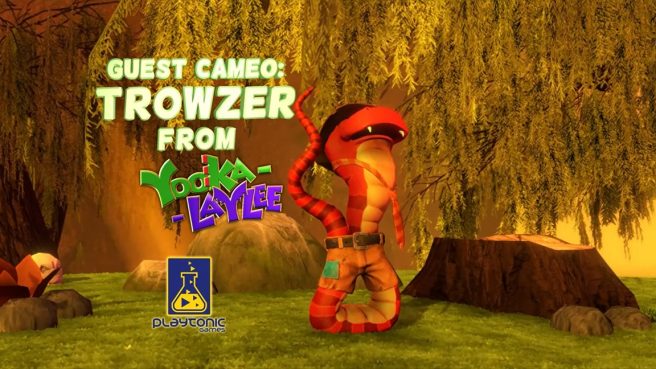 Numskull Games and Dinosaur Bytes Studio have readied a new trailer for the 3D platformer Clive 'N' Wrench. You can watch the video below, which confirms the guest cameo Trowzer from Yooka-Laylee.
Clive 'N' Wrench launches for Switch in 2021.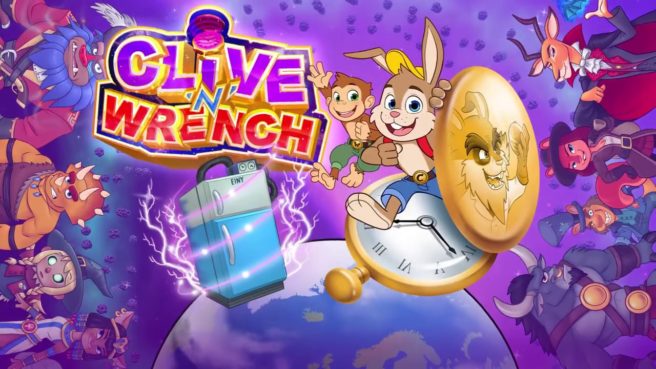 Today Numskull games officially announced a physical release for their upcoming adventure game, Clive 'N' Wrench. Alongside this announcement, they also released a new trailer showing off gameplay and what is included with the physical edition. Take a look below.
Clive 'N' Wrench is available for preorder now, and will launch this Winter.